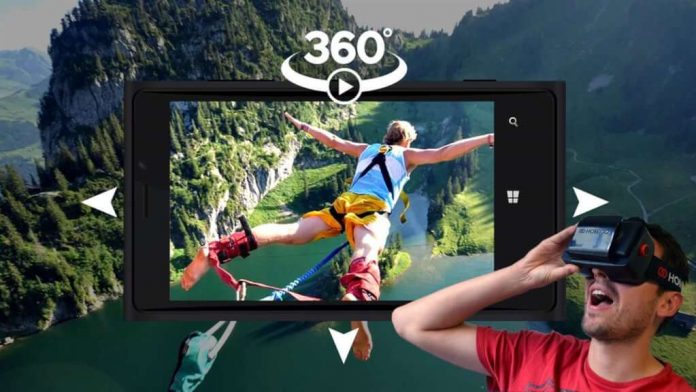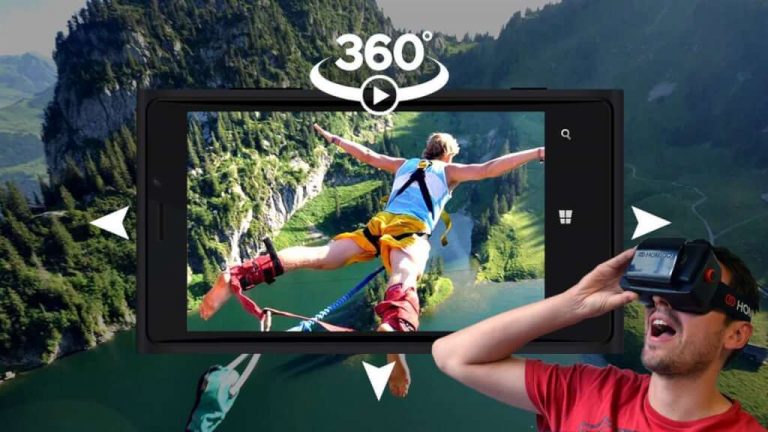 YouTube has been a hub for VR videos from way back in 2015. That's when Google first added support for 3D and 360 degree VR to YouTube. The VR videos available number in the thousands, and range from 360 degree videos of adventure sports, to complete 3D simulations of space, alternate dimensions, or the insides of a cell. This proliferation of videos means that anyone with a Google Cardboard or a Daydream has a massive collection of viewable material to draw on.
Somehow, the way Google has set things up, the age of VR is truly here, with everyone on the planet becoming a potentia++l contributor. This is especially true with 360 degree and VR cameras becoming increasingly affordable. And there's no doubt that the hardware and technology is only going to become cheaper in future – VR is mainstream, and here to stay. And YouTube does seem to be one of the most accessible sites for free content on the web today.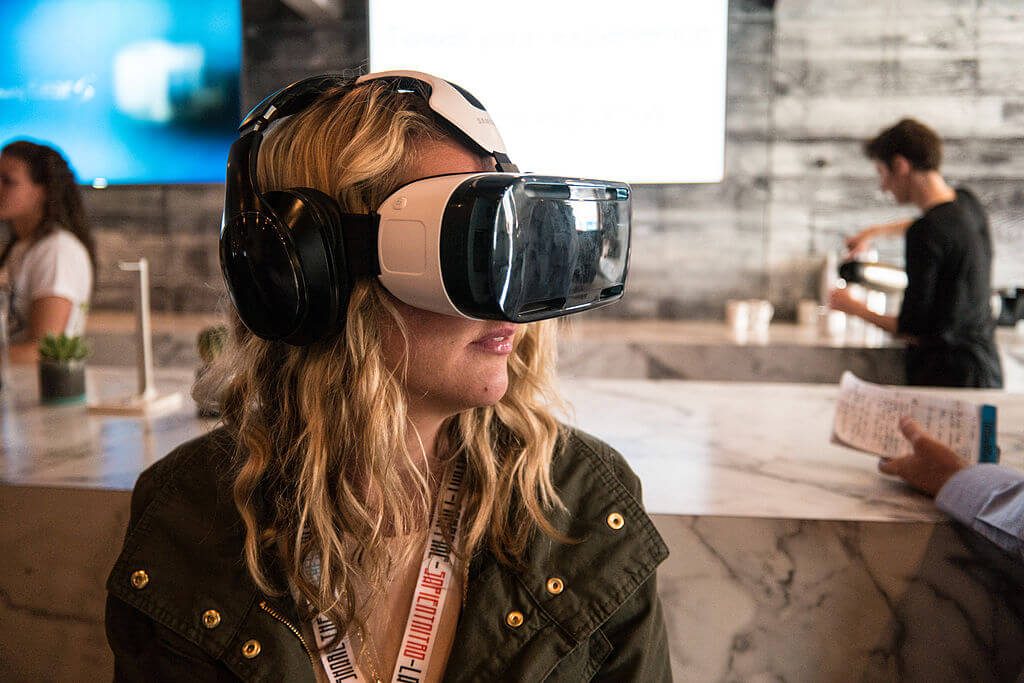 However, with such a profusion of content available, it might be a little difficult to pick and choose. Of course, you could simply take the plunge and explore random videos. But here are some of our favorite videos and channels on YouTube.
GoPro
This channel has a good – and ever increasing – selection of excellent content. Go Pro videos contain everything from extreme sports, to wildlife conservation and nature appreciation, with everything possible in-between as well. Skydiving, cooking, even a Chinese Lion Dance – GoPro has it all. Definitely recommended. But see for yourself.
If even snowboarding down a steep mountainside is too tame for you, here's how it feels to fly a jetpack…
---
William Briscoe Photography
Like GoPro, William Briscoe Photography deals in stunning visuals, but while GoPro is focused upon the experience, William focuses upon the aesthetics. Go to this channel if you love stunning visuals, and shots of nature, the aurora, or even the stars that few mortals will ever be privileged to see.
If you found watching the charged particles riding the solar wind interacting with our planet's atmosphere in an aurora an uplifting experience, then you'll love this view of our galaxy itself.
And those videos have set the stage for the next channel on our list…
---
NASA Jet Propulsion Laboratory
This is a great channel for anyone with a genuine curiosity about space, and about NASA's mission to reach the worlds, and perhaps the stars. NASA has been creating incredible 3D videos for years, all of them being in the public domain, but these are 360 degree videos on the cutting edge of NASA's greatest achievements, like the Mars rovers or the Cassini Spacecraft. The videos are a brilliant combination of the educational and the awe-inspiring.
Join NASA as it takes robots where no robot has gone before.
---
IGN VR
IGN VR is the gaming-dedicated VR channel. The channel lets you experience just about every virtual reality game out there, and actually creates its own custom content as well. Every genre of VR gaming is represented here – VR swordplay, first-person shooters, even horror. You name it, it's there, to Mario and beyond. There are new videos to match each new release, and content is continuously updated.
That too rough – or tame – for you? Try a different genre of digital violence…
Was that too uncivilized? Take a break from all the gratuitous violence to appreciated some finely-engineered machines.
---
Roadshow
The Roadshow is the go-to channel for the motor enthusiast. While there are literally tens of thousands of conventional videos showcasing not only cars but just about every moving device invented by humanity, Roadshow has moved this genre into virtual reality. Now you can not only look at a vehicle, you can learn what it feels like to be in the driving seat as the car of your dreams does what it does best. There's a continuously expanding pool of content on the channel, so head over to the Roadshow…  and enjoy the show. To get you started, here's a 360 degree tour of Tesla's state-of-the-art production facility.
---
NYT VR
It's only right that a news channel be on our list. The New York Times has been aggressively expanding on the 360 degree content on its channel. The range of videos is incredible. You can watch an artist making wood-cuts, or para-glide in Peru, or watch young Ukrainians train to defend their nation. Or you can visit a concept creation of what a vehicle designed to transport humans across the surface of an alien world might be like.
Feeling contemplative? Explore Thoreau's vision of Walden pond…
Of course, these are only the pick of a great many more wonderful channels out there hosting VR and 360 degree videos, but this selection is certainly representative. You see that, no matter what your area of interest, VR can augment your experience and knowledge of it by allowing you to be… at different points in space and time from your physical reality.