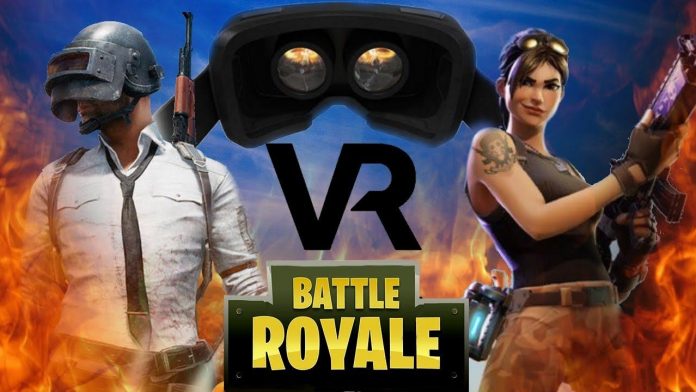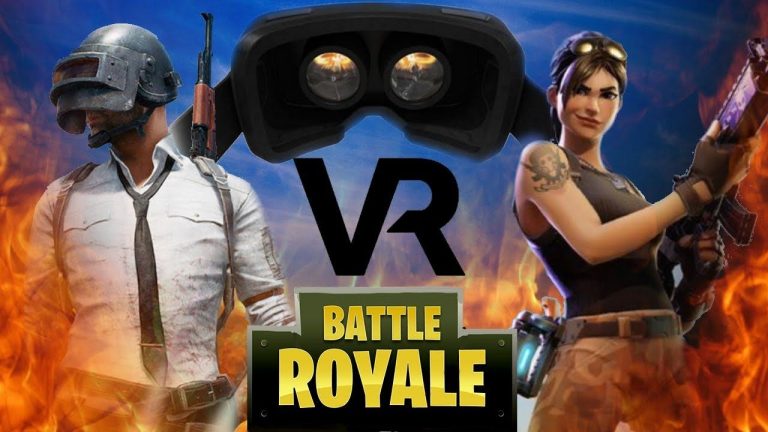 VR Battle Royale Dreams vs. Reality
With the explosion of battle royale genre popularity, namely PUBG, the first attempts of creating a VR battle royale experience have already been made. Imagine – jumping out of an airplane, parachuting down to the ground, grabbing weapons, gear and supplies, and then killing everybody else just to stay alive. Freaking amazing, right?
The reality (not the virtual one, the real reality) hits when you figure out the number of active VR players at any given time. Let me break it down for you – it's nowhere near Steam levels. And then there are technical roadblocks of having 100 different players interact in a single VR game. It gets tricky and complicated really fast.
Nevertheless, let's see what we've got at the moment.
Virtual Battlegrounds
Of all the pre-alpha, beta, WIP VR Battle Royale games out there, Oneiric Entertainment's Virtual Battlegrounds arguably looks and feels the best. The matches will be limited to 16 players due to aforementioned small VR playerbase, but the game has everything: jumping out of the plane, parachuting down, weapons, gear, houses, vehicles etc.
Of course, due to being in very early stages of development, you can only sign up for Alpha testing at the moment. It should be playable on both the Oculus Rift and HTC Vive headsets, with a planned release some time in 2018. The game is obviously buggy, jittery and full of glitches. However, it's worth a shot, if none but to experience some of the PUBG thrills in VR.
Sign up for Alpha testing here.
Until None Remain
Until None Remain is still heavily in the testing phase, but sign ups are still available for VR enthusiasts and battle royale aficionados. The nightly tests are reportedly fun, although we haven't gotten around actually trying the experience ourselves. To take part you will have to sign NDA and won't be allowed to stream, record gameplay footage and take screenshots unless explicitly allowed.
The game works on Oculus Rift and HTC Vive. You can sign up for beta testing here.
Bullets and More (BAM) VR Battle Royale
BAM VR's latest beta build added a battle royale mode. The matches are limited to 12 players and the map is very flat. BAM itself is still in early access so don't expect its BR mode to be polished and bug free.
One downside is that the game is not free. It will cost you $14.99 to get it on Steam. However, the game is getting regular updates and the developer seems quite dedicated to make the game as good of an experience as any other out there. As its battle royale mode is readily available, it might not be bad to shell a few bucks on this and hop out of the airplane into a certain death every now and then!