Virtual reality is all about immersion, tricking your senses into believing that you are the part of the virtual world. Manufacturers of Virtual reality headsets focus mostly on technologies and features like a field of view, display types, resolution, and tracking systems. These all are essential parts of VR experience, but the same applies to the sound. If your audio quality is lousy or subpar, the perfect VR illusion will crumble, and you will be left with beautiful visuals but without total immersion. 
What does Huawei VR2 offer?
Huawei VR2 headset offers dual fast 3.5'' LCD screens with combined 3k resolution of 1600×1440 pixels per eye. It fits well among other products in the niche, and this headset also features a pretty standard 90Hz refresh rate and 100° field of view. 
Among the essential VR, headset features are tracking. Huawei has native 3DoF support, but it works with Nolo controllers which gives the full 6DoF support for Huawei second-gen VR headset.
Top Huawei VR2 features include:
Hybrid support- VR2 headset supports both Huawei smartphone for enjoying VR apps and PC tethering along with the access to SteamVR platform for gaming
Comfort and build quality- You can wear Huawei VR2 headset over glasses, it is one of the most comfortable headsets on the market with high-built quality and cushioning on the headband and googles the part
Resolution: The VR2 glasses has two LCDs each having 1600×1440 pixels, 90Hz refresh rate and 100-degree field of view
Handy Flip-up visor- Unlike most headsets, for getting out of virtual reality, you won't have to take off the headset. Huawei VR2 comes with flip-up google part of the headset.
360° DTS sound- Huawei built-in DTS certified sound, which is crucial to our topic. The sound quality is stable, as well as the immersion level, but it still not as good as standalone headphones.
With Huawei overtaking Apple as a second-largest phone manufacturer, VR2 headset had and still has a purpose of promoting Chinese producer high-end line of phones. The device works with flagship Mate, and P series of phones and the main feature besides mobile VR games in collaboration with IMAX. One of the key selling points on launch day was IMAX VR Cinema, which is a giant 3D screen with an enormous field of view in VR glasses.
Besides smartphone support, Huawei VR2 could be used with the classic PC gaming machine and has support for SteamVR game library. That means you can play top VR PC games with much better graphic quality and more immersive AAA VR titles.
Comfort and design
One thing that stood out among the competition is to build quality and comfort. Most users agree that Huawei VR2 headset is among the most comfortable on the market. It comes with an adjustable head strap, comfortable cushioning, and flip-up visor for the easy way out of VR setting. There is also the possibility to adjust the distance between the eyes and the screen, and you could wear regular glasses underneath the headset.
For getting the most out of Huawei VR2 headset, you should probably buy Nolo controllers, but if you just want to play and watch mobile VR content with IMAX movies included, you can stay with the first input device. Huawei VR2 controller has home, back, trigger, trackpad, and volume up and down buttons. 
The 3020 mAh battery will give you two and a half hours of usage. 
The headset comes with DTS 36.0 degree sound that has satisfactory quality, but still not as good as some standalone headphones. For the ultimate VR enjoyment, you should consider buying new headphones. That is why we made a list of the best available phones for Huawei VR2 headset.
Top headphones for Huawei VR2 headset
Sennheiser Game One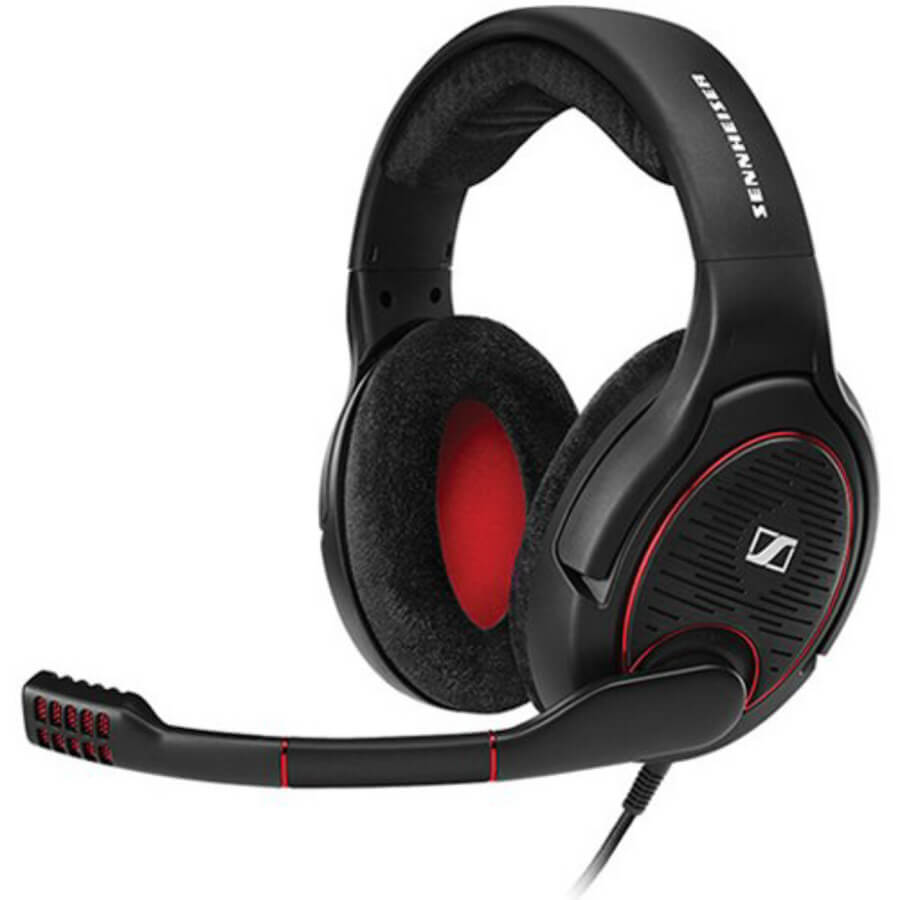 The list of VR gaming without Game One? No way. The Sennheiser Game One is incredibly comfortable to wear with weightless design. Earbuds cover up the whole ear, and with noise-canceling technology, they increase the immersive factor. Sennheiser Game One is suitable for long gaming sessions due to luxury ear pads that feature cooling. The sound quality is top-notch with a great representation of the whole spectrum. You can hear clearly the music, sound effects, and voices at the same time. The downside to this device is a bit steep price.
---
Turtle Beach Stealth 350 VR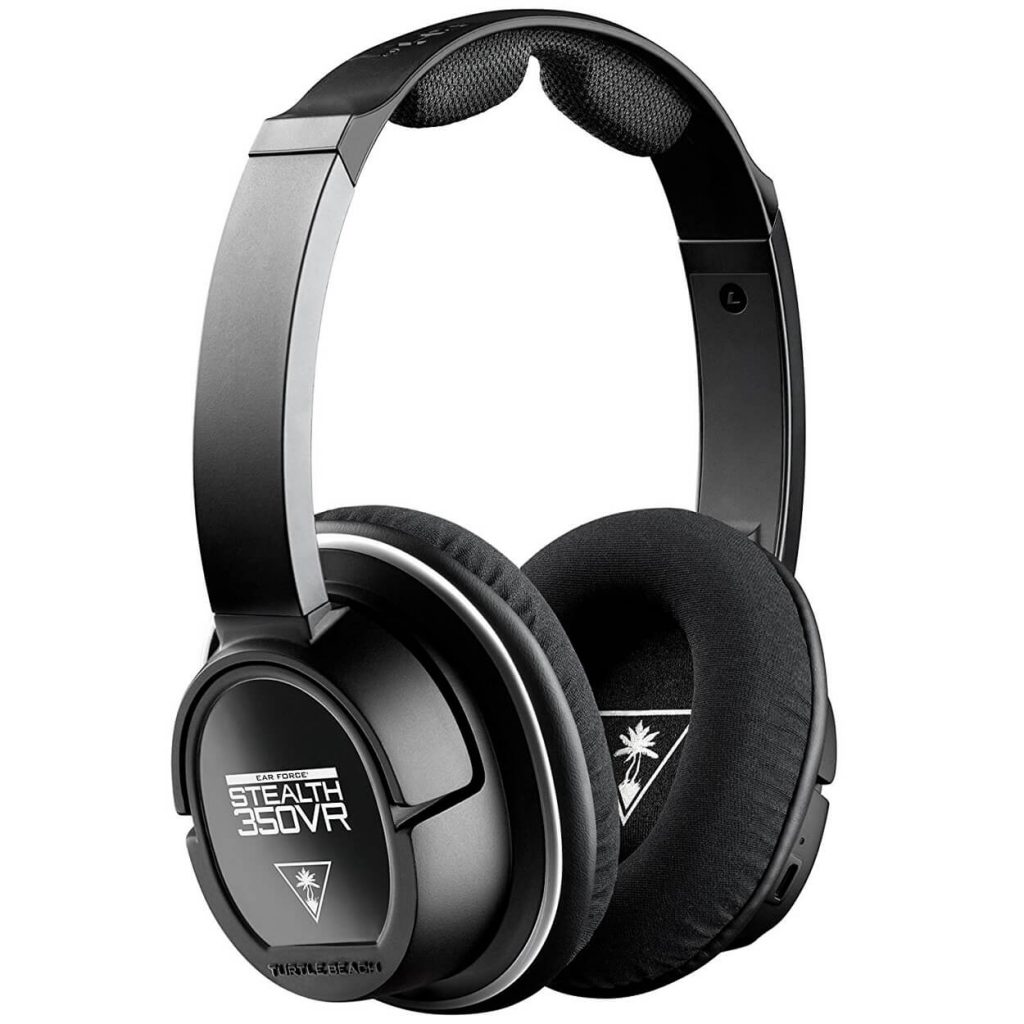 Specially designed for VR in mind, Turtle Beach Stealth 350 VR has some design features that come in handy when pairing with the headset. The headphones come with a broader design, which helps a comfortable placing over a VR headset. Designers thought about wires with the gap between cushioning at the top of the headset. The headphones are lightweight, made of plastic, and comfortable. Turtle Beach connects with the VR through wire connection, and you will get around 30 hours on one charge. Audio quality is high, especially for this price range. Powerful bass and 50mm drivers along with a good representation of high and mid-range sides of the spectrum, make this an excellent choice. It's not all great with these headphones. The build quality doesn't seem to sturdy, and designers decided to use no-frills design.
---
Bose QuietComfort 35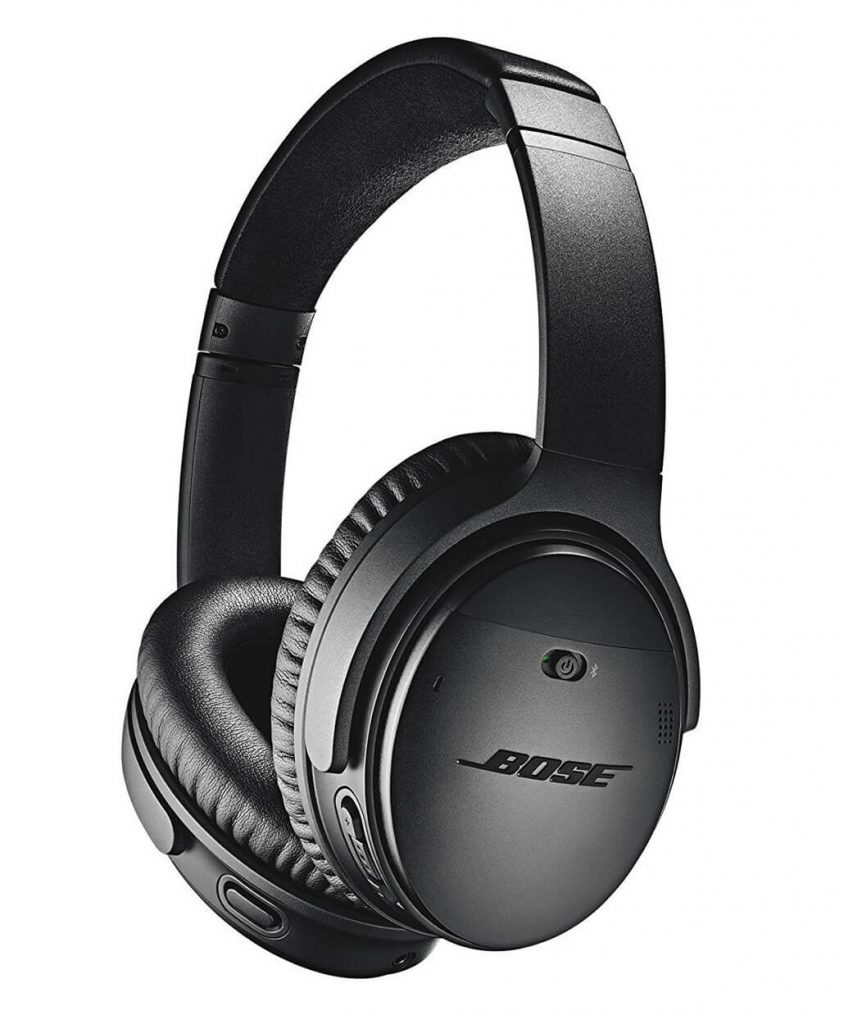 Bose has excellent active noise-canceling technology. QuietComfort 35 headphones have a clean, minimalistic, and comfortable design. These headphones have support for pairing with two devices at once. You can change inputs easily, play VR games, and have smartphone paired at the same time. Excellent sound quality, noise-canceling, and long battery life is the biggest strengths of the Bose QuietComfort 35.
---
Audio Technica M50x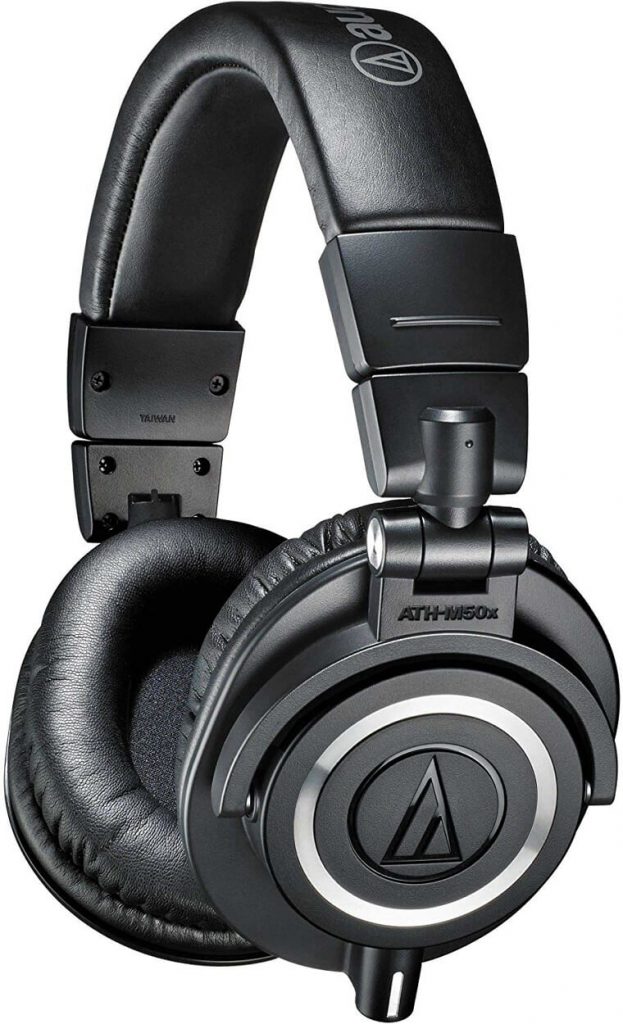 Ergonomic design and high sound quality make Audio-Tehnica M50x one of the most common choices for audio engineers. Besides professional sound performance, M50x comes with the detachable audio cable. Great news for VR compatibility is two included cables in the package. Sound isolation is an excellent feature for immersion in VR worlds, and superior sound quality will enhance the intense VR gaming session.
---
Bang & Olufsen Beoplay H6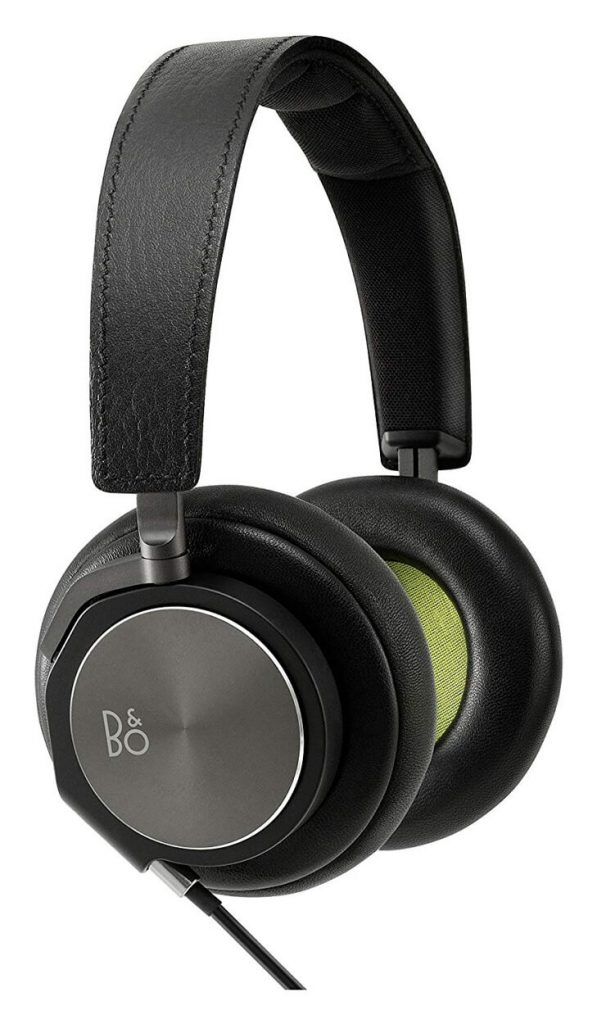 Extremely comfortable, Beoplay H7 comes with cushioned earpads and use of premium leather and metal materials. They don't have noise-canceling tech, but still manage to block most of the outside noise. The area B&O thrive is the sound quality and performance. Bang & Olufsen Beoplay H6 is consistent throughout the sound spectrum. The lows are great with dynamic and powerful bass, and other frequencies are equally represented. The primary market for Beoplay H6 is audiophile and music enthusiasts, but the comfort and performance make these headphones a good option for VR.
---
Conclusion
Huawei VR2 comes with decent sound quality audio and with DTS certificate, so for an upgrade, we had to reach for top-quality headphones. Comfort and performance are the two main attributes to look for. Since VR gaming sessions don't last more than two hours, most headphones will be suitable in the ergonomic and comfort category, as well as with the battery autonomy. These features aside, the choice for an audio upgrade to Huawei VR2 headset will depend on the personal preferences.