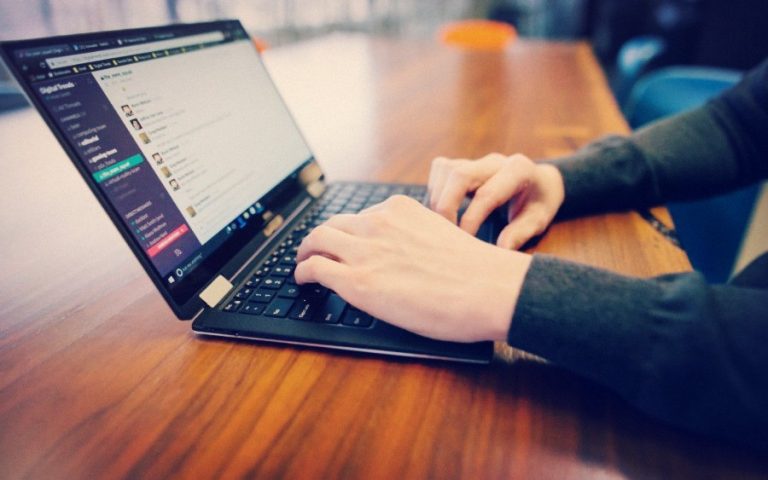 Buying a laptop can be difficult. It requires a thoughtful approach, since you have to consider each laptop's capabilities when deciding which option will fit you best. In fact, this process can mean several hours of intense research to find exactly what you need in a laptop, as well as what you want in a laptop. Fortunately, there's usually quite a bit of overlap between wants and needs!

What to Look For when Buying a 13 Inch Laptop
When purchasing a 13 inch laptop, what should you be looking for? This is truly a personal question and will vary from person to person. However, some of the things that many people look for include:

– Long battery life
– A laptop for a specific purpose like gaming or VR
– Lightweight and easy to carry
– Easy to setup and use
– Attractive appearance

There are of course other attributes, but these are the most common ones. What everyone needs to keep in mind is that there are tons of choices out there. We have narrowed down some of these choices for you to make it a whole lot easier to research your options and come to a decision.

Best Overall 13 inch Laptop
There are several 13 inch laptops vying for this position, so the choices can feel a bit dizzying. Here are two top-rated choices that make just about everyone happy.
HP Pavilion light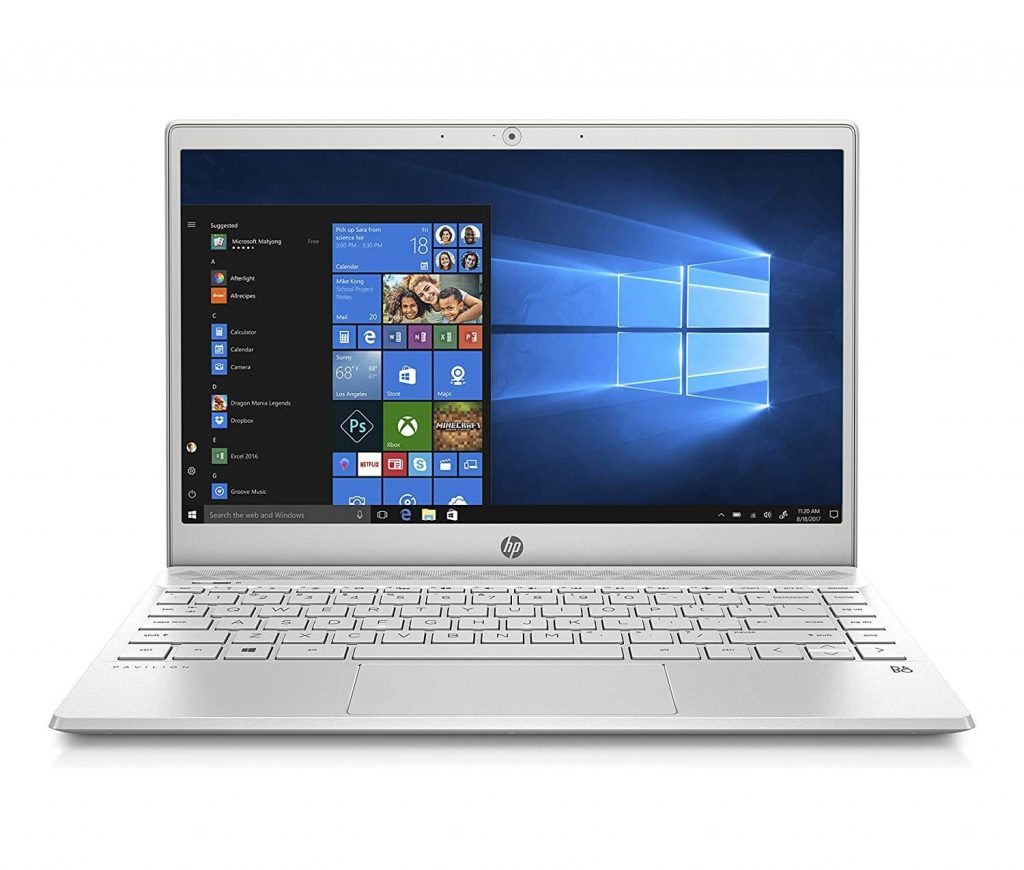 One of the highest rated 13 inch laptops on the market is the HP Pavilion light and thin laptop. Why do people love this? They like that this is super lightweight, and the size coupled with the weight makes it the perfect laptop to have while traveling. This model does not have a touchscreen, but it is considered one of the better simple laptops in the 13 inch size range.

---
The Dell Inspiron 13" Full HD 2 in 1 Touchscreen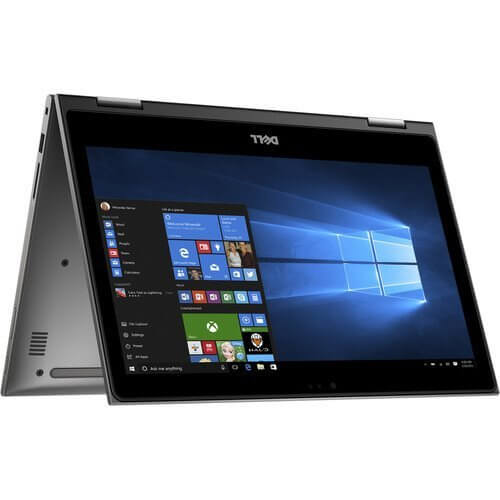 The Dell Inspiron 13" Full HD 2 in 1 Touchscreen laptop is a great overall laptop as well. With its several functions one of the main selling points is that most people find it is super easy to set up and within minutes, they're happily surfing or working away..

---
Best Hybrid Laptop
The Surface Book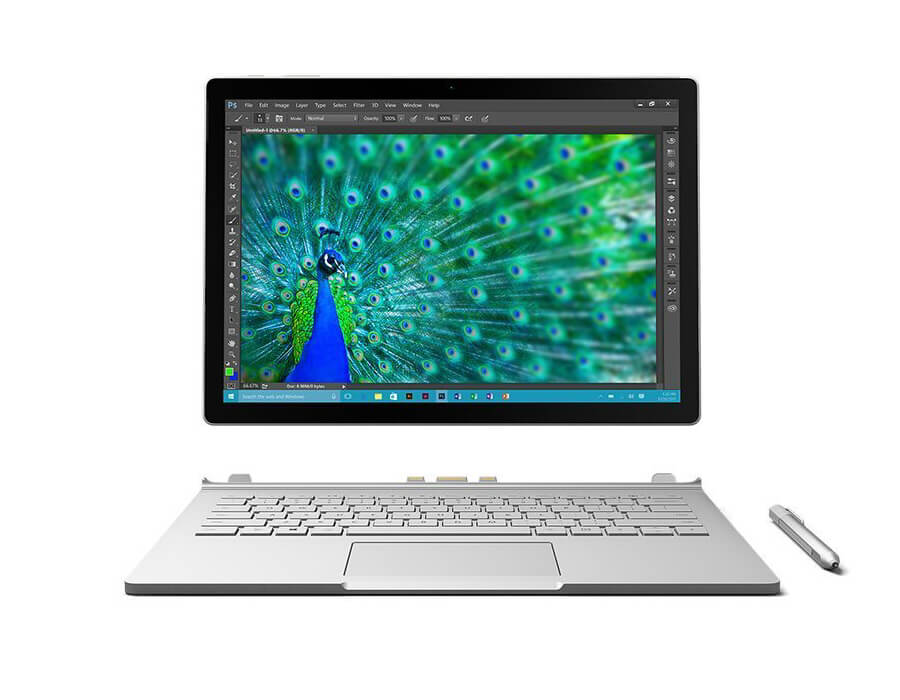 There are several hybrid laptops on the market, meaning that you have a lot to choose from. People like these hybrids since they combine functions of the best attributes of both a laptop and a tablet. The Surface Book is highly recommended. Reviewers of this hybrid laptop state that they love the entire concept, that is executed brilliantly, and the visuals of this machine are superb. It is capable of doing everything that they need it to do, while being super light and offering a fantastic experience overall.

---
Best Laptop for Gaming and VR
When it comes to gaming and VR, you have to have a laptop that is going to handle this type of activity. If you're an experienced gamer, you know that not every laptop can handle the intense demands. Using a laptop that cannot handle gaming and/or VR means lag time – and that is never good while you're deeply involved in a game! Here are a few options for those who are gamers.

The Alienware 13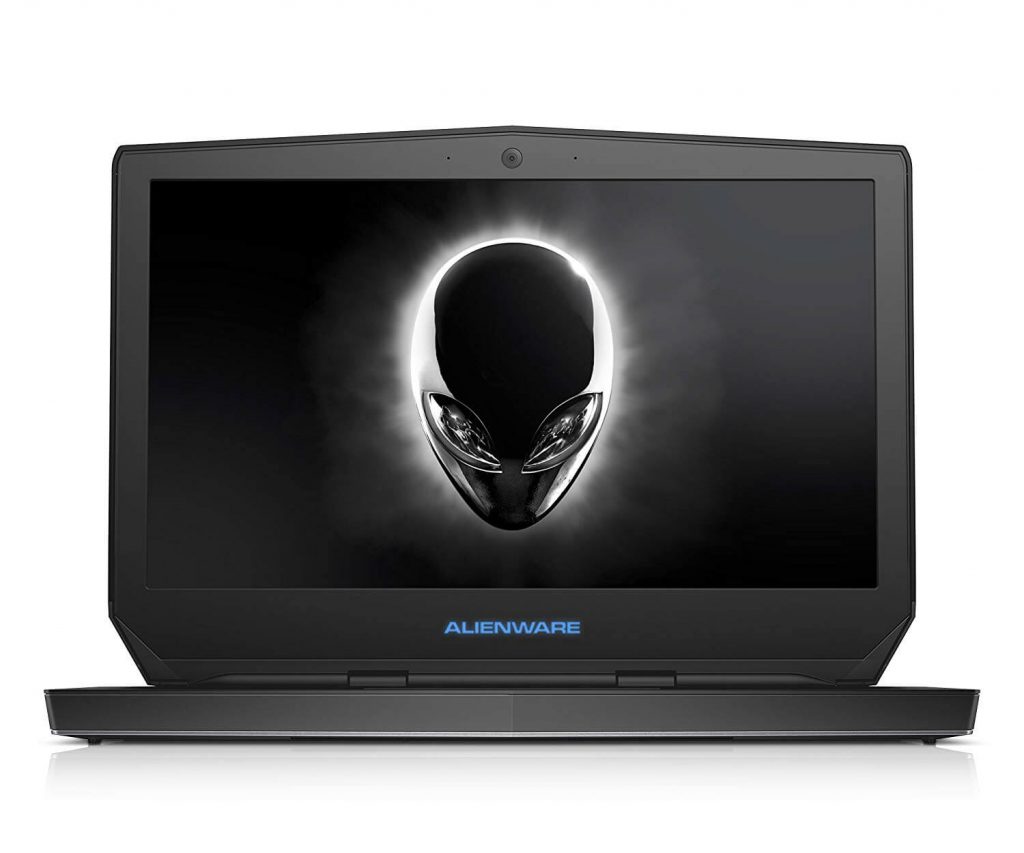 The Alienware 13 laptop is considered to be one of the best laptops for gaming – in fact, that's what it's designed for! It offers plenty of speed, has a user-friendly design, and overall people have nothing but great things to say about this. Gamers of all ages tend to gravitate towards this laptop.

---
Razer Blade Stealth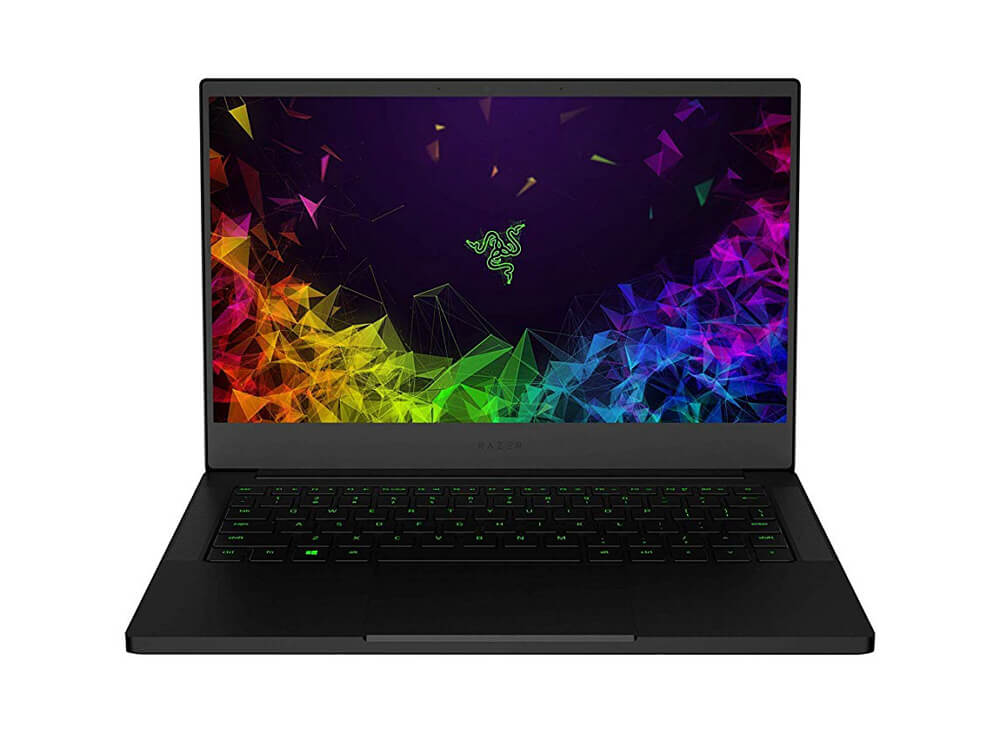 Another great option is the Razer Blade Stealth gaming laptop. Users typically enjoy this laptop's features beginning with the 3-pound weight, which makes it ultra portable. In addition, the keyboard is silent, which many gamers like to have so as to not be annoyed by the clicking sounds typically associated with keyboards. The touchscreen is super responsive and for the price, many people think that it is one of the more affordable gaming laptops on the market.

---
Best Laptop for Students
Students often need a small laptop for class work, taking notes and more. As you might imagine, smaller laptops like the 13-inch models we're discussing are most popular due to their size and light weight.

One option is the LG Gram Thin and Light Laptop. Many reviewers mention its speed and responsiveness, mentioning that they can easily browse the web while researching, writing, filling in spreadsheets, and more. Despite its light weight, this laptop performs like a desktop, making it ideal for students who want a lightweight laptop that easily goes everywhere.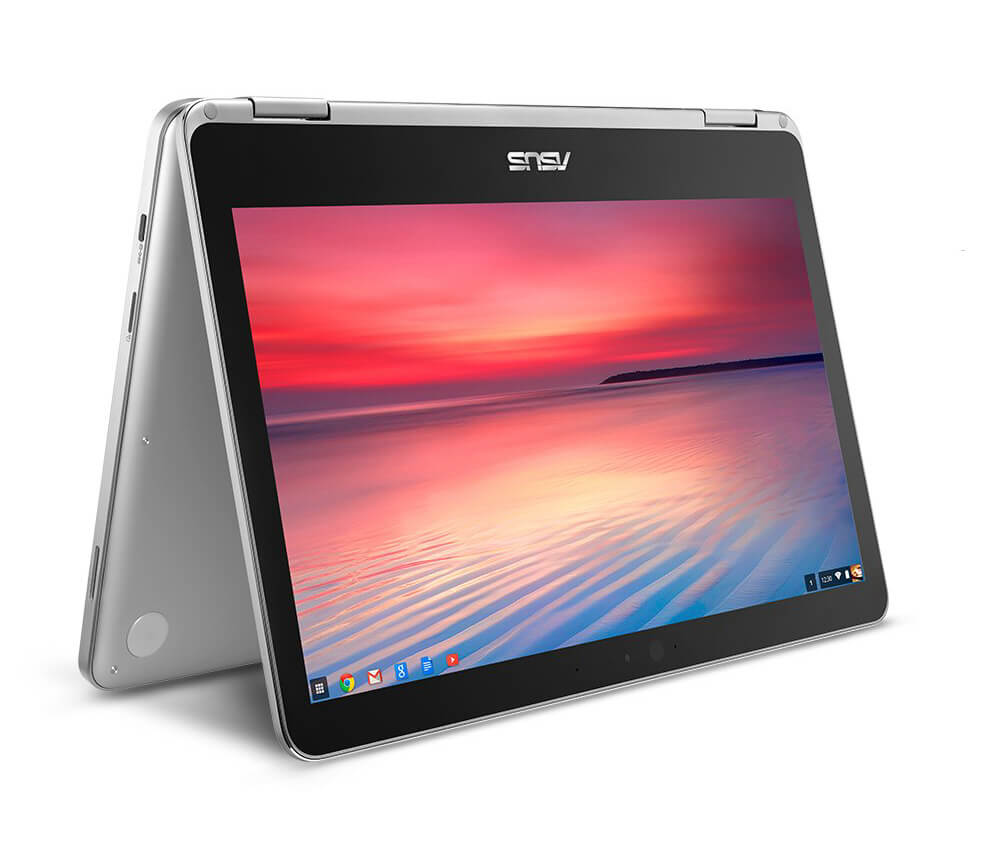 The ASUS C302CA-DHM4 Chromebook is one of the bestselling laptops and it's very popular with students. Besides a cool flip feature that makes everything easier, this is one of the fastest laptops in its category. It gets high marks for ease of use and sturdiness. It's lightweight too, which is a huge plus for anyone who has to carry a pack around campus.

---
Best Battery Life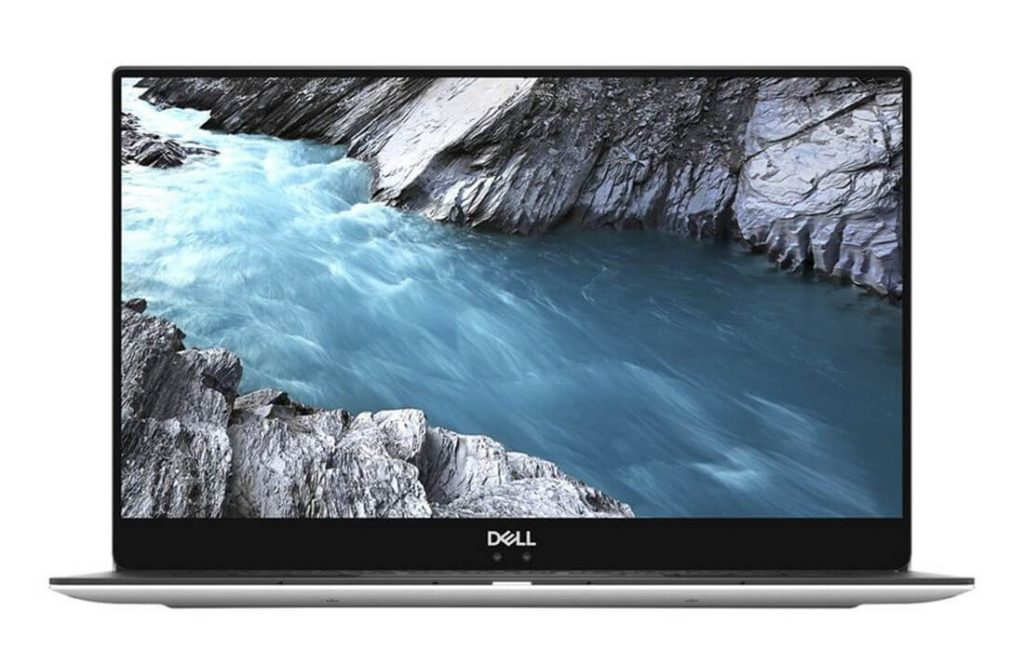 There are several laptops with good battery life. Overall, laptop battery life is improving but these options stand out. The Dell XPS 13 boasts an impressive battery life of 12 hours and 18 minutes. With what users describe as a stunning screen and extremely light weight, it is a winner all the way around.

---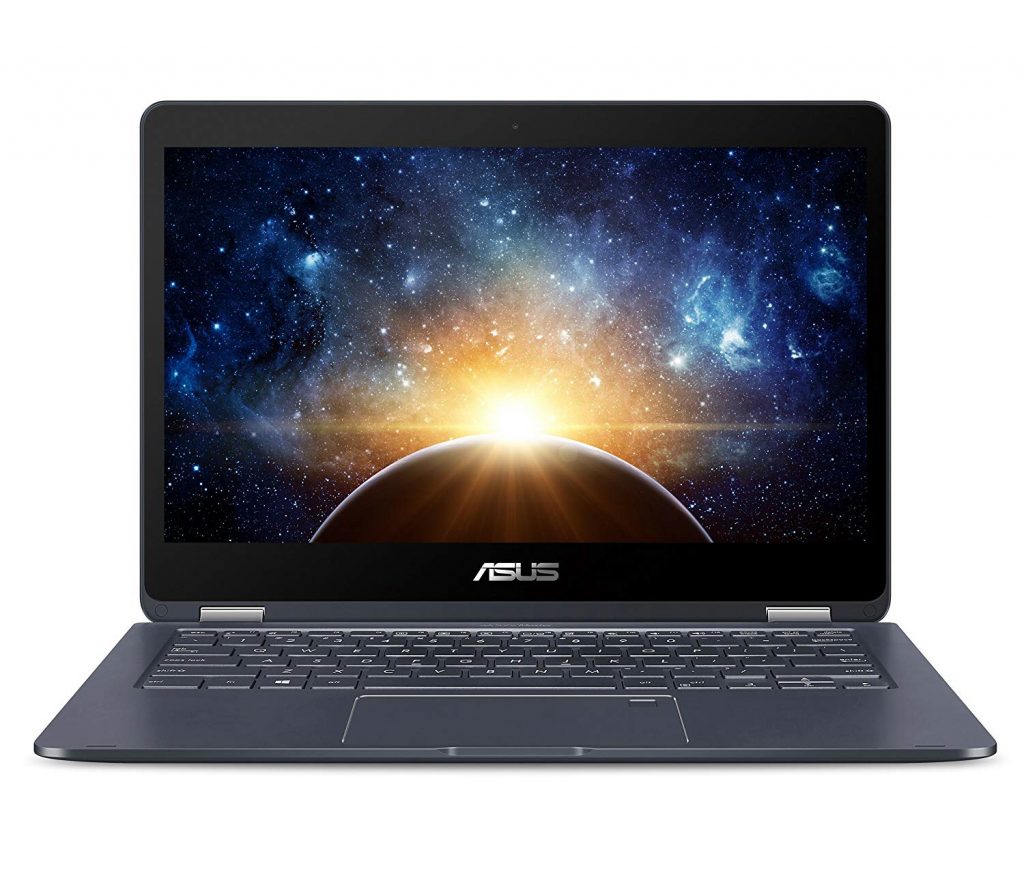 The ASUS NovaGo is even more impressive, with a battery life of 13 hours and 12 minutes. Customers like the size and many mention that they enjoy the fact that this is more like a notebook than a laptop. It allows for easy browsing with a way to connect to cellular plans so users can browse anywhere they happen to have a signal. This is fantastic for anyone who's always looking for WiFi.

---
Lightest Laptop
When laptops first came out, they were super heavy. If you had an early laptop, you probably remember how it felt like you were dragging a load of bricks around with you! The good news is that those times are now long gone!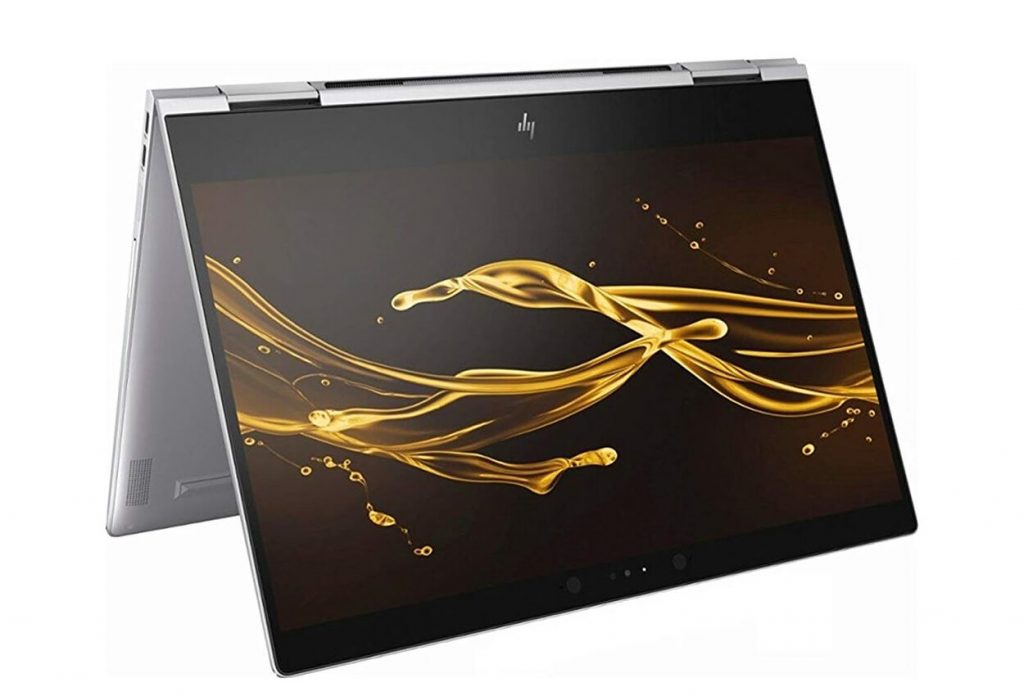 The HP Spectre is ranked in the top 10 for lightest laptops. It weighs in at 12.3 ounces! Users have commented that while it is extremely light, it is still able to handle whatever tasks you may throw at it, and it is super easy to travel with.

---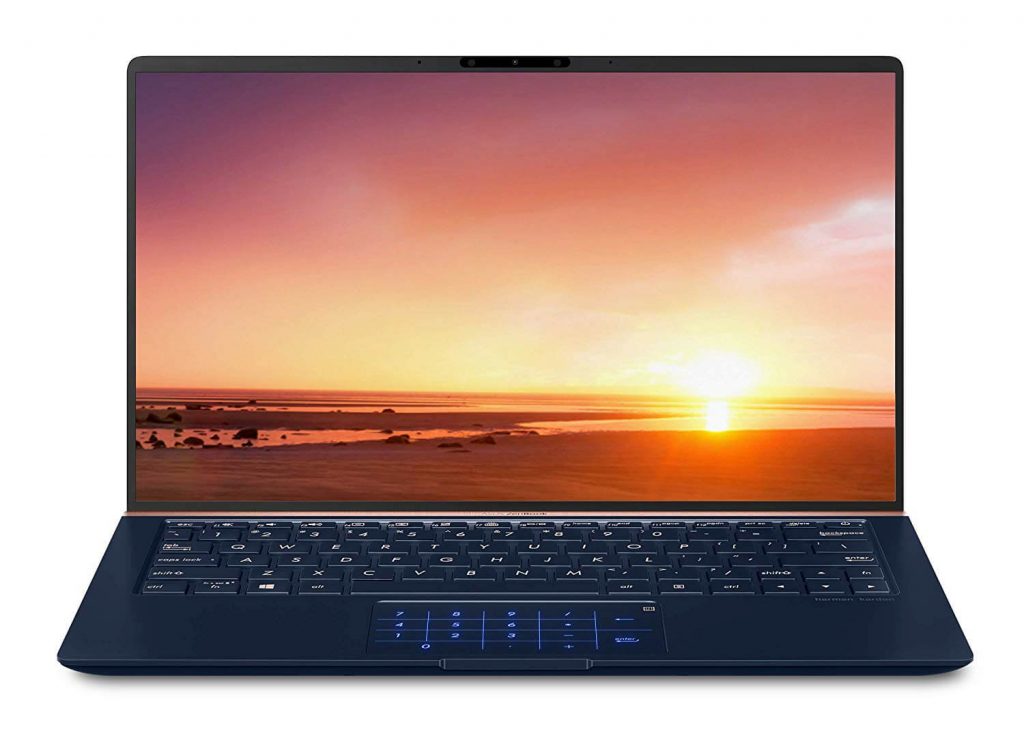 The ASUS Zenbook 13 is classified in the 13 inch range, though it is slightly bigger. However, it only weighs 12.3 ounces. It has plenty of speed and can do just about anything a regular sized laptop can do, without the weight. If you're looking for the lightest laptop on the market, one of these two options is likely to suit your needs.

---
Best Laptop Under $1000
Just because you're on a budget, doesn't mean you can't get a high-quality laptop. Here are some of the better options in the laptops under $1000 category:

Asus ZenBook 13: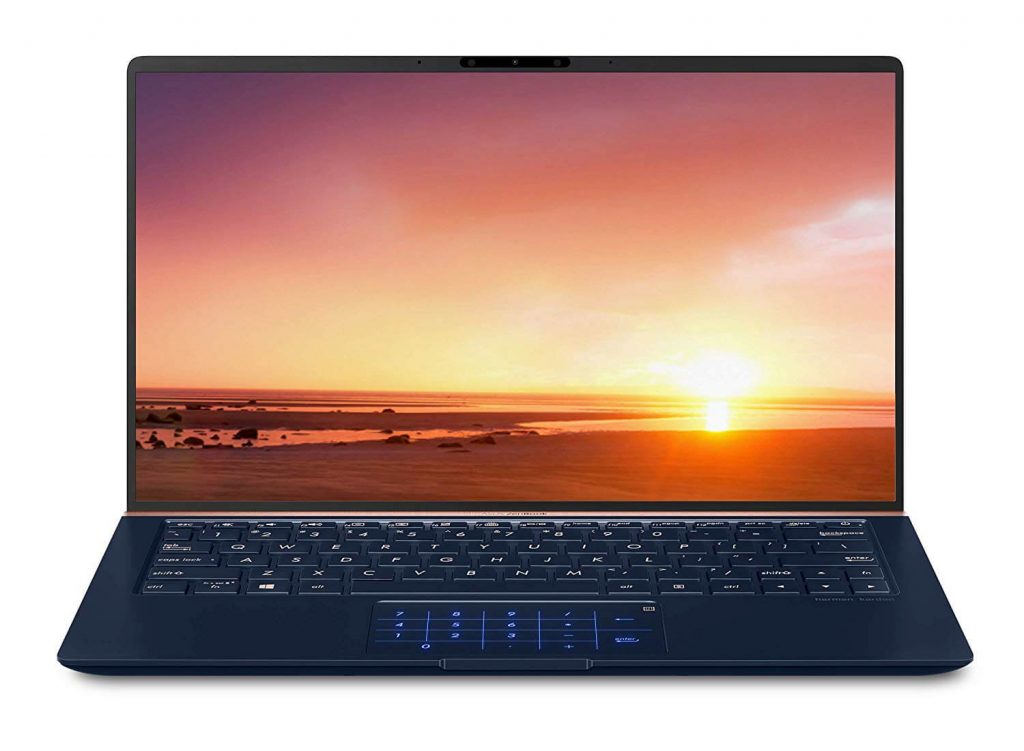 This is a budget friendly laptop, especially considering all that it includes. People like the Asus ZenBook 13 for its sleek design and it's often mentioned as a high quality laptop for under $1000. Users like how well it performs and responds – after all, great looks will only take you so far!
---
Lenovo ThinkPad T480: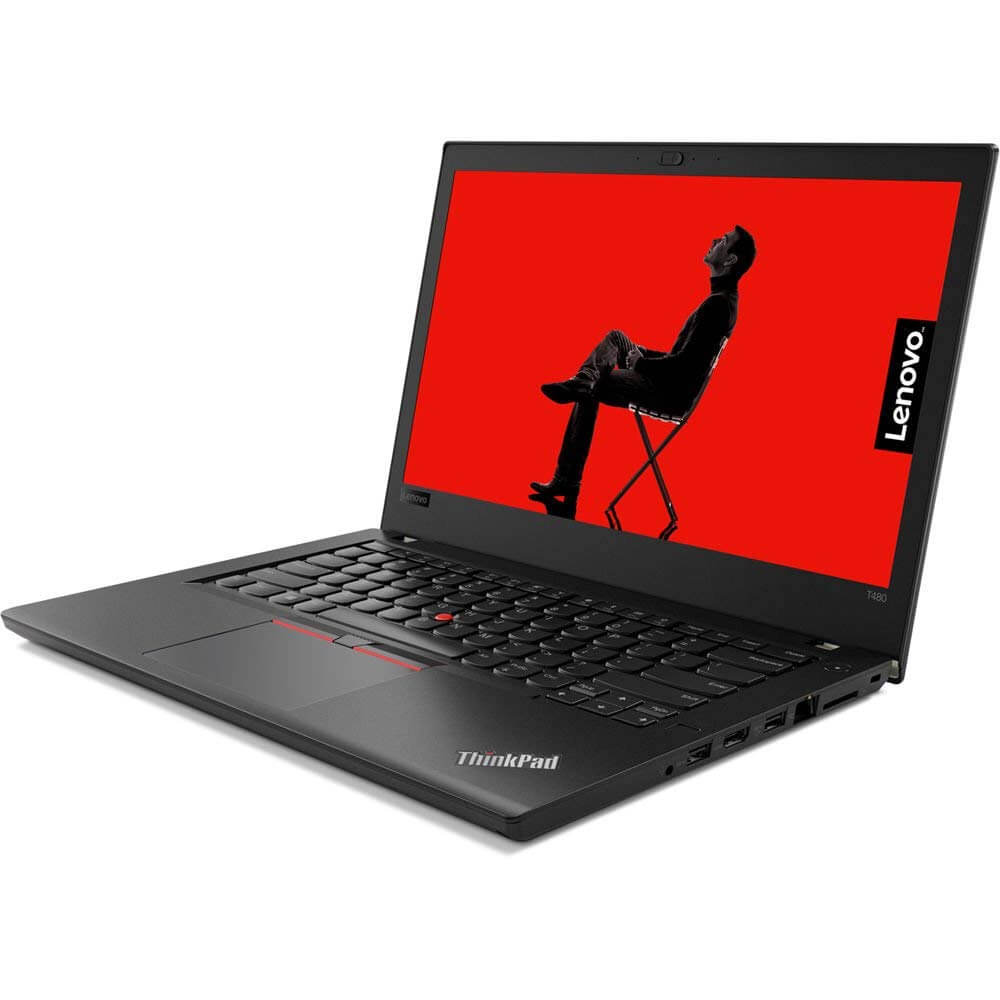 This laptop is one that many users appreciate. Thanks to its ability to handle a variety of tasks with ease, it's among the best laptops for business purposes. It offers a strong performance overall despite being more affordable than higher end models.

---
Best Laptop Under $500
Having a budget of $500 or less doesn't prevent you from purchasing a great laptop. Sure, you might want to upgrade later but for now, here are a few options that receive favorable ratings.

Acer Swift 1: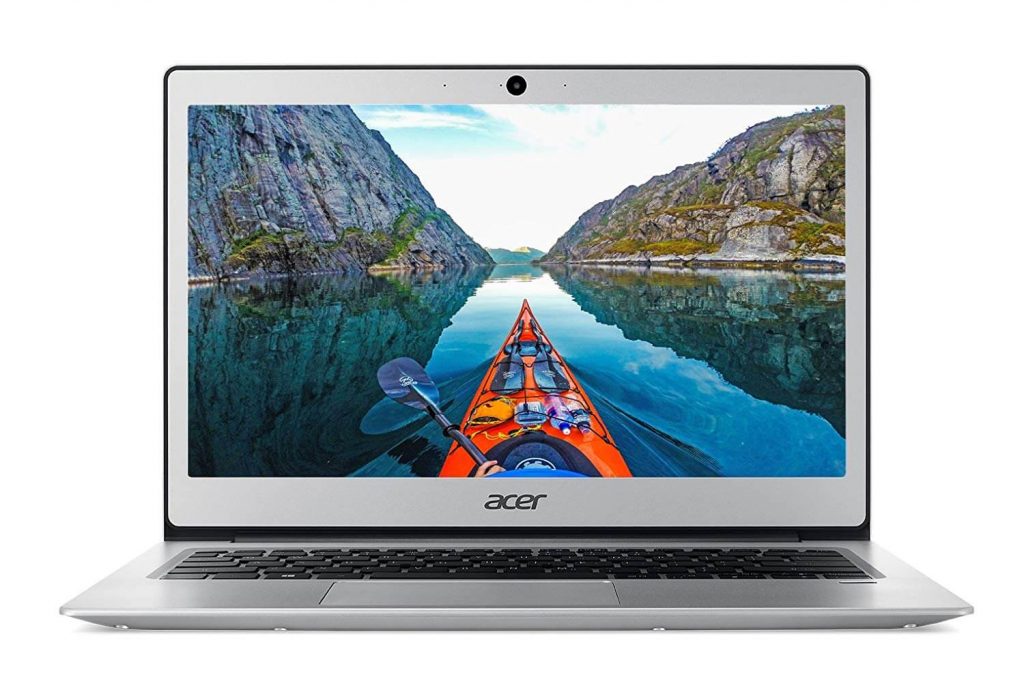 This is a cheap laptop that lets you take care of basic functions such as surfing the web, prepping documents, and checking out social media. It offers good battery life compared to some other good, cheap laptops. If you're a gamer, you'll want to keep on looking. This laptop isn't suitable for gaming and it doesn't work with VR.
---
HP Chromebook 13: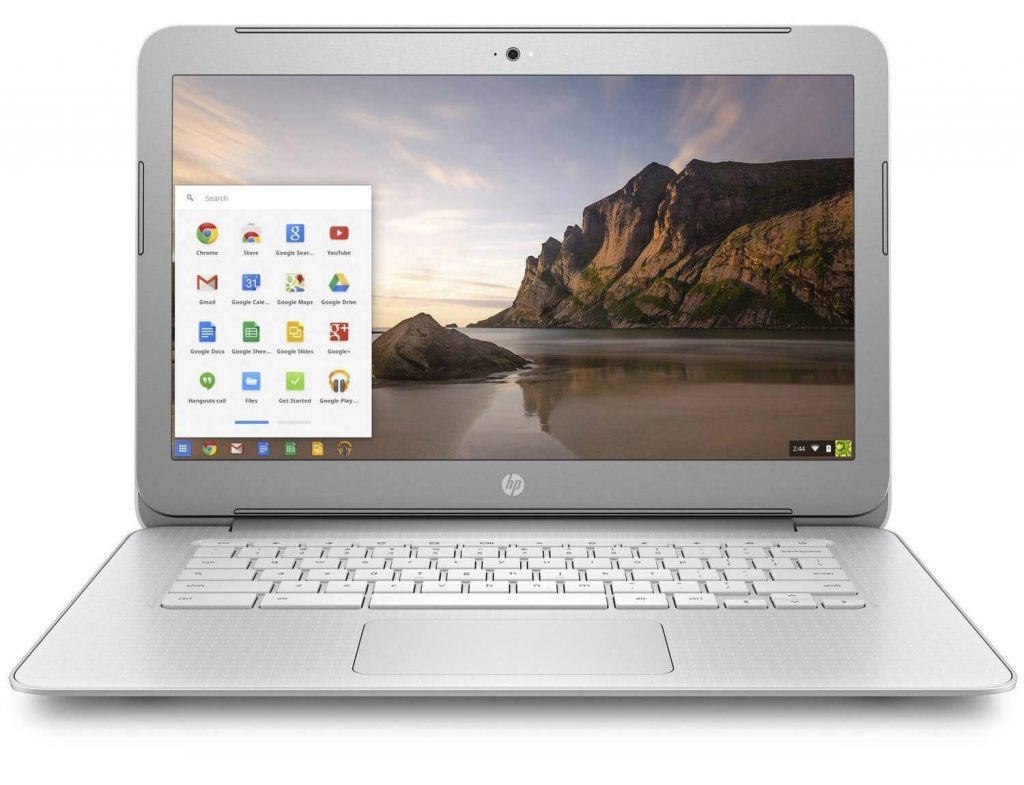 People like this laptop for its elegant design, and they find that it takes care of most tasks with ease. HP Chromebook 13 is a good option for those who just need a laptop for social media or web browsing. It's also ideal for working with documents.

If you're shopping for a 13 inch laptop, you'll find that there are plenty of options available. We hope that this list of the best 13 inch laptops helps you create a shortlist that in turn aids in faster, easier decision making. Enjoy your new computer!

---