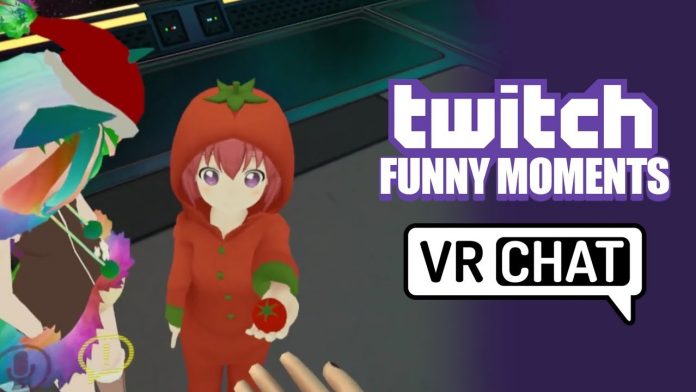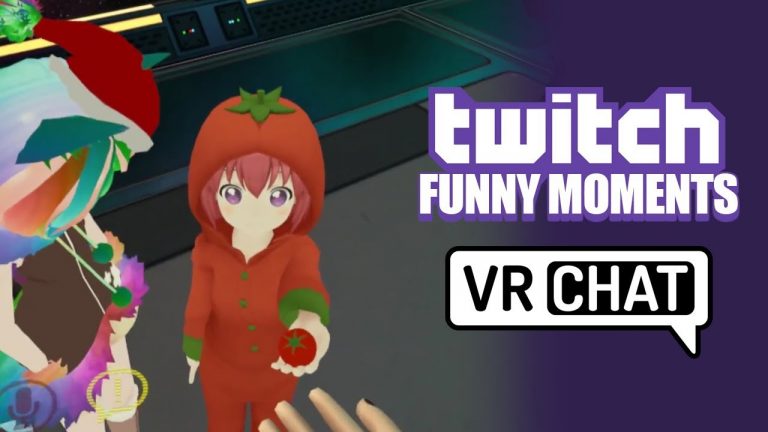 The Twitch has gone a long way from his humble beginnings in 2011, when the concept of watching other people play games as entertainment was quite novel. In the next couple of years, Twitch has grown into a monolithic giant with more than 100 million unique visitors per month. It has put game streaming on a map, so much so that eSports are being looked as a potential category in the 2020 Olympics.
VR is no exception in that regard, with the number of streamers increasing each month, so here we bring you the list of 7 most popular streamers who focus exclusively VR content.
Zimtok5 is a VR hypeman and enthusiast who has been kicking it on Twitch for the past couple of years. This jumpy Irish/American lad simply oozes enthusiasm during each of his streams and you can see that he is completely sold on VR as the future of gaming.
In his own words:
"The ability to carry yourself from one world to another with the flip of a headset is nothing short of magic. From my first stomach-turning coaster ride to cowering under a hospital gurney evading a Xenomorph some months later, my baptism by the workbench HMD engineers, geekazoid evangelists, and Reddit pyromancers could not have gone smoother. Reality just wafted away and the Rift enveloped me so readily; it felt like destiny. Getting to experience VR as an early adopter has been a blessing. The new generations who grow up with this technology simply won't have a choice but to take it for granted. I'm clearly a lucky man."
She can be described as a queen of VR, CyborgAngel is a British Twitch streamer with a large and growing audience, largely thanks to her feisty and fiery personality. That personality really shines in adventure and shooter games, which she prefers.
This passionate and entertaining Canadian had to make our list. With an easy-going attitude and bubbly personality, it is no wonder that many people prefer his streams over any others. He is more of a variety streamer, playing games such as Sairento VR to Skyrim VR and Audioshield.
Quite a versatile and multivalent streamer, TribalInstincts is also a software developer and can pride himself on producing Mixed Reality Configurator, a tool created to help generate the data needed to sync a Real World camera with a Virtual camera allowing for a clean Mixed Reality composite. Quite a versatile streamer himself, you can find him playing games like Space Pirate Trainer to Minecraft VR.
Envisioned as Stockholm's first Virtual Reality Center, MissionIX provides an opportunity for a variety of authors to make and stream high-quality VR content.
The last two entries on our list are exclusively VRChat streamers. VRChat is an amalgamation of social community video games such as Habbo Hotel and Second Life but enhanced with a virtual reality immersion. The reason for the popularity of VRChat is the possibility to transform into any character from your favorite game or anime and cosplay with other gamers.
Pokelawls has become a popular streamer of VRChat, most popular for his focus on some of the wildest moments VRChat has to offer, as well as a keen eye on the game's future development.
The reason for the sudden skyrocketing popularity of VRChat is in great part because of YouTubers and Twitch streamers who have brought attention to the game. One YouTuber in particular, Nagzz21 can pride himself on providing the greatest surge of the popularity of VRChat than any other streamer. He is famous for the nearly daily uploads of his crazy moments in VRChat. These include weird dating scenarios, exploration of different realms inside the game and little dramatic moments between players and groups in VRChat.
Although not numerous, the streamers listed here have attracted a flock of new gamers into the realm of VR. There is no doubt that there will be many more streamers in the future, as well as an increasing audience, ready to consume new content.