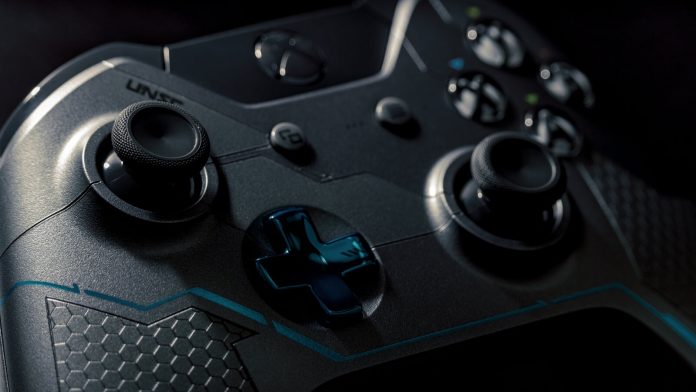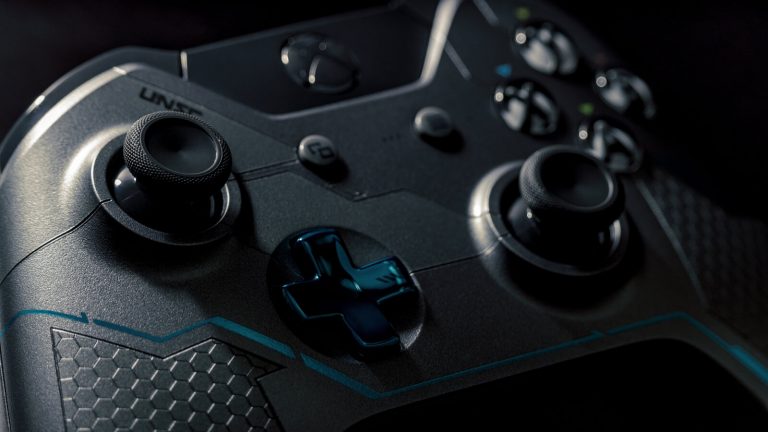 To use an Xbox One controller in SteamVR Dashboard, you need to first ensure in advance that your Xbox One Controller is working smoothly in Windows Mixed Reality. While most people opt for motion controllers when they're in Windows Mixed Reality, there are still certain apps and especially games where the Xbox One controller really works best. So here's how you get the Xbox One controller to work smoothly in Mixed Reality.
---
Setting up a wireless adapter
The first generation of Xbox One controllers did not have compatibility with Bluetooth. You'll find the same problem with Elite Xbox One pads. If you have this problem, you're obviously going to need a wireless adapter. This is relatively cheap and will slot into a USB port on your PC. Most of the later generation of Xbox One controllers came with such adapters, but if the one that you own didn't, you will have to purchase one.
Getting Windows mixed reality to detect the adapter
The first step to using an Xbox adapter with SteamVR is getting WMR to detect it. Now here's a step by step approach to ensuring that your Xbox One controller is detected in Windows Mixed Reality.
You start by inserting the wireless adapter into a USB port on the computer
Only then must you put the batteries into the controller. Don't interchange those two steps. First, plug in the adapter, and only then put the batteries into the controller.
Now, keep the controller's Xbox control pressed down. It will light up. Once that is done, you need to activate the synchronization control on your Bluetooth adapter. This is usually done by holding down the said button for about four seconds or so. When you do this, you should see the controller's Xbox button flash a bit, after which it will glow steadily to show that it has linked up successfully with the adapter.
---
Integrating an Xbox controller with Bluetooth
If you have a controller and a laptop or a PC that has integrated Bluetooth, then setting up the connection is even easier. Do note that only later versions of the Xbox One controller will have Bluetooth. To link the controller with an integrated Bluetooth system, simply keep the Xbox button pressed down. It will light up.
Now, hold down the controller's synchronization control for a few seconds. From your PC's Start Menu, select 'Settings', and then select 'Devices'.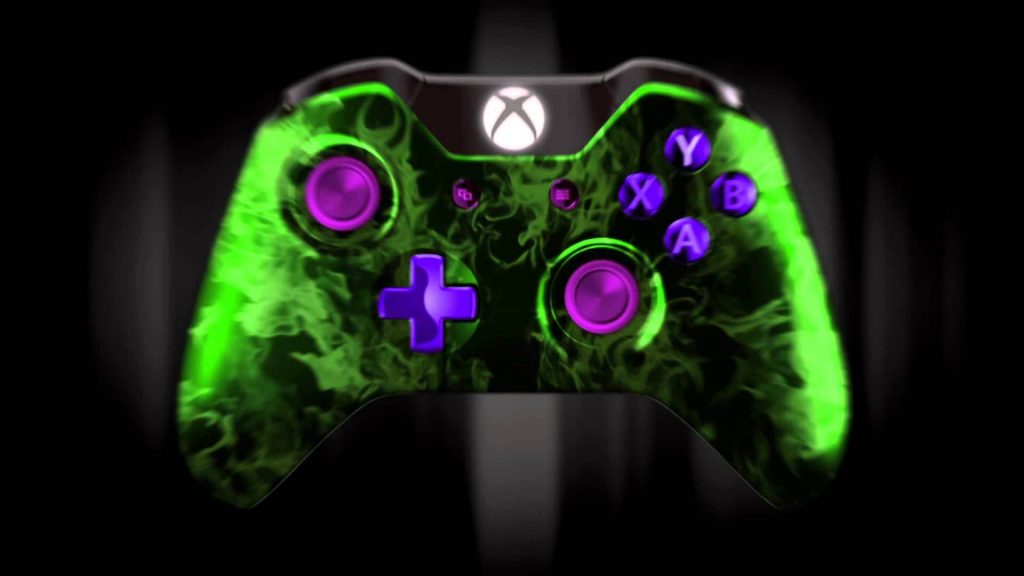 You'll find an option there for Bluetooth devices, which you need to select
A list of the devices within range of your PC will come up, and the Xbox controller will be there. Simply select the 'pair' option to pair the controller with your PC.
Don't have the Bluetooth compatible Xbox One controller? Get it today!
---
The most reliable connection to ensure your controller is detected in SteamVR
Remember that the PC can be connected to your Xbox controller via a micro USB cord. Not only is this good for those with neither a wireless adapter nor Bluetooth, but it is actually the most reliable way to connect the controller with the PC, as it activates the PC's plug-and-play system automatically, and this integrates flawlessly with Windows Mixed Reality.
To use your Xbox One controller in SteamVR, you will, of course, have to have a Steam account, and will have to install SteamVR. After this, you will have to set up the special Windows Mixed Reality system, designed to let it work with SteamVR.
That's all that it should take to let you use your Xbox One controller effortlessly in SteamVR. The Xbox One controller is detected by Windows Mixed Reality, and Windows Mixed Reality will handle its integration with SteamVR.
---
Steam Dashboard
You can bring up the Dashboard by pressing on the Xbox button. You can then use the direction buttons or the left-hand stick to navigate. Use the Start button on the controller to move between the upper section in the window and the lower one.
---
Troubleshooting
Many people have problems with the controller not being detected in Windows Mixed Reality, as well as in SteamVR. One of the simplest reasons why a controller doesn't seem to work sometimes in Windows Mixed Reality is that the input device is still focused on your desktop.
Simply press the Windows key and the Y key at the same time and input will automatically switch over into Windows Mixed Reality, and your controller will be working.
If you still have issues with using the Xbox One controller, remember that the controller must be active and set up, as well as recognized by Windows Mixed Reality before you launch SteamVR.
You'll find that Vive's games are especially compatible with the Xbox One controller, and you can play lots of games such as Skeet, Endless Night and The Solus Project. In the rare case you still have issues, disabling SteamVR home, or opting out of SteamVR beta tends to make sure your controllers work flawlessly in SteamVR.