HP and Acer Windows Mixed Reality Headsets
At the moment, there are two available headsets that officially work with Windows Mixed Reality: one made by HP, priced at $329, and another one by Acer, listed at $299.
Both headsets have "Developer Edition" attached to their name. Still, it seems that anybody can buy them, provided they are not out of stock, of course.
Spec-wise, the two headsets are virtually identical:
Two high-resolution liquid crystal displays at 1440 x 1440
89" diagonal display size (x2)
Front hinged display
95 degrees horizontal field of view
Display refresh rate up to 90 Hz (native)
Built-in audio out and microphone support through 3.5mm jack
Single cable with HDMI 2.0 (display) and USB 3.0 (data) for connectivity
Inside-out tracking
00m cable
The similarities are not a surprise really, due to Microsoft's detailed tech and design specifications provided to all headset manufacturers.
The inside-out tracking is the biggest draw of Microsoft's Mixed Reality. Its "six degrees of freedom" technology removes the need for external tracking sensors that Rift and Vive are known for.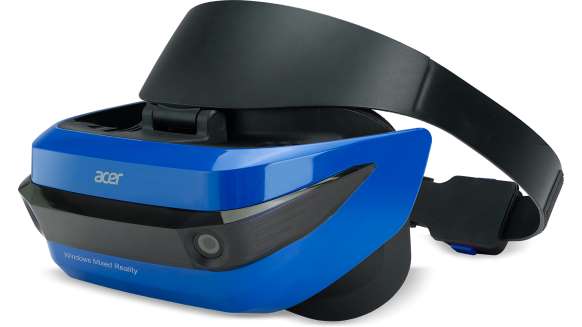 Now, Microsoft's recommended PC system specifications are far more demanding than the initially proposed Intel HD Graphics 620.
Recommended processor models are either i7 with 6+ cores or AMD Ryzen 7 1700-equivalent or greater, with 8 cores and 16 threads.
GPU recommendations are on the very high-end as well – NVIDIA GTX 980/1060 or AMD Radeon RX 480-equivalent or greater, with 8GB (must be DX12 and WDDM 2.2 compatible).
Apparently, you also need at least 16 GB of RAM.
Of course, none of this is final. These are developer edition Windows Mixed Reality headsets that are subject to change and update over time.
Make sure to let your developer friends know these are available. The emerging market of Windows Mixed Reality is primed to explode by the end of the year.
ASUS, Dell & Lenovo Windows Mixed Reality Headsets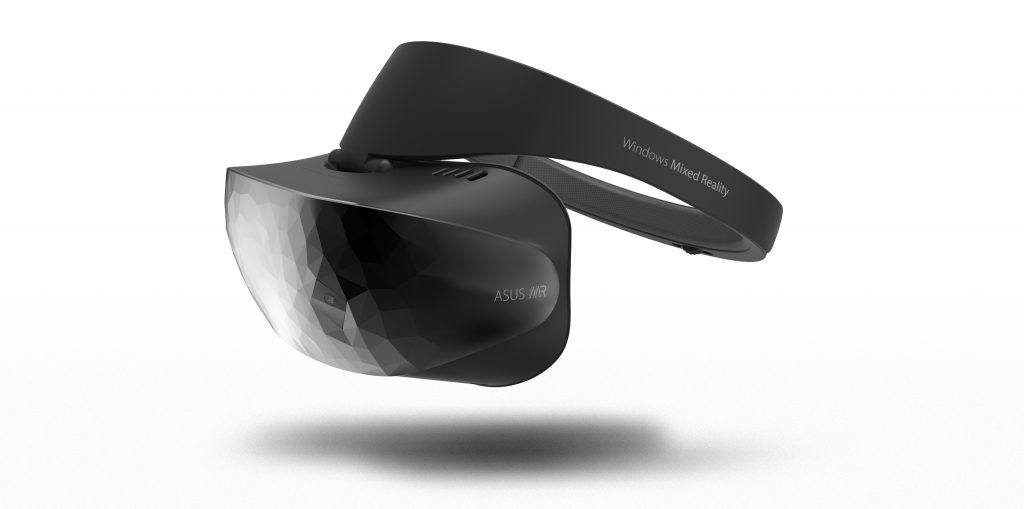 As one of the leaders in the gaming and tech innovation market, ASUS made sure to have their own take on the Windows Mixed Reality headset.
ASUS ROG (Republic of Gamers) machines are Oculus-compatible already. Now, ASUS is looking to establish their presence in the mixed reality market as well. Apparently, their headset is supposed to be ultra-light, with ergonomically adjustable strap.
Dell has partnered with Microsoft to bring a commercially viable consumer headset too. Their Windows Mixed Reality headset is designed by the team in charge of Dell's high-end XPS and Alienware PCs.
Dell is focusing on comfort and convenience, with replaceable cushions, weight balanced headband, cable routing for more convenient cable management and an easily removable flip-up visor.
Dell's Windows Mixed Reality headset is scheduled to be released some time before holiday.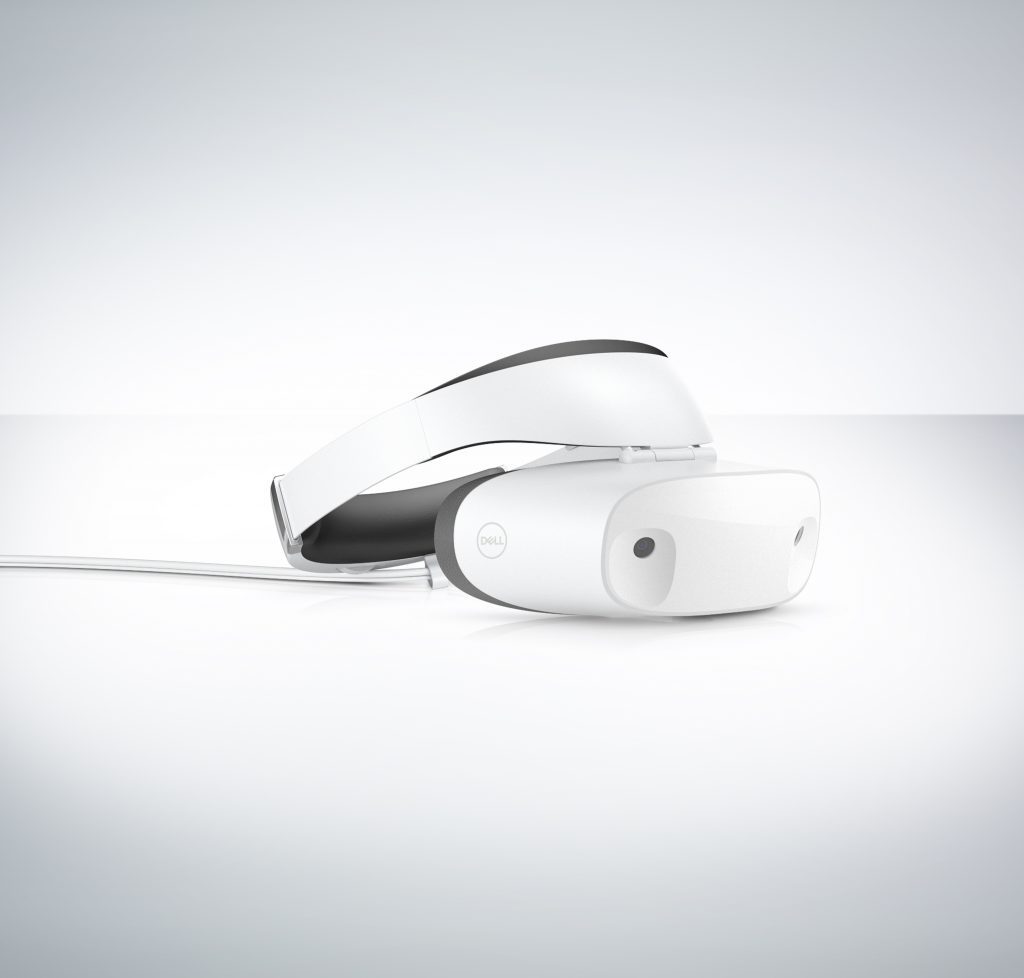 Last, but not least, Lenovo will add their own solution into the mix as well. It's supposed to be affordable and easy to set-up and enjoy the mixed reality experiences. It's certainly better to have more options – it lowers the barrier of entry for new consumers.
Now, despite being listed on Microsoft's official store page, there are no indications of Oculus Rift and HTC Vive joining the Windows Mixed Reality family of headsets any time soon. Obviously, these two popular VR headsets would first need to be updated with inside-out tracking technology.
However, even then, Microsoft might have exclusive Windows Mixed Reality partnership deals with ASUS, Dell, Lenovo, Acer and HP.
On the other hand, supporting Vive and Rift would provide a significant jumpstart to Windows Mixed Reality. The race is on!