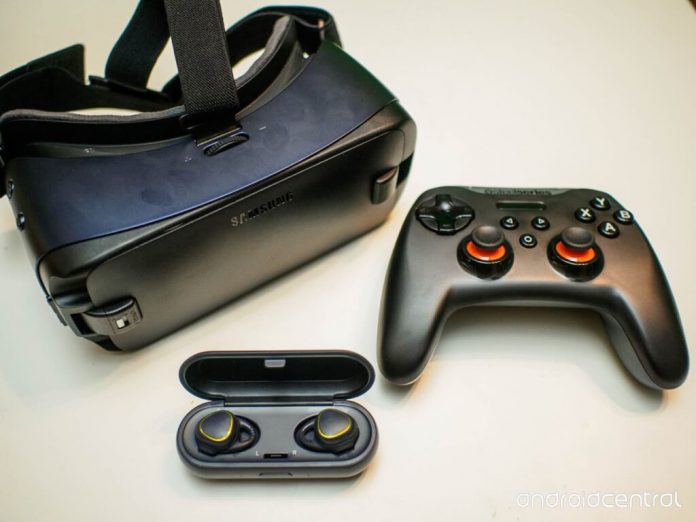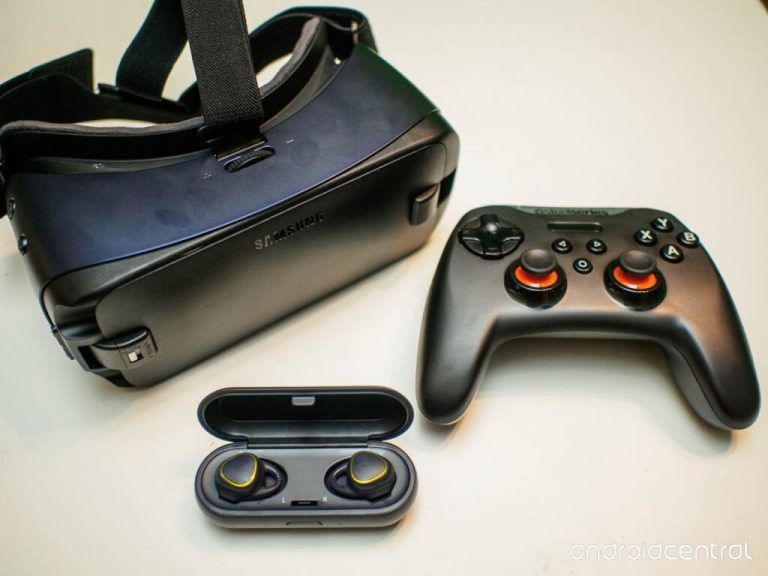 Gear VR is arguably the best mobile VR headset out on the market. The necessity of having a controller in order to fully enjoy virtual reality was obvious from the get-go, and soon after the launch of Gear VR, Samsung released a controller to go with it, so now you can purchase Gear VR and controller bundle.
While the release of Gear VR designated controller initially was a big step forward, users realized that, for many applications, the use of a gamepad would be more suitable. Luckily, Gear VR supports several Bluetooth 3.0 gamepads. VRborg presents you some of the best Bluetooth controllers for Samsung Gear VR.
SteelSeries Stratus XL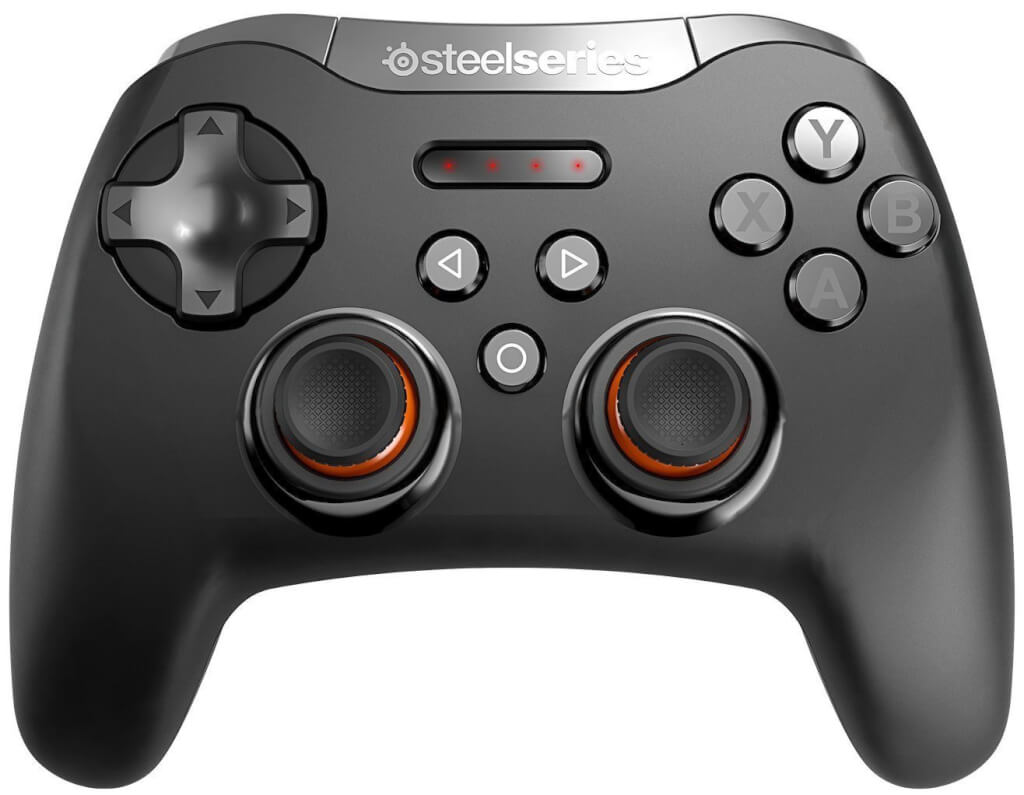 The SteelSeries Stratus XL has received an official recommendation from Oculus. The build quality is exceptional, and the gamepad is compatible with both Windows and Android operating systems. It has two AA batteries which store enough power for around 40 hours of gameplay.
The gamepad feels sturdy, yet very comfortable. Buttons seem very responsive and the analogue sticks are easy to manoeuvre. SteelSeries Stratus XL performance and build quality puts it up to par with Xbox or DualShock 4 controllers. It will endure if you sometimes accidentally drop it, due to the rugged plastic it's made of.
Xbox Wireless Controller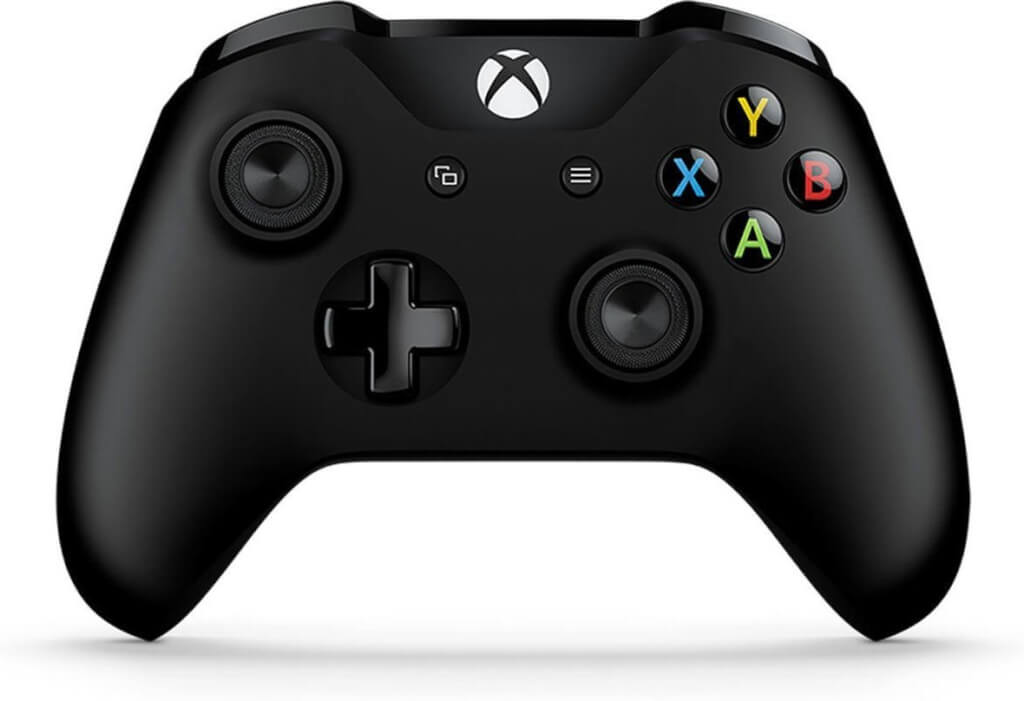 Xbox Wireless Controller is truly a great gamepad, and if you happen to already own one, you don't have to worry about spending more money on a different gamepad for your Gear VR. Since the controller is Bluetooth compatible. All you need to do is read the Xbox Support Article on how to connect your Xbox Wireless Controller to your Android device.
If you don't own Xbox, but still want to get only the Xbox Wireless Controller, you can find both new and used ones, if you are looking to get a discount. If you are more of a PlayStation type of person, the same goes for DualShock 4.
MOGA Pro Power Controller
MOGA Pro Power Controller is a Bluetooth gamepad created  with intent to eliminate the need to rely on the games with on-screen controls when you want to play on your Android device.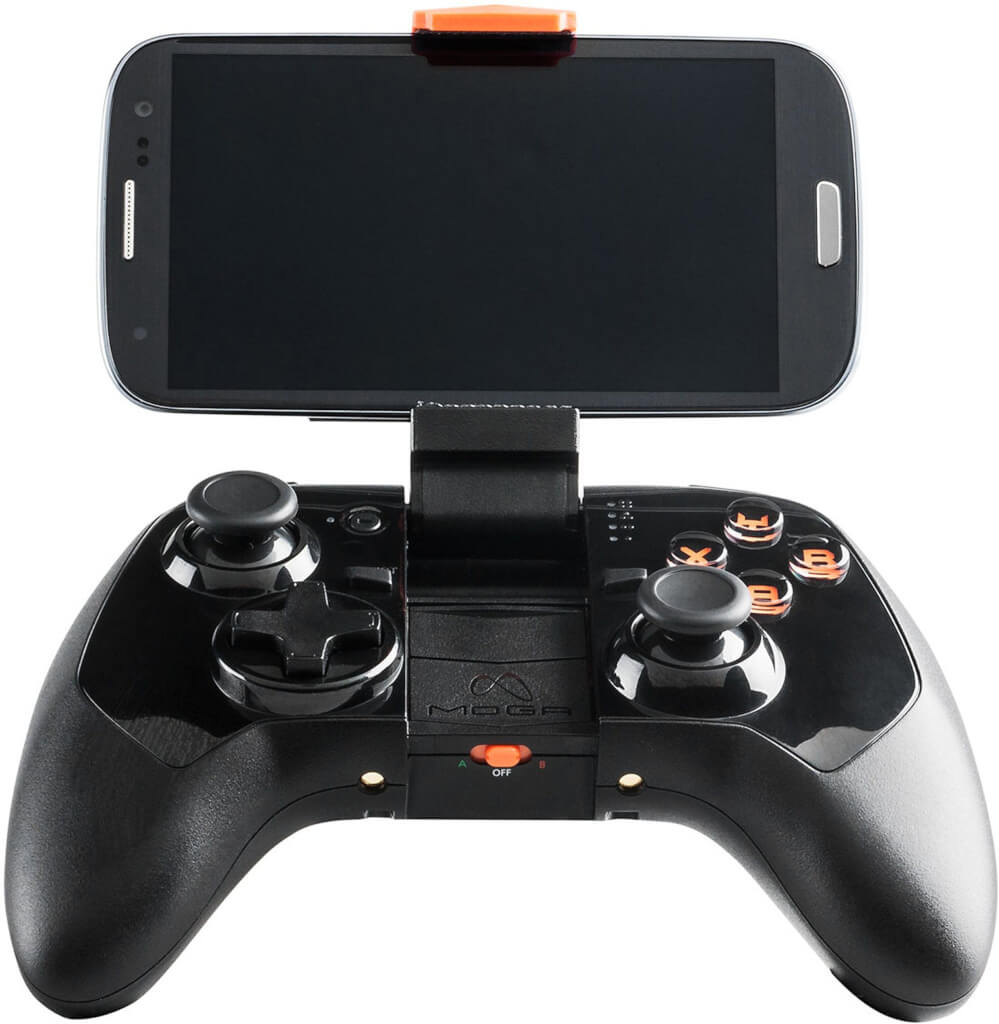 The controller has an ergonomic feel to it and the well-known ideal button configuration layout. For some reason however, this newer version doesn't have a rubber coating its predecessors had, so instead of a grippy feel in hand, MOGA PRO Power Controller feels a bit slippery, but is still a great choice. Be sure to use it in the "B-mode" since many users reported issues while playing in "A-mode".
Samsung EI-GP20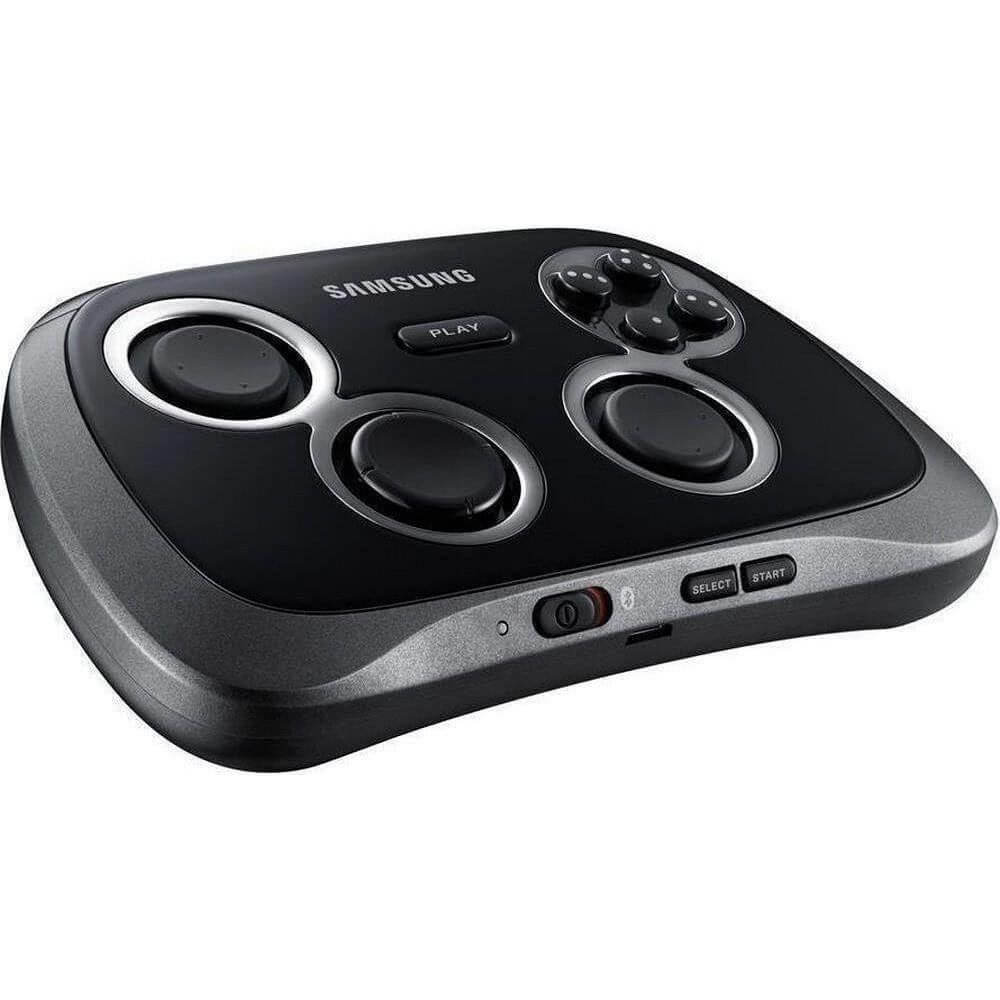 Another officially endorsed product by Oculus. As it is an official Samsung controller it comes in a nice package, but it is questionable if this alone justifies the price of over $80.
In all honesty, it is really well made, but it is not the easiest controller to use in VR. This is mostly due to flat control sticks, and this makes using it not as natural as other aforementioned gamepads.