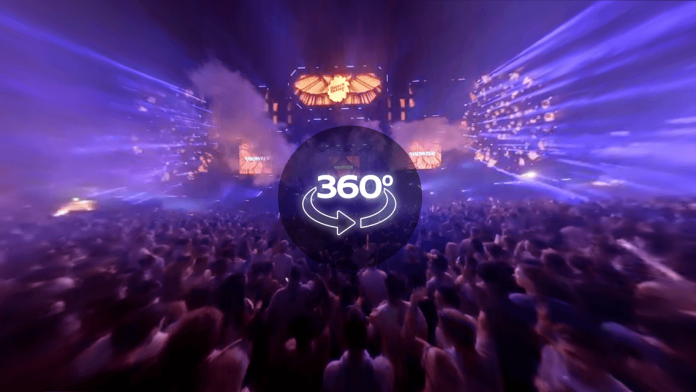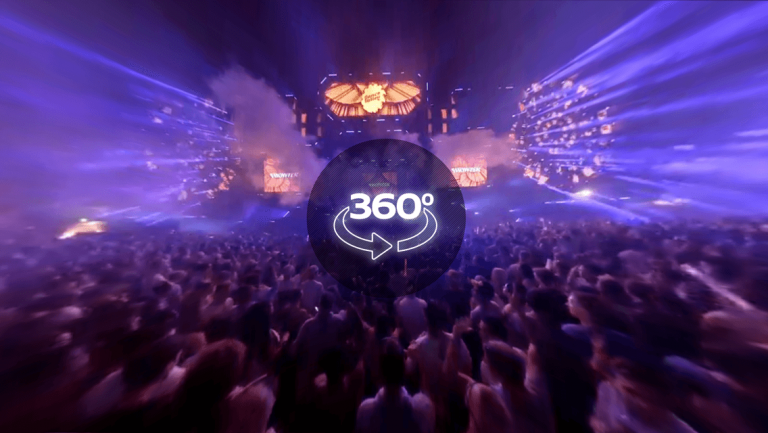 Going to a concert is the only way to experience good music to its fullest extent. Attending the live act takes some pre-planning though. You have to buy tickets, dress up and actually go to the venue.Some people love this hype before the event, while others would rather just close their eyes and instantly reappear in the backstage.
Well, the future we have been eagerly waiting for is now here. Up until this day, there were several live streamed VR concerts, and there are still hundreds to come.
Jaunt VR released McCartney VR Concert Footage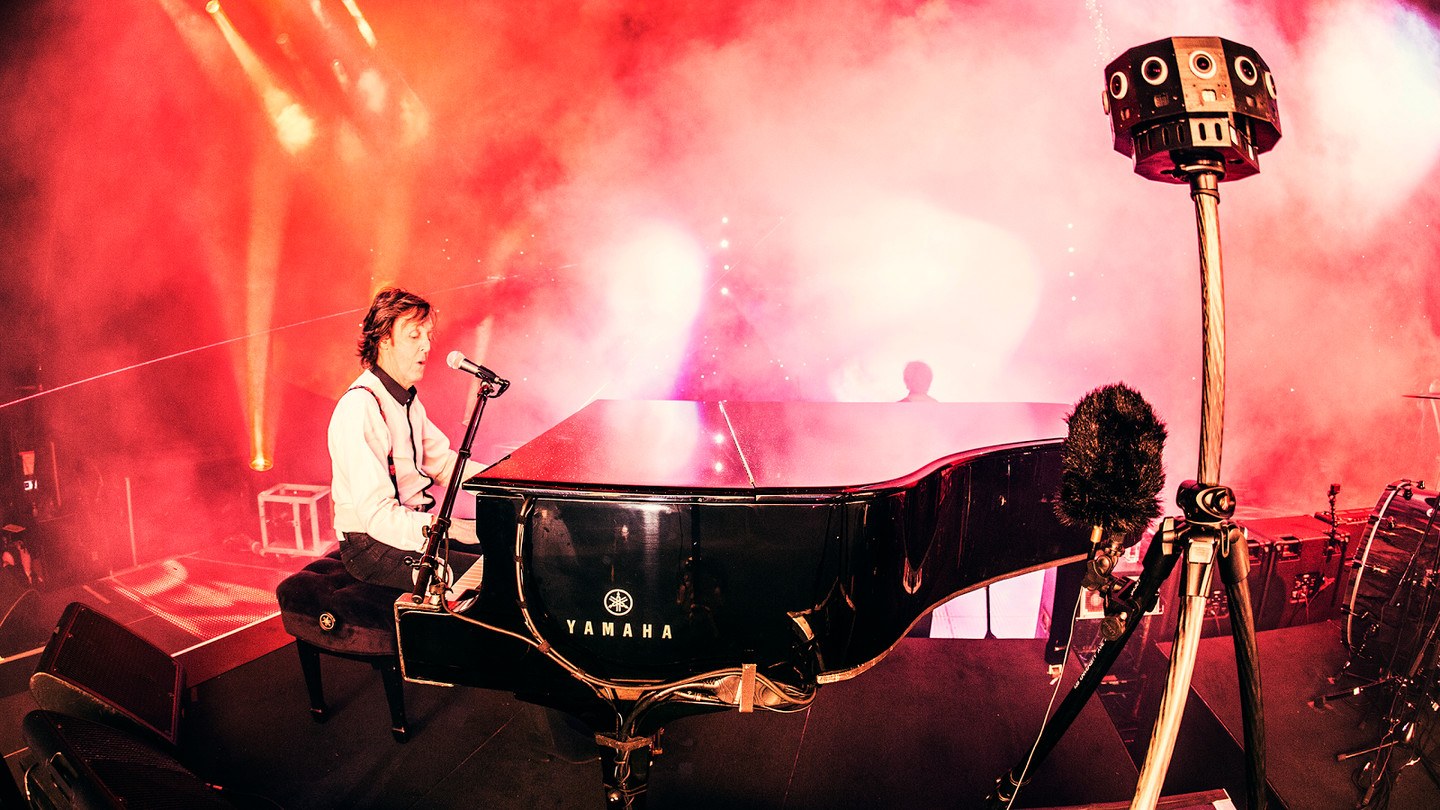 Jaunt VR is a company that develops tech for capturing stereoscopic 360 degree VR experiences in 3D. Jaunt VR hasn't made any of their content publicly available, outside private demonstrations. Long three years ago, they have released the VR concert footage of Sir Paul McCartney's Live and Let Die from his live performance in San Francisco.
This gave users a taste of the direction Jaunt VR was heading for, and they have been recording live music performances ever since. This upgraded viewer immersion to the completely next level and paved the way for future of virtual concert experience.
Live Nation & NextVR collaboration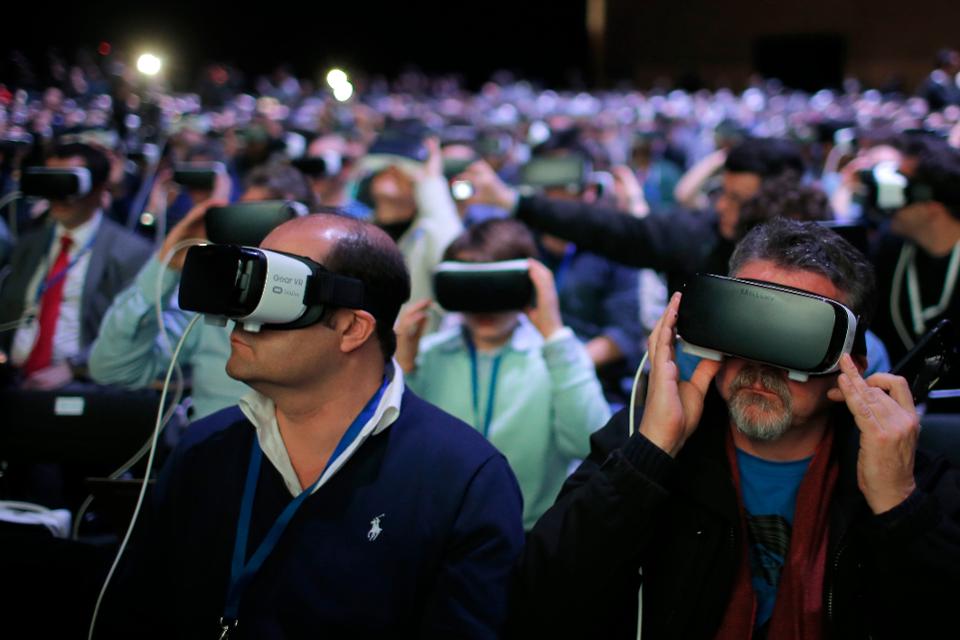 Live Nation is a company based in California that works with ticket sales, booking, organizing live events. NextVR is a renown broadcasting company that excels at broadcasting sports events in VR, but not only that.
In 2016, worlds collided as Live Nation and Next VR teamed up and announced live streaming of dozens of VR concerts. Since then, they have successfully streamed live performances by various artists around the world, including some of the greatest names in the business like Thievery Corporation.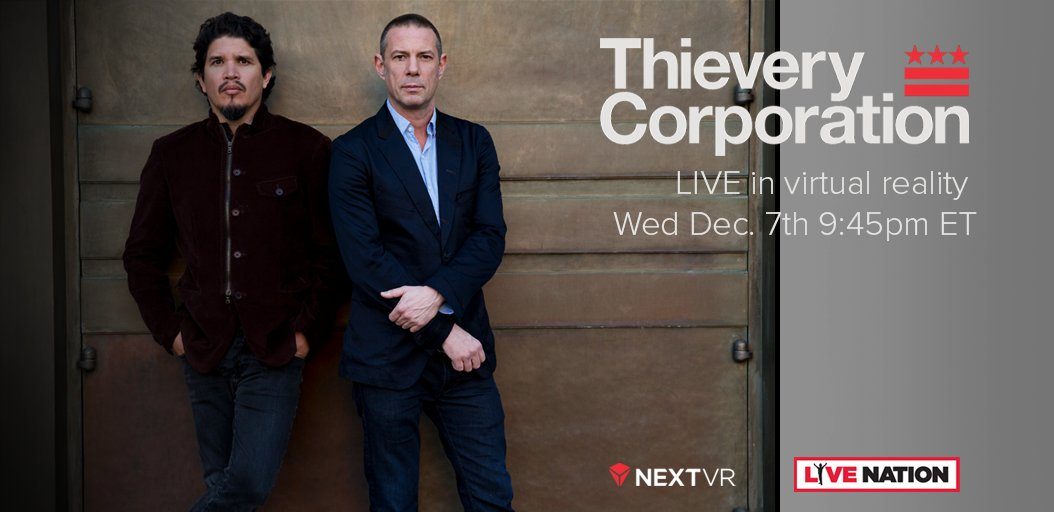 Interestingly, all the action available via NextVR requires Google Daydream view or Samsung Gear VR with a compatible phone. For some reason, expensive high-end devices like HTC Vive, Oculus Rift and PSVR are not getting piece of the action when it comes to VR concert live broadcasting.
Coldplay on Gear VR – "Head Full of Dreams"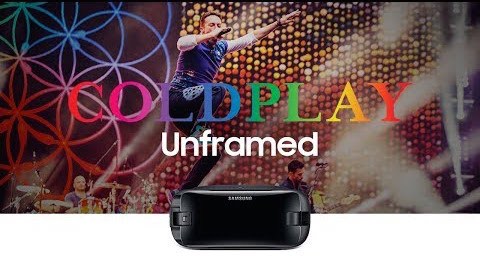 About a month ago, Samsung, in collaboration with Live Nation, livestreamed one of the performances from Coldplay's tour "A Head Full of Dreams". If you own Gear VR, you had your free ticket, since the concert was streamed in VR through the Samsung VR app. The content was available for replay shortly after the live event, and on this link you can see the Coldplay's VR concert promo.
The impressions and reactions from users after the performance were very positive. Technical quality was superb for both audio and video, and different camera views and angles added a yet unexplored dimension to the concerts for most viewers. Many Gear VR users state this to be by far the best musical VR experience they've ever had.
The most mind-blowing thing that differentiates going to the concert in real life and watching it in virtual reality is the 360 technology. While you are standing in front of the stage, the sound always comes from the front, while in VR you hear the music coming at you from different directions as you turn your head around and switch between the view points.