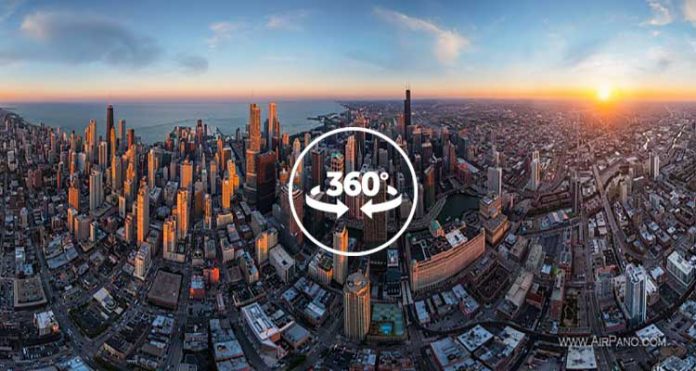 So you have returned from your summer vacation brandishing couple of thousand photos (I'm not judging) many of which are 360 photos which also hold a sentimental value, and naturally you would like to edit them or just go over them on your Mac. But, alas, you run into some difficulties and maybe give up at first. Fret not, here we break down the process into a couple of easy steps.
So, what are 360 panoramic images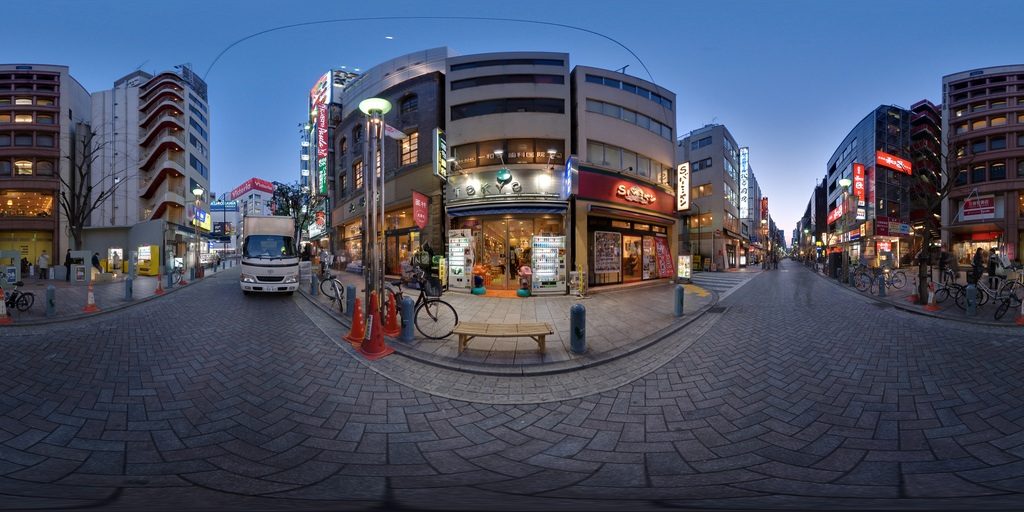 360° panorama is a photo with a 360-degree viewing angle, with the viewer feeling like standing in centre of the place and looking all around, especially in photography. So how do we go around viewing them on a Mac?
For this step-by-step tutorial, we recommend using Arcsoft's Panorama Maker. Use Panorama Maker to open a 360 photo first.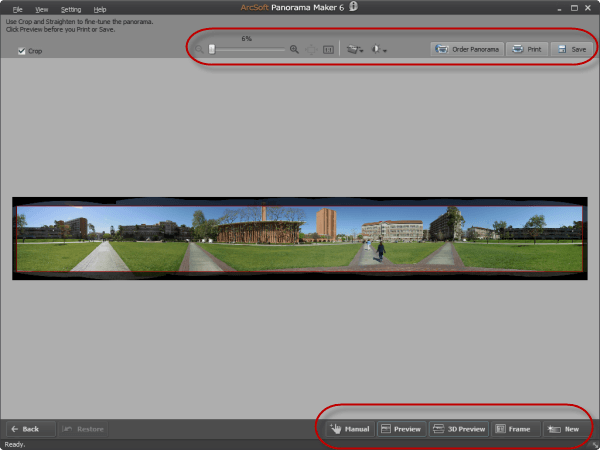 After you have your photo, press preview, which will bring you in full screen mode where you can examine your photo.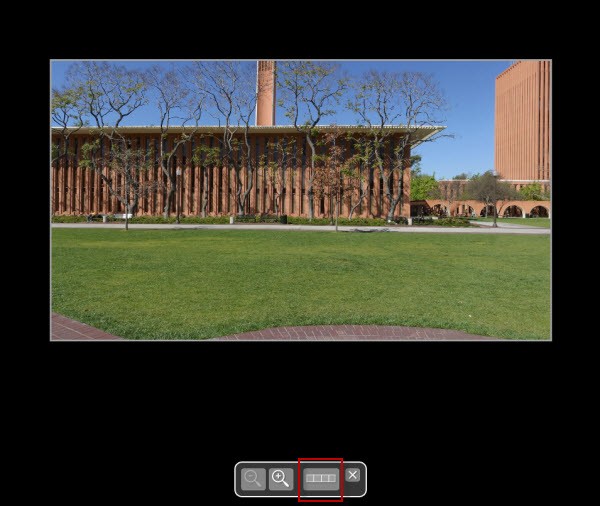 Try to navigate around the photo. Isn't it easy?
Other method to have 360 panoramic view is to save your panorama photos with Panorama Maker in .Move format (QuickTime format) and view it with Apple QuickTime software. PTV Viewer is a supported output format in Panorama Maker, and you can also embed photos in web players using Flash.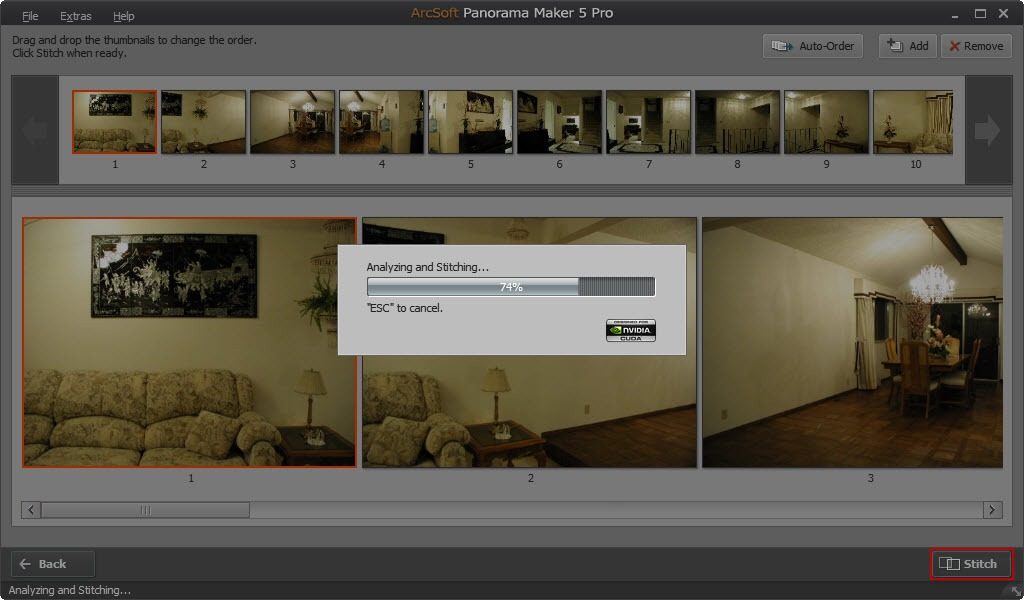 If, on the other hand, you are interested in 360 degree photo and video editing you could use GoPro VR player which is widely used by lots of people and is readily available for all platforms. You can see a great tutorial here:
However, if you are only interested in watching 360 degree photos on your web browser, you will have a bit more of a job to do. Safari 10 has moved the Apple QuickTime Internet Plug-ins into a Disabled Plug-Ins folder, but it has a support page. To help you enable the QuickTime Internet Plug-ins:
Once you follow the directions, restart Safari. QuickTime is still not enabled for Safari 10.
In Safari Preferences: Security panel, click the following Plug-in Settings button: Internet Plug-ins -> Allow Plug-ins -> Plug-in Settings.
This will reveal a panel with QuickTime Version 7 unchecked. Check it, select it, and then set When visiting other websites to either Ask, or On, and then click Done, and close the Preference panel. QuickTime should now be available.
This would be the easiest route to fulfil the desire to watch your summer vacation photos on your Mac. I hope it has been helpful and that the time spend rotating around yourself on a hot Caribbean beach was worth it in the end.