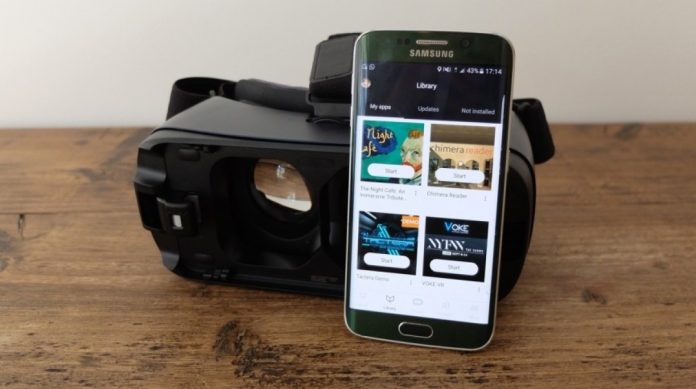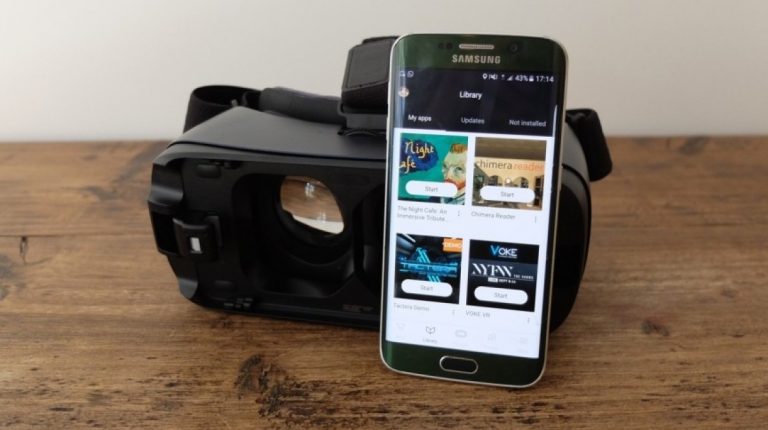 "Well, I am curiously willing to buy a VR headset for Android but the problem is that I do not have enough money to buy a high-end VR headset. And I don't think that the cheaper VR headsets would provide me with a better experience like the expensive ones."
If that sounds like you, you need to read this article. We believe that the cheaper VR headsets can also provide you with a better experience. The only thing that consumers need to be worried about is to purchase a headset that will help them make the most out of their investment.
We know that there is a wide range of cheaper headsets available in the stores. And it can put you into a lot of trouble when you are trying to choose a cheaper but high-quality VR headset. So, we have conducted in-depth research and after trying multiple VR headsets, we have prepared a list of cheaper but high-quality VR headsets for you.
Currently, we will just share some information about the cheaper VR headsets that Android users can use. And the iPhone users should stay calm because we have prepared a list for them as well. So, without wasting your precious time let's take a look at the best cheaper VR headsets for Android.
Samsung Gear VR (2015)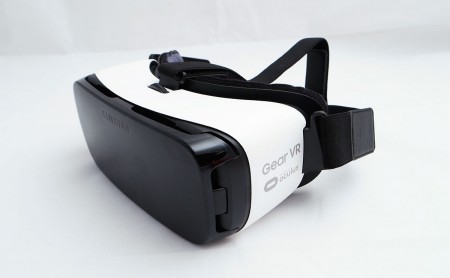 Well, Samsung is a well-known brand and it is known for producing the most reliable tech gadgets. This VR headset is the perfect shot for the brand conscious people that are afraid of buying cheaper products. It is an older version of the Samsung VR headset. So, we had some doubts that it won't fit in the current scenario.
But after using this VR headset, we realized that it is still a better option as compared to the other VR headsets. The design of this headset didn't inspire me at all. However, the weight of this headset is really impressive.
The touchpad of this headset is really comfortable and the newbies won't face any problem while operating the touchpad. We played several games and videos to test the quality of the headset and the image quality was almost satisfactory.
I believe it is a cheap yet reliable option for the customers that are going to buy a VR headset for the first time.
Get Samsung Gear VR via Amazon
Canbor VR Headsets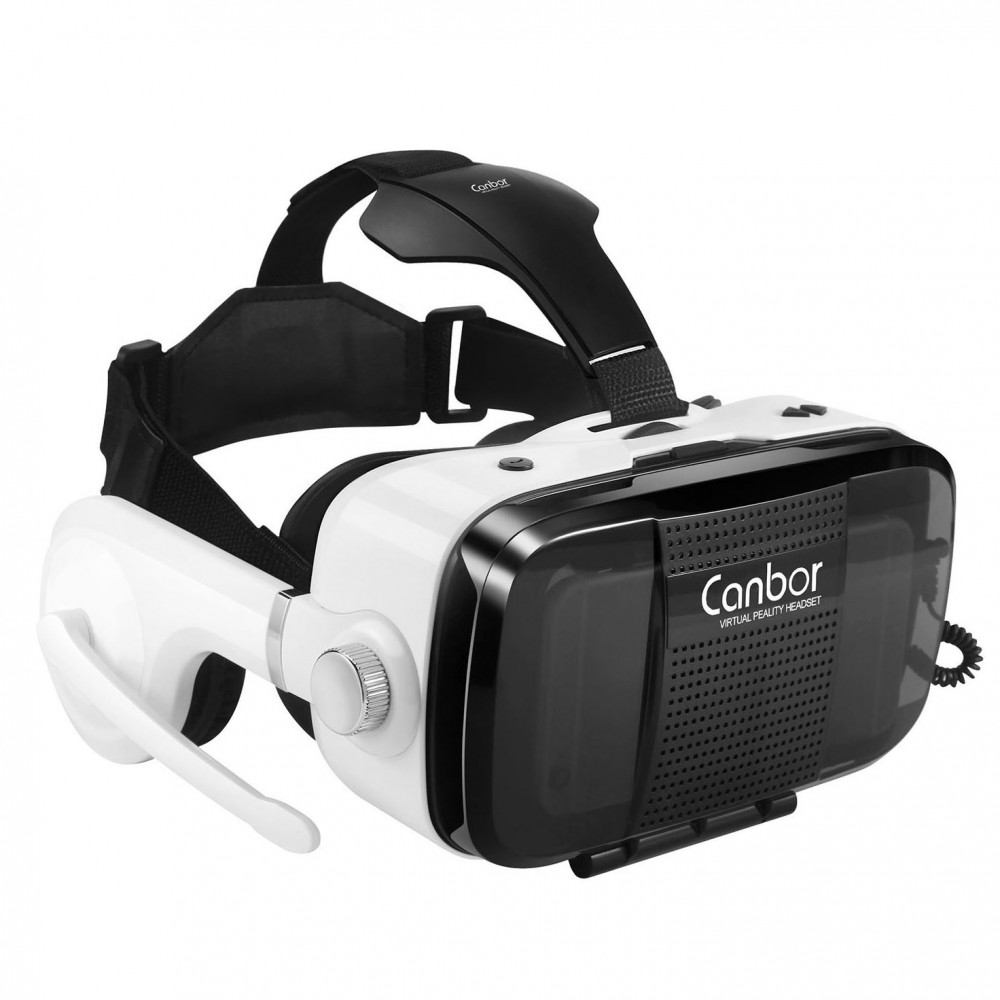 The Canbor is also a well-known brand among the tech gadgets manufacturers. The reason why I have chosen this line of cheap VR headsets for my list is that it can easily accommodate the Android phones ranging from 4.7 inches to 6.2 inches. So, it can be an ideal option for the customers that are purchasing this VR headset for multiple purposes.
I watched multiple videos on this headset and played several games as well. And I didn't feel irritated at any point. In fact, it's Ergonomic T-Sharp style made me feel extremely comfortable. I would recommend this headset if you are willing to buy a VR headset that can provide you with extreme comfort for longer use.
In fact, it is an ideal option if you are willing to buy a gift for a friend or family member.
Get the best Canbor VR headset deals on Amazon
DESTEK V4 VR Headset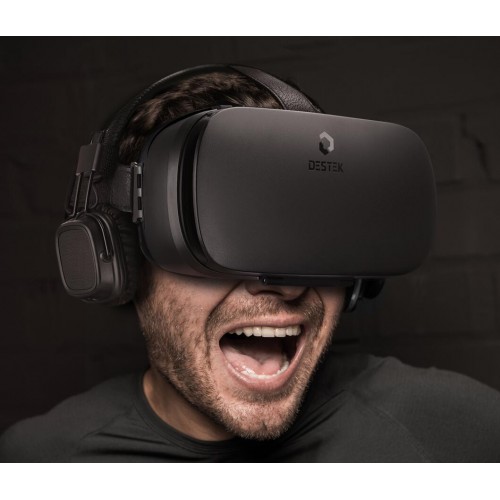 The shape and design of this VR headset are extremely amazing. My experience says that it is one of the most stylish VR headsets. And the best part is that an average schoolboy can easily afford this headset. The DESTEK V4 VR headset is compatible with all the latest Android phones. The 103-degree field of view provides you with an outstanding experience. And it carefully balances the immersion while you are watching 360-degree videos.
The face padding of this VR headset is made of soft leather material. Therefore, I felt very comfortable while I was using this headset. Another reason why I liked this headset is that it doesn't put any kind of pressure on the head and nose and it is easily adjustable. So, my analysis says that DESTEK V4 VR headset is the best choice for gaming freaks and also for the VR enthusiasts.
Get DESTEK V4 VR headset via Amazon
Conclusion
We have chosen the most reliable and high-quality VR headsets for our list of best cheap VR headsets for Android. Regardless of your choice, I'm sure you'll be more than satisfied with the cost-benefit ratio of either one of those listed above.