The Oculus Quest is one of the best virtual reality devices currently available, especially as it can be used independently, without the need for cables. This makes it possible to take it anywhere and indulge in some virtual gameplay.
However, if you're with friends it's nice when everyone can feel involved. This is especially true when you're playing specific games, such as Beat Saber which can actually create a party atmosphere in your living room. Casting is what makes this possible.  It simply means that the images you see on your Quest are transferred to another device, allowing others to see what you see. 
You can still see the images through the headset and enjoy the complete virtual reality sensation. But, your friends will know why you're moving in such a funny way and actually be involved in the gameplay. 
Don't forget that if you all want to have a go with the Quest it's a good idea to have anti-bacterial wipes available and even spare cotton covers. This will make sure everyone feels comfortable and bacteria are not being spread unnecessarily. 
It's worth noting that the Quest has always been designed to cast but that the first version was limited to just 3 casting devices, Chromecast v3, Chromecast Ultra, and NVIDIA Shield TV. If your receiving device didn't have one of these then it wouldn't be able to connect to the Quest. 
Fortunately, a relatively recent update has opened up the casting possibilities and made them smoother.  In addition, it now supports the older versions of Chromecast, televisions with Chromecast built-in, and the Google Nest Hub smart display.
In order to cast you need a device that can receive casts, but not all devices are created equal.
Best casting devices for Oculus Quest:
Chromecast Ultra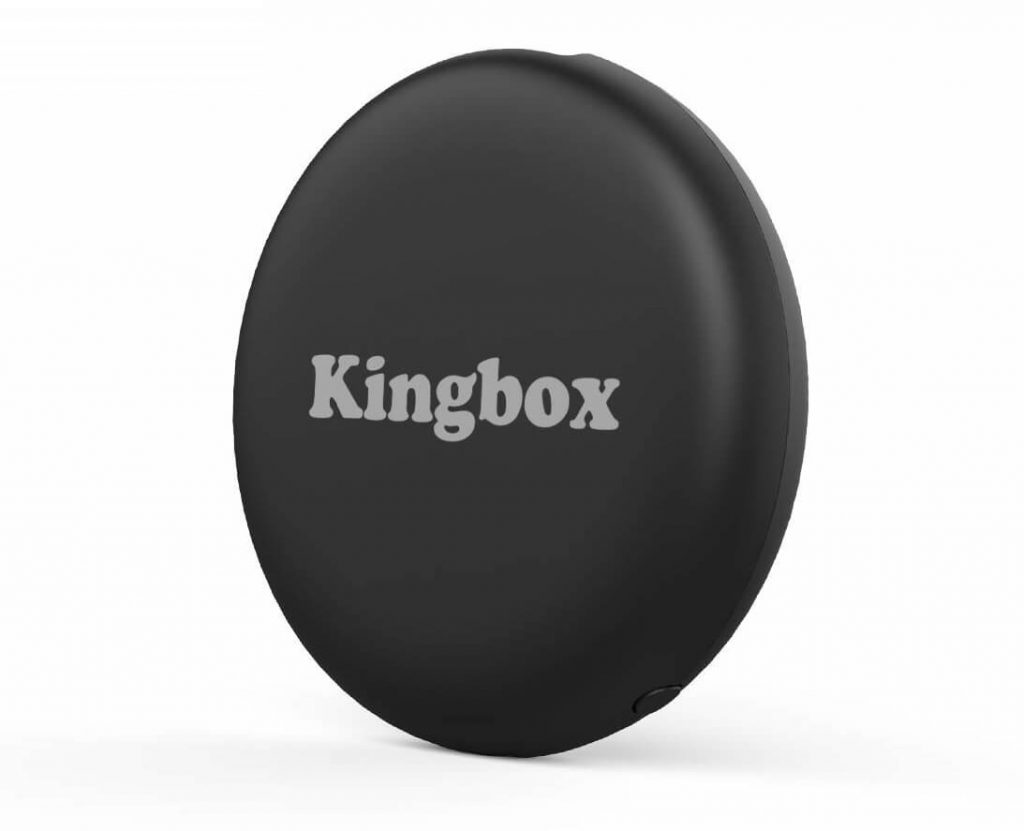 If your smart television already has Chromecast Ultra then you've already got the best casting device for your Oculus Quest. However, if you haven't, then you can actually purchase an HDMI dongle that will allow your TV to receive casting via Chromecast Ultra. 
This does more than just give you a big-screen experience for your friends to share.  It operates in 4K with ultra HD and 1080 pixel resolution. It also supports dual-band Wi-Fi, that's 2.4 GHz or 5 GHz.
This is important as it means the data from your Quest will be stable and consistent, ensuring there is virtually no lag from Quest to screen. 
The design of this device is small, making it easy to carry with your Quest and share it in a variety of places. It also enables casting for smartphones and other devices, making it a worthwhile investment. 
But, it's really the quality of the image and the minimal lag that makes this potentially the best option for your Oculus Quest.
---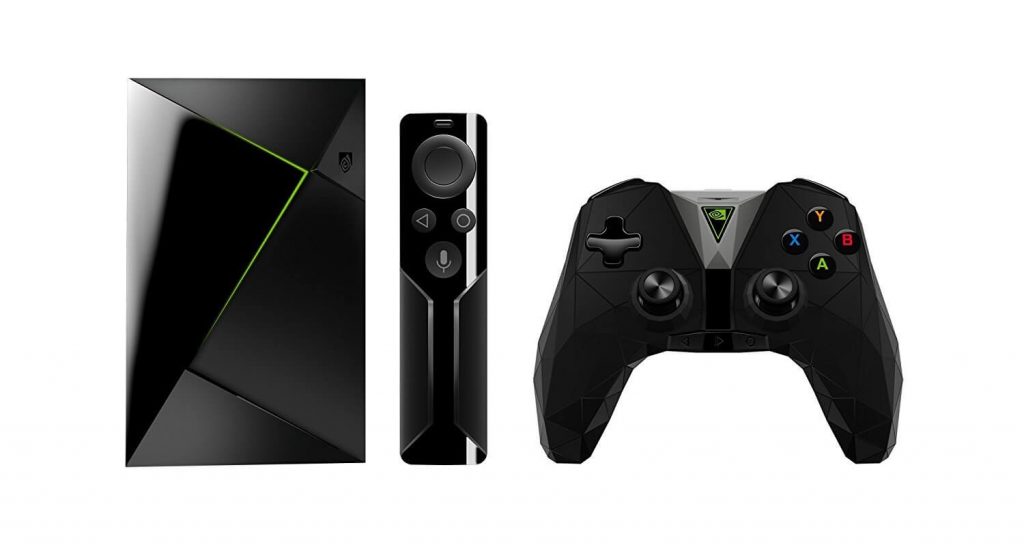 The NVIDIA Shield is designed with gamers in mind. It offers 4K HDR home theatre experience and, perhaps most impressively, it is fully customizable. You'll be impressed by the surround sound pass-through it allows, giving your friends almost the same visual and acoustic experience that you're having with the Quest on. Of course, it's not VR, but t is pretty immersive.
The NVIDIA Shield connects to your television with a simple HDMI cable, it's best not to use an adaptor to ensure the best possible signal.
A really nice touch is to add this into a system with an Alexa device, this will allow you to control the shield with your voice, via Alexa. If this isn't an option it does come with a remote control, minimizing the effort you need to make to connect your Quest to your television.
As with the Chromecast the Shield operates via Wi-Fi, allowing you to connect to Netflix, Prime, Youtube, and hundreds of other apps.  
The Shield is designed to work via Wi-Fi or an Ethernet connection, giving you complete flexibility depending on your existing setup.
---
Google Chromecast 3rd Generation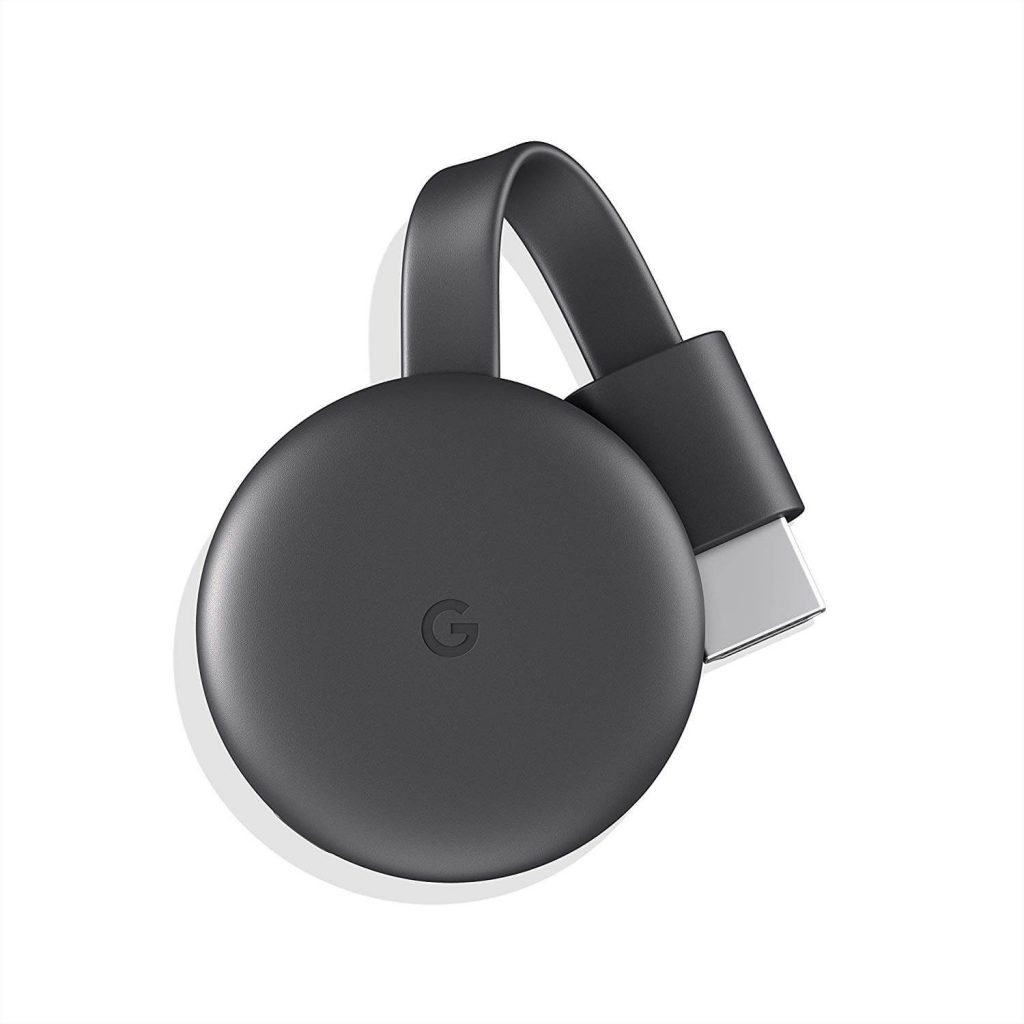 The Chromecast 3rd generation is a small circular device with a shirt cable and an HDMI connection. Simply plug this into one of the HDMI ports on your television and it will be ready to use. The 3rd generation Chromecast gives smooth and fast response, ensuring there is virtually no lag between your Quest and your television.
It supports a variety of operating systems, including Android 4.2 or higher, IOS 9.1 and higher, Mac OS X 10.9 and higher, and Windows 7 or higher. That means your Quest won't have a problem connecting and you can also connect your phone or tablet.
It's important to note that the Chromecast 3rd generation is a cost-effective solution to casting, but, it won't give you the same image and sound quality as the Chromecast Ultra, it's not designed to work in 4K with ultra HD. 
You should also note that this device works with Wi-Fi but has no Ethernet option. This may be better for your needs but Ethernet connections are sometimes a valuable addition as they are more stable.
---
How To Cast
The Quest is now cable of casting from within the device, you don't need to access a separate app, but you do need to be running Quest version 10.0 or later. 
Simply go to the home screen in your Quest and select the sharing option. You'll see a list of options, choose the cast one.
There should then be a list of devices you can cast to, that's any screen in the vicinity that is capable of receiving the cast. This will include your television and smartphone. Once you've selected the device that you want to send your game images to you can select next and then choose the 'start casting' option. It should start straight away if it doesn't check that your receiving device has casting turned on.
If you have older Quest software then you'll need to go into the Chromecast app on your phone. You can then tap the cast icon. You'll have two options, one is the 'cast from' option, your Quest should be in this list, select it. Then take a look at the 'cast to' option, your device will be in this list, select it.
Then, simply press start and your images should appear on the big screen.
Don't forget that you can cast to other devices as well, even your smartphone! 
Of course, it should be noted that the app or game you're using must support casting. While many of them do, that doesn't mean they all do. If you're purchasing the casting device for a specific Quest game, make sure it supports casting first.
Final Thoughts
Casting is a great way for others to share in the experience. However, to get the best possible results you're going to want to choose the Chromecast 3rd generation.  This is because it works both with Wi-Fi and with an Ethernet connection, allowing you complete flexibility over how you connect.
This is important as a strong connection is important when casting with the Oculus Quest, a weak Wi-Fi signal can slow the data transfer and make it jerky, that's when you need the Ethernet connection that the 3rd generation Chromecast provides.