If you are looking to create your own 3D videos and want to do so with a stylish and capable device, then Autonomous Teleport Virtual Reality 3D camera could be what you are looking for. There is much to consider, you want to ensure that any camera you attach to your phone is sturdy, fits well and gives good quality recordings. We will look into whether this camera does the job.
Funded by IndieGogo, 1,152 backers saw the potential and a need for such a product, but what are the results like?
How it Works
The Teleport camera uses two separate cameras to capture reality, the same way we use our eyes to see the world. It is little wonder that this has resulted in many backers and customers.
What you see is what you end up with – only in 3D! Want to capture your first born's first steps as they walk towards you? This clever device allows users to hold onto memories forever. You can capture holiday memories as though you were there again when re watching.
The Autonomous Teleport Virtual Reality 3D camera itself is very compact. Sleek looks and smooth edges give it a high-quality looking appearance that you won't be embarrassed to have on top of your phone in public.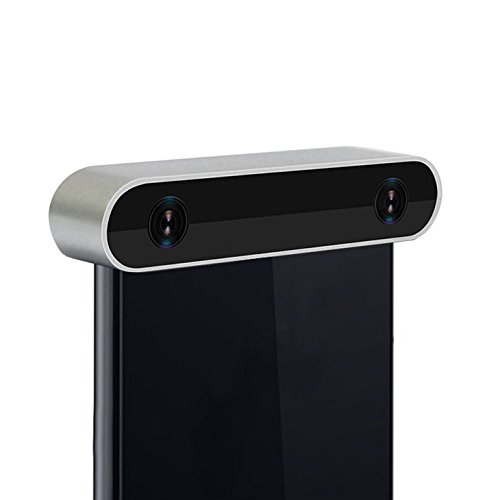 It comes with a neat carry bag. It's perfect to keep the device safe when you are taking it out with you. Autonomous Teleport Virtual Reality 3D camera also comes with simple step by step instructions, guiding you through how to use it, as well as the best way to get the most from your videos.
How to Use
You will need to download an app to use Autonomous Teleport Virtual Reality 3D camera. Make sure your phone is compatible first. You don't want to get caught out with a product that you couldn't use!
To use the camera, you simply plug it into your phone and attach the lens to the top of your screen. Remember, it currently only works with Android, but keep an eye out for iOS support in the future.
Results
With the rise of 3D and VR, there are a lot of subpar products on the market. The results you get from using the Autonomous Teleport Virtual Reality 3D camera immediately stand out.
Once you have recorded the videos to your 3D memory, you can download them onto your laptop or other devices to store forever. The 3D screen is smooth and of a high quality, which is rather expected for the price range.