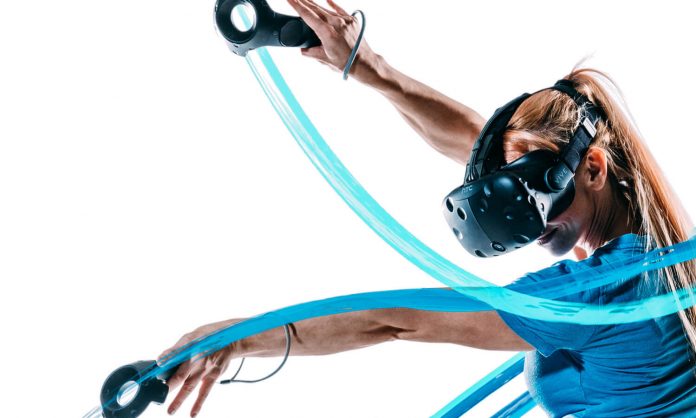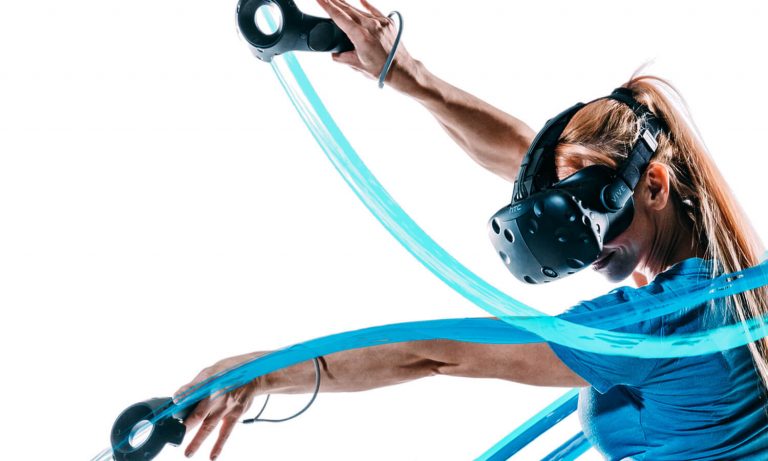 As everyone knows, the macOS High Sierra has been designed with virtual reality in mind allowing users access to headsets like the HTC Vive. The High Sierra system has also been designed to allow applications to be developed for the Vive using the iMac Pro.
Both the High Sierra system, and the iMac Pro have been a long time coming, and while Apple still has very dedicated supporters, its hold on global markets certainly suffered due to its procrastination.
Apple is developing compatibility with VR through a give-and-take partnership with Valve, and as part of its commitment to this partnership, Valve has ensured that SteamVR can now integrate with Mac computers. Apple, on the other hand, has ensured that the High Sierra system supports SteamVR.
As you can see, Apple is finally making a long-belated move into VR markets
Apple has the admittedly ambitious goal in mind of making the Mac a favoured platform for virtual reality. The jump into virtual reality actually means that Apple will also be retrieving its reputation for building powerful computers, something that has really suffered in recent years. Oculus point blank refused to support the Mac some time back, saying that Apple just didn't build computers the way it did in its heyday any more.
All that is about to change.
Apple's iMac Pro pushes boundaries in terms of sheer power and brute force. For one thing, it integrates an 8-core Xeon CPUs. It also uses Radeon's Vega graphics card, which is perfectly supportive of virtual reality. Apple has also ensured that High Sierra is absolutely compatible with both the Unreal engine, as well as Unity, both of which are considered the optimal VR engines today, especially in terms of games' development.
Interested in iMac Pro? Click here for the best deals
The Vive is finally plug-and-play
So the latest generation of Mac operating systems natively supports the HTC Vive, which makes using the HTC Vive on Apple hardware and software simply a matter of plug and play.
Now, you can use HTC Vive on a MacBook Pro
Remember that the Thunderbolt 3/ USB-C on Macs allows them to become VR capable by simply adding in a graphics card externally. While developers will still have to use the iMac Pro, VR gamers can ramp up the MacBook Pros, or even their standard iMacs with an external graphics unit, and jump straight into VR.
Indeed, Apple has made it possible to integrate a reasonable range of external graphic cards, such as the Razer Core or the Alienware Graphics Amp to a Mac through the Thunderbolt 3/ USB-C.
Check out Razer Core X deals on Amazon
Power to developers
Apple also offers developers a special hardware suite equipped with a VR ready AMD Radeon RX 580 graphics card. While Apple only provides compatibility with the HTC Vive for now, it's also possible for Oculus Rift to be used on a Mac, since the two headsets are supported by Steam VR.
And that said, Apple has certainly taken major steps into VR, and has begun to take the initiative in laying claim to a bold new industry.