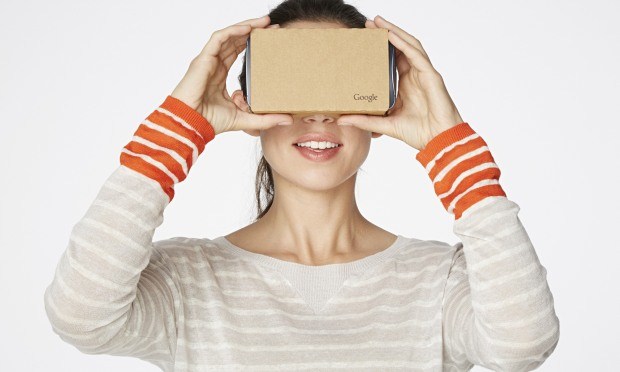 Google Cardboard is one of the most affordable Virtual Reality options available today. Not only is it relatively cheap, but Google has gone all-out to create a vast range of educational movies and apps for Cardboard.
It's not too much to say that Cardboard is at the very forefront of VR today, and one important reason it is so is because it's cheap!
Google Cardboard itself is exactly what its name implies.
It is a cardboard headset with lenses that allows you to use the display of a Smartphone or iPhone as a Virtual Reality headset. As far as using existing technologies that many people possess to create accessible Virtual Reality is concerned, Google Cardboard is virtually a work of genius.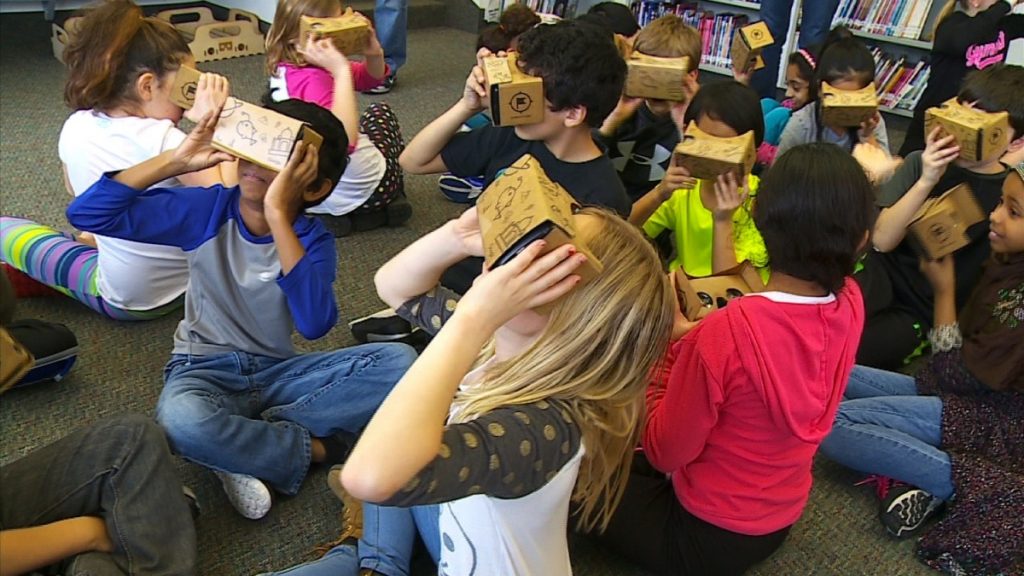 If you've put together Google Cardboard and like the experience, the next thing you need to do is…
Get a Bluetooth Controller
There is such a vast range of games and apps available already for Google Cardboard that you could spend a long time going through them and never explore them all. But a great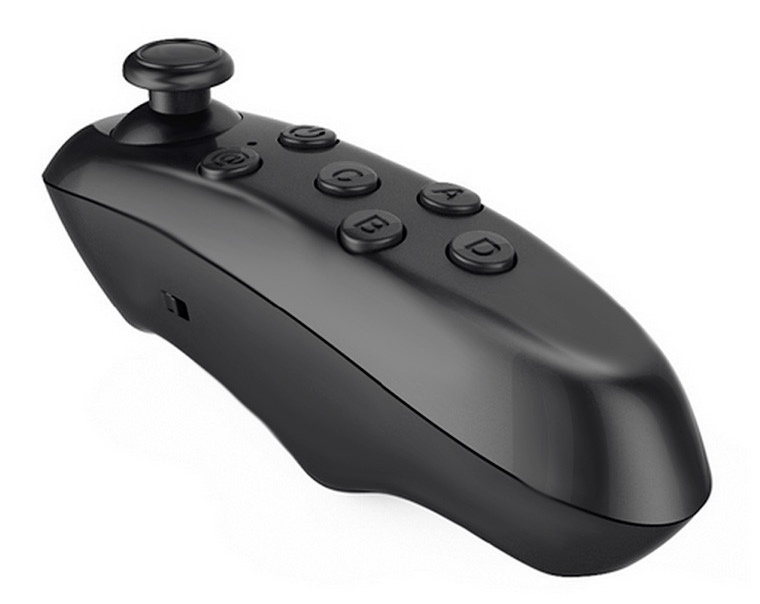 many of these games can be quite clumsy if you try to play them using the magnet button.
What we recommend is a Bluetooth Controller.
This is not very expensive, and it will connect with your phone to leave your hands completely free.
Do bear in mind that you'll need a Google Cardboard model that has head straps if you do this, since your hands will now be occupied with the controller.
How to conserve your battery when using Google Cardboard
It goes without saying that playing a complex VR game can drain a lot of energy from your phone. While this is unavoidable to some extent, using the Smartphone's airplane mode can go a long way towards conserving resources, because the phone uses a lot of energy while scanning networks.
In airplane mode it shuts down those activities, conserving your battery and letting you use your VR for longer periods of time. Do remember that if you use your phone in airplane mode, you should download apps well in advance before trying them out.
Using the phone correctly with Cardboard
A good many people don't place the phone in the Cardboard system correctly, and then have problems with how Google Cardboard works. Placing the phone is really very simple, just remember that the top of the phone must align with the left side of the Cardboard device. If you do not do this, one of the most obvious issues you will have is not being able to use magnet button.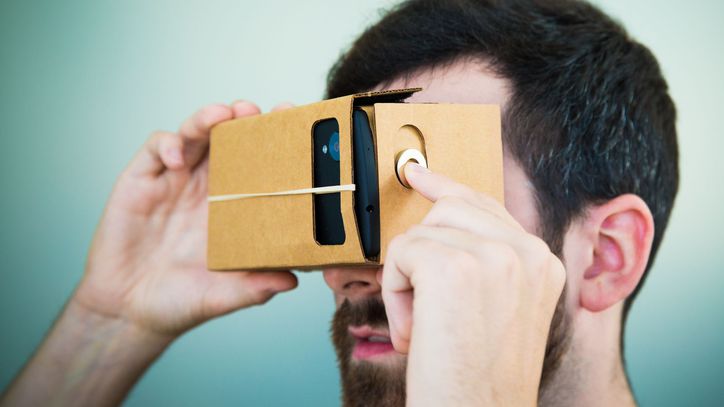 Try a swivelling chair
Since Google Cardboard is so intuitive, you might find that using it while in a swivelling chair allows you to access the whole experience in a very convenient manner, allowing you to look around a 3D Virtual Reality scene simply by swivelling your chair about. You'll find this quite an interesting experience.
Common Google Apps take on a whole new Dimension!
Some of Google's most popular apps are designed to work in VR, though many people may not realize this. Here are two things to do when first start using Google Cardboard…
Capture important moments in Virtual Reality
Google has an app for the Android called Cardboard Camera. The Cardboard Camera app allows you to capture an entire scene in Virtual Reality. Not only will the scene have three dimensional depth, but it will also have sound as well. You can then view those scenes using your Google Cardboard device, or send them to friends and share important moments of your life in Virtual Reality.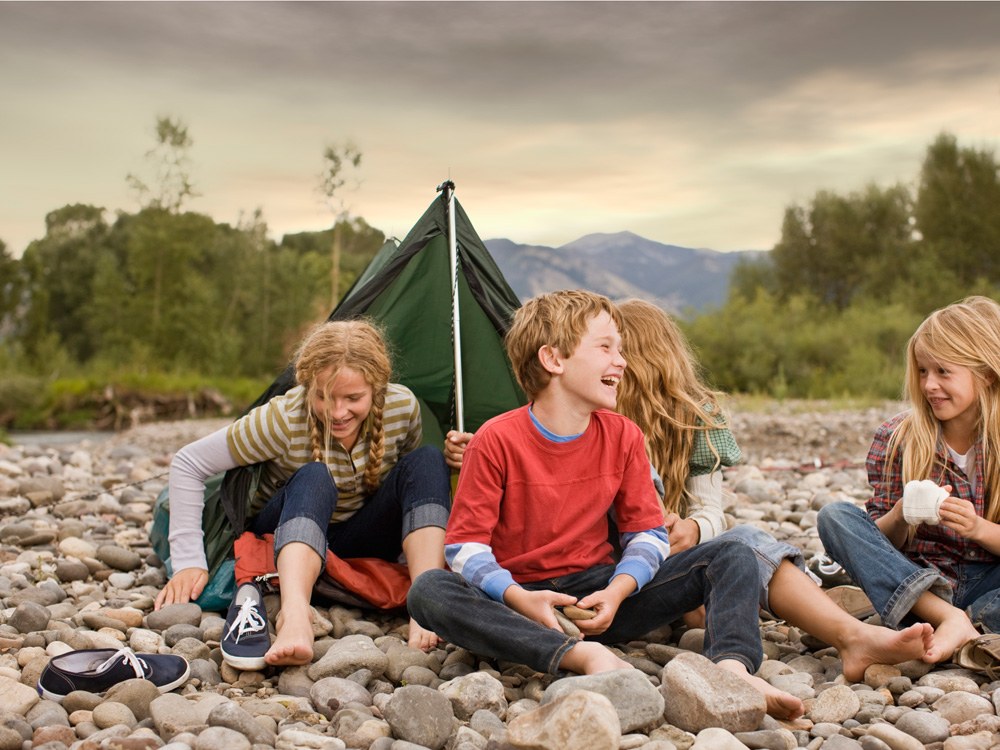 Google's Street View in Virtual Reality
Almost everyone has used Google's Street View, which allows you to wander around different places on the planet.
Now, the same Street View is available in Virtual Reality, which means that you will be able to look at famous buildings, and in some cases even explore the insides of famous buildings, not only in a panorama, but in Virtual Reality, which means that you will actually be able to see the scene in 3D.
But did you know that Google's Street View can take you places you never expected it to?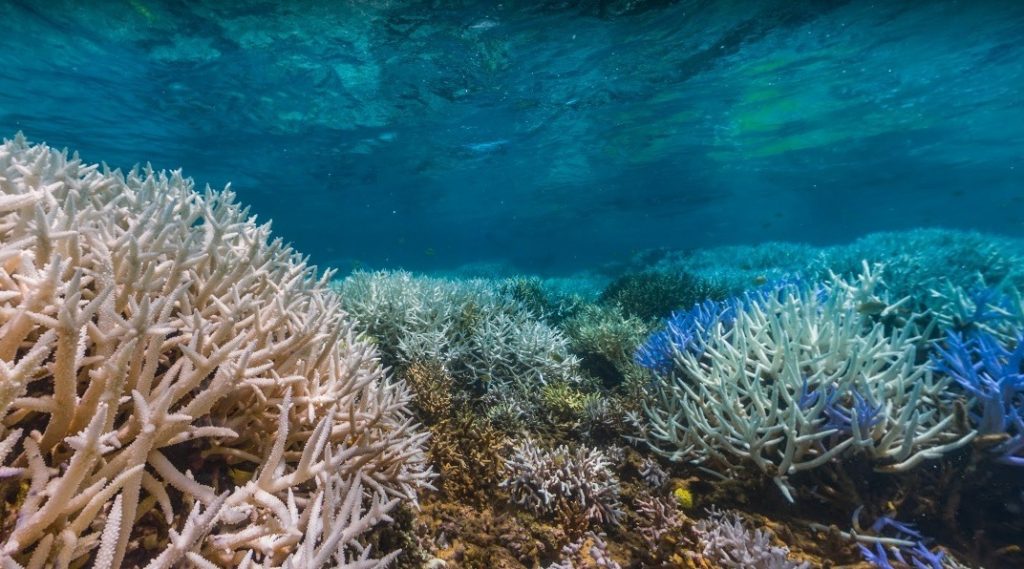 The Barrier Reef too tame for you? How about a real Lava Lake in an active volcano?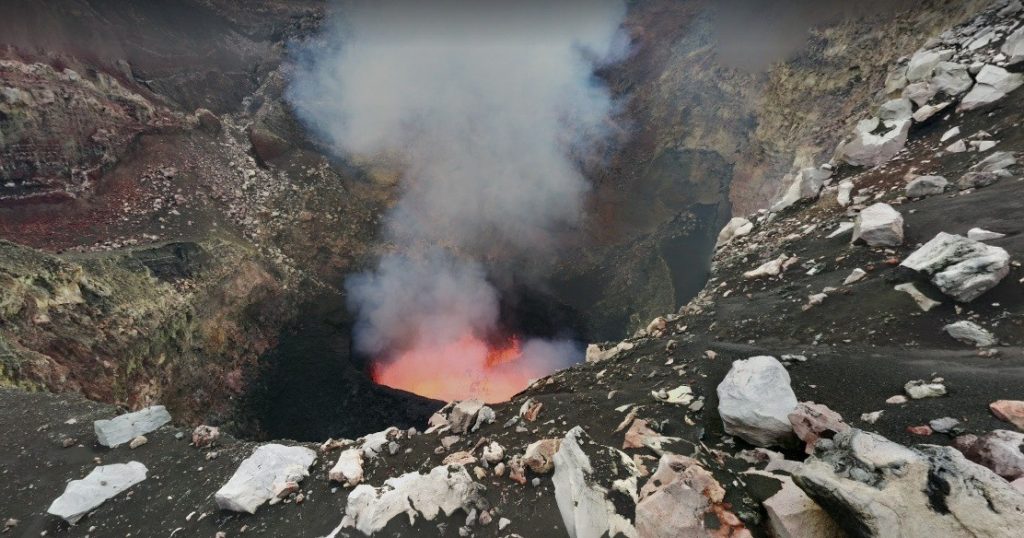 While Google's interesting range of VR apps are only some of the most obvious things to do using Google Cardboard, we mentioned these because not many people realize that Google Cardboard allows you to view pictures that you take in Virtual Reality, and explore the world using Google Street View in Virtual Reality.
Haven't tried Cardboard yet?
If you haven't tried Google Cardboard yet, I would suggest you get yourself a headset today, because it's cheap and accessible, and because Virtual Reality is really going to be a part of the future of both PC and Smartphone technology on this planet.
And if you aren't conversant with the future, you may get left behind when it becomes the present.