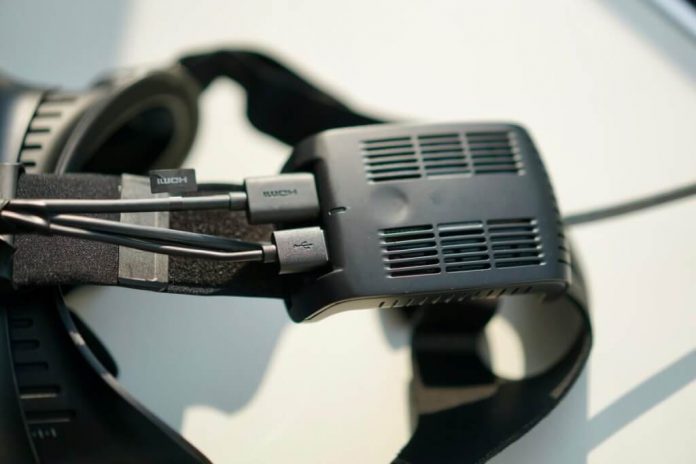 HTC Vive is one of the most advanced and feature-complete virtual reality headsets available today. Yet, it is quite a process to set it up, considering all the required cords and cables. And while virtual reality is an amazing tech, it all still looks a bit clumsy. It is certain that going wireless is the next big leap forward for high-end virtual reality headsets. TPCast brings you just that, in case you are a HTC Vive user. It does however have a few drawbacks, and the most conspicuous one is the battery life.
Simply put, the TPCast battery lasts for about 2 hours, and it takes about 3 and a half hours to get it fully charged. This leaves us with about one and a half hour of downtime. Additionally, after extensive usage the battery tends to overheat, which may lead to skin burns and other hazards. These hazards are not to be taken lightly, considering the fact that you will be holding the battery in your pocket, unless you have figured out a clever way to attach it otherwise.Therefore, getting extra portable chargers for TPCast seems like a solid choice.
If you haven't yet heard about the possibility of going wireless on your HTC Vive, we suggest you read our in-depth TPCast review. But since you are already reading this, you probably already know what TPCast is all about. So let's take a look what portable chargers for TPCast.
Separately buy the extra one which comes with TPCast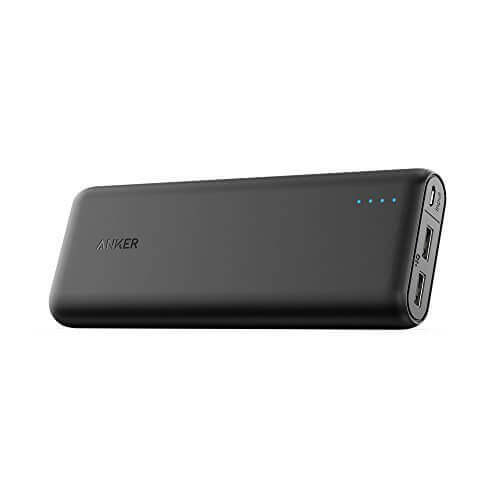 And that one is Anker 20100mAh Portable Charger PowerCore 20100. It is highly recommended that you get the additional Anker battery, as it will allow you to switch up between the extra portable charger and the one which you get in the TPCast shipment. Considering it comes in the original package, you can't go wrong with this one.
Check out the best deals on Amazon!
Pay a little extra for double charging speed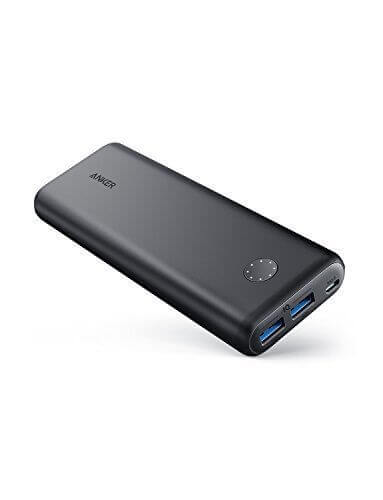 Anker established itself as the leading brand in US when it comes to portable chargers with over 20 million users. The Anker PowerCore II 20000, a 20100mAh portable charger is the upgraded version of the aforementioned powerbank which comes in the TPCast shipment. The battery life is extended and the charging time is halved. It fits the TPCast identically to the stock battery, therefore it is a upgrade worth paying some $10 extra.
Check out the best deals on Amazon!
---
Wireless  is the bleeding edge of today's virtual reality. We hope that our suggestion improve your experience with TPCast, the wireless HTC Vive add-on.
VRBorg Collective