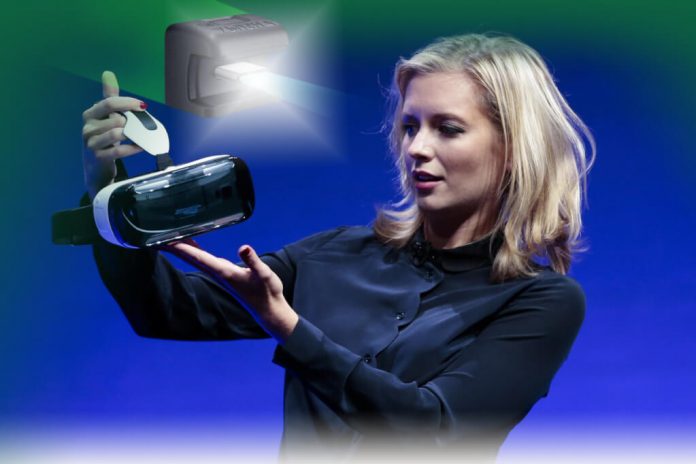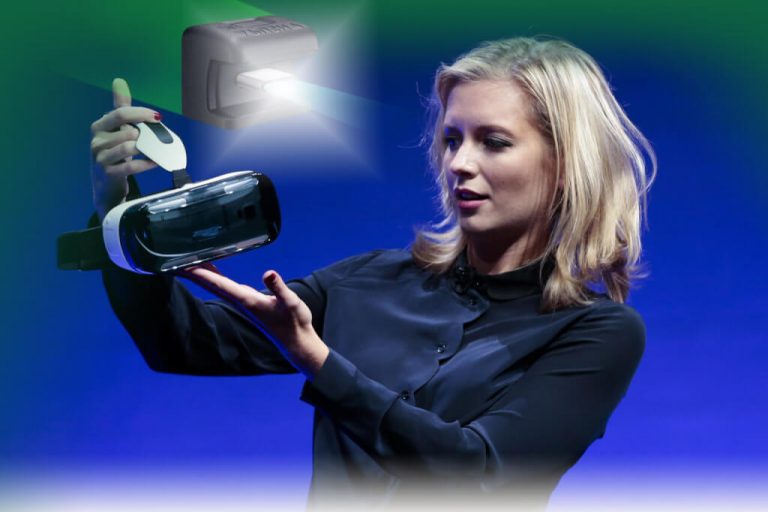 A Type-C USB adapter is possibly one of the most crucial parts in a Gear VR, since it is what allows it to interface with mobile phones. If you've got a slightly older Gear VR, and have upgraded your phone, you may find that it is incompatible with your Gear VR. If that's the case, you'll need to buy one of these adapters. The same applies if you have a newer Gear VR, but have lost the adapter that is supplied with it.
However, while it's not hard to find a USB C adapter, it should actually fit with your Gear VR, and more importantly, allow your mobile to fit into the device. The key here is compatibility.
For those searching for the exact part in question, the official part-number is GH98-40350A.
Samsung doesn't stock the part
The official Samsung website doesn't seem to stock a compatible part. While there are Type-C adapters available on the Samsung site, they all look like they won't really fit the Gear VR. Calling Samsung customer support hardly seems to solve the problem, especially if you have an older Gear VR. They'll probably try to get you to simply buy a newer Gear VR, which is not quite the fix you were searching for. After all, you don't want to pay over a hundred bucks to solve a problem that can be solved with a part that costs roughly $14.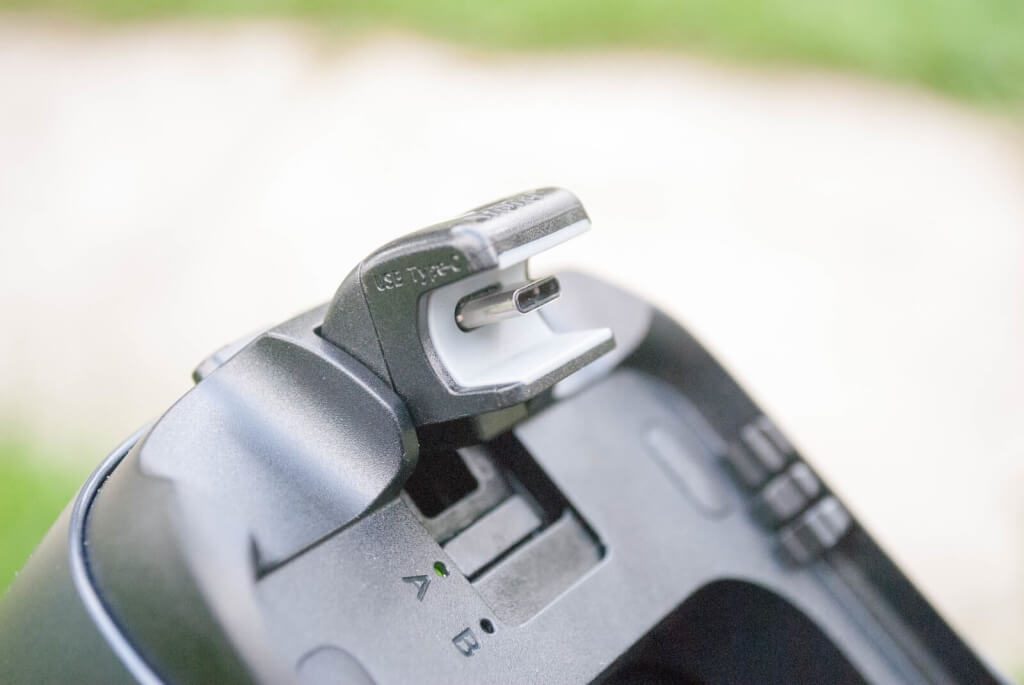 Samsung and compatibility
This part is so crucial because the earlier Gear VR models didn't have much in terms of potential compatibility. Samsung does provide backward compatibility with its latest Gear VR, whose adapter can shift between Type C and Type B. However, the fact that an adapter that would provide a crucial link between older Gear VRs and more modern mobiles is not stocked by Samsung officially definitely means that their support services leave something to be desired.
Stores that you could source the part from
There are some stores offering the part. However, not all of these are reliable. For example, this part is available at samsungparts.com. By all accounts, though, their service is substandard and not recommended. Moreover, while they charge about thirteen dollars for the part itself, customers ordering the part from Europe are charged an exorbitant twenty three dollars for shipping alone, plus, of course, the cost of the part, all of which is rather ridiculous. There are also a host of negative reviews on the site, and all-in-all, it's best to give it the go-by.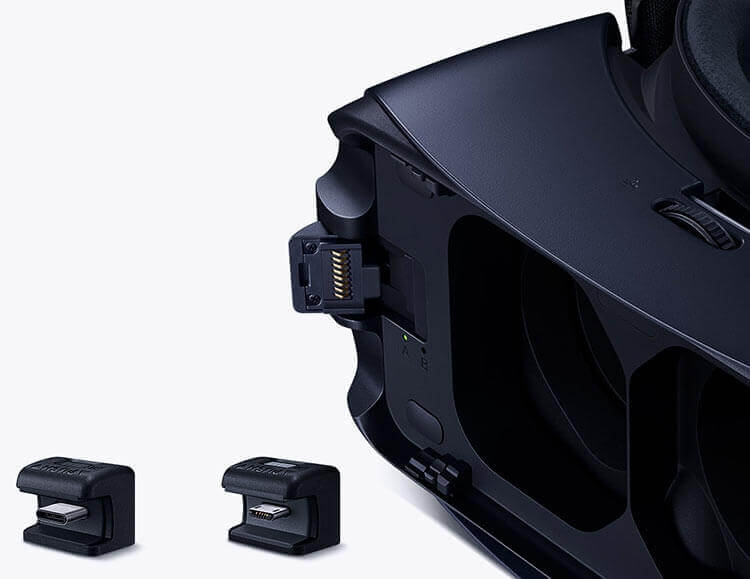 And then there's eBay
The best place to get a Gear VR USB C Adapter really is eBay. Just paste the part number into their search box, and you'll get a whole slew of sellers offering you the part, and people who have bought it say it fits and works perfectly. This is a nice place to buy the part, because their buyer protection is really good, which ensures that you really get a working and compatible part… or your money back. Here's the cheapest option on eBay that we could find, but you could certainly look around for yourself as well.
It might be wise to order one extra in advance, even if you already have one, since it really is indispensable to your Gear VR experience.