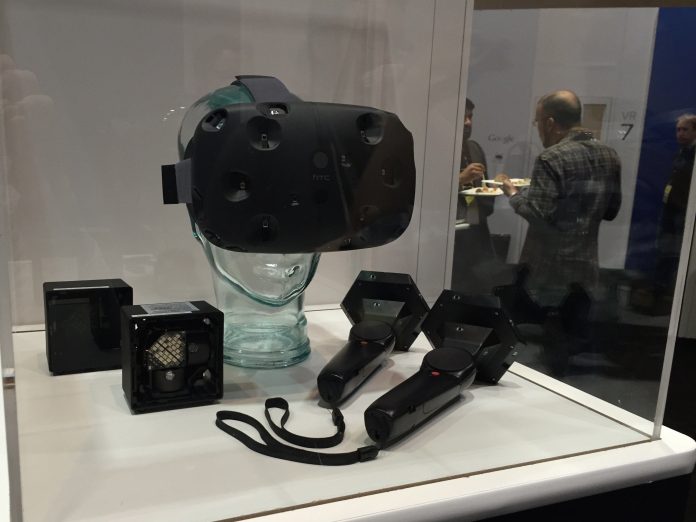 HTC Vive offers immersive room scale virtual reality experience.While it is the most expensive of all headsets on the market, if you want to enjoy VR in its finest form currently available, the Vive is well worth your money. The Vive does however have few drawbacks. Besides having to dedicate the space for your virtual playground, deal with cable management, the most frequently known problem users encounter is – where and how to store Vive when it isn't in use?
You can also see our suggestions on how to store Oculus Rift and Oculus Touch, and while you can use the same or similar setup, we discovered a few more ways to store Vive.
HTC Vive Stand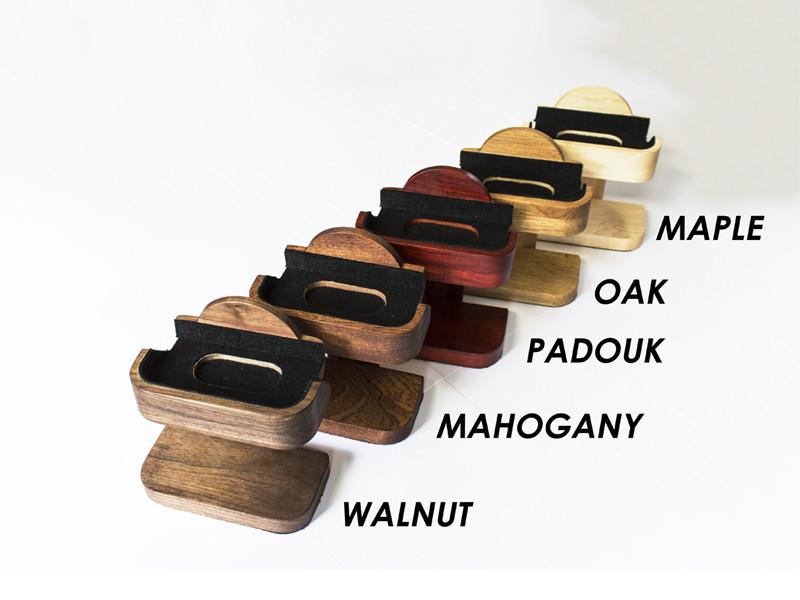 Fancy but pricey solution, beautifully made from different types of wood, each with it's own distinctive hue. The only downside of the HTC Vive Stand is the price – it costs over $100. It is designed to store Vive controllers and the headset itself.
If the money is not an issue for you, make sure to visit VR merch for the additional offer of interesting and useful VR related products like this HTC Vive Controller Charging Stand.
Hyperkin Polygon VR Protector Bag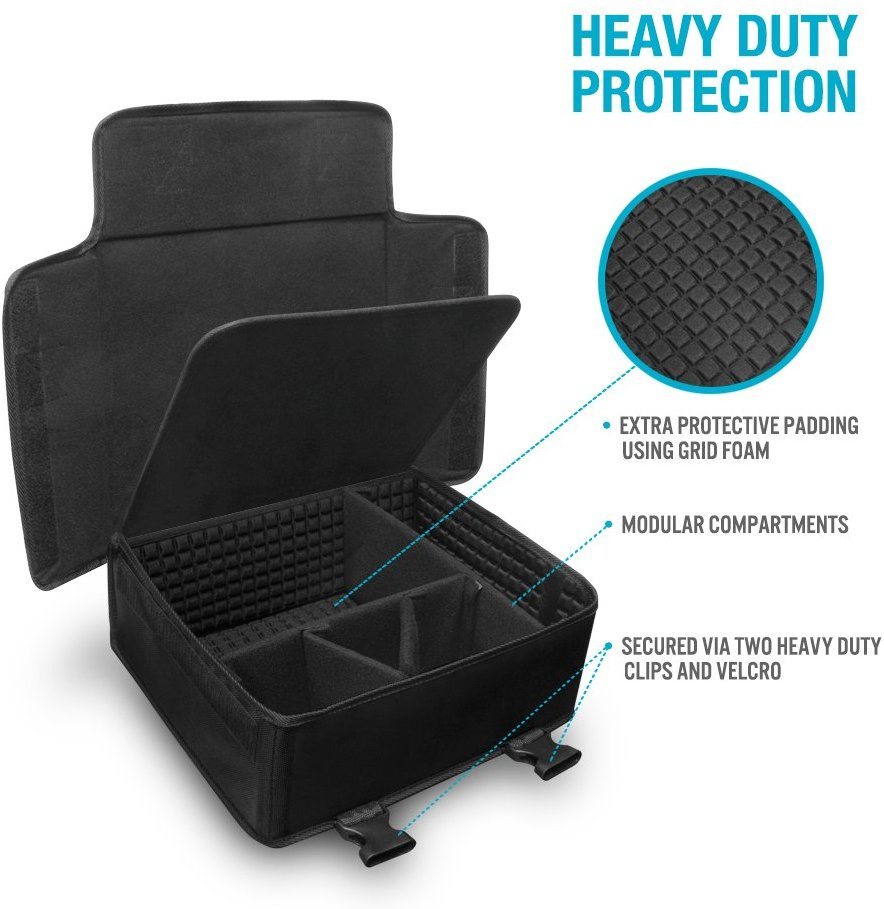 Some would say that just a regular Ikea shoebox would do the trick, but if you tend to travel places where you'd want to take your Vive with you, Hyperkin Polygon VR Protector Bag is the universal solution not just for the Vive, but PSVR and Oculus Rift as well.
This isn't the only travel and storage solution and there are many others available on the market,  like this impact-proof and watertight looking HTC Vive Pelican Travel & Storage Case. The case is bulky and has plenty of extra room if you need to bring some extra accessories with you.
VRGE – Virtual Reality Hardware Charging Dock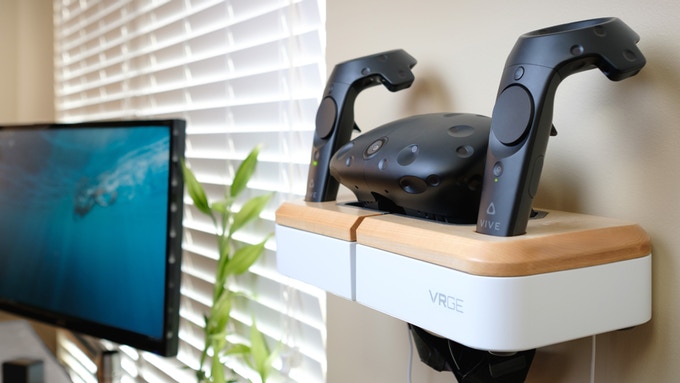 Team VRGE is sterted their kickstarter campaign and are working tirelessly to create the unified VR stand/charger. It is essentially a neat charging dock, with an immaculate and simple design. The VRGE can charge and store Vive and PSVR controllers respectively.
VRGE doesn't only look pretty, but is also very practical, since it helps you organize, protect and store Vive or PSVR simultaneously. The VRGE is both horizontally and vertically compact, and you can mount it to the wall or just place it on your desk. The launch of this product is estimated for December 2017, so if you haven't yet found the best way to store Vive, this VRGE might be the one worth waiting for!
Simple DIY solutions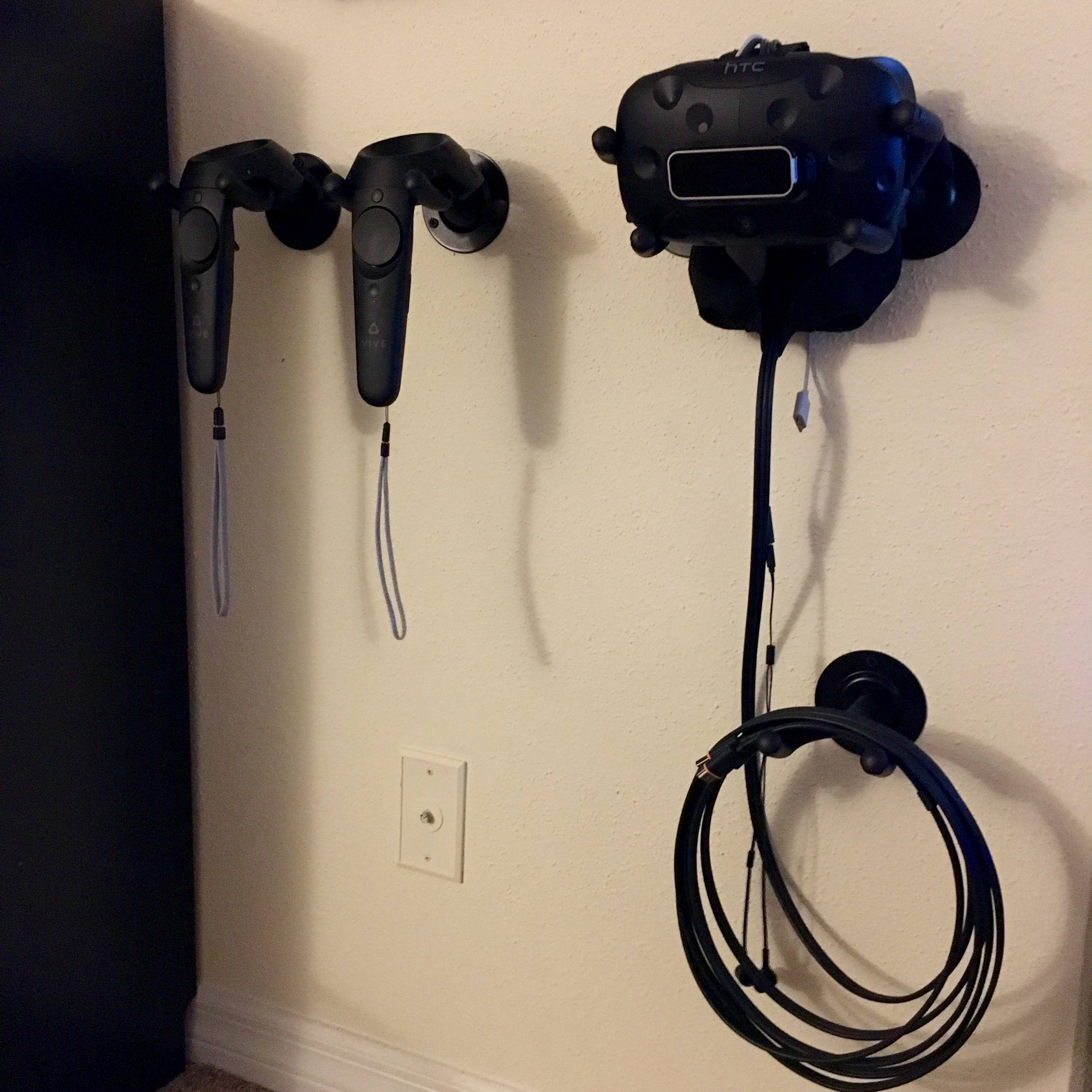 There are many posts on Reddit about organizing your VR designated playground and the hardware. You can make the simple, yet effective setup submitted on Reddit using only 5 simple to install and cheap guitar hangers.
If you don't want to be bothered with any of these, you can just use the shipment box that the Vive came with. However, if you want to put your precious Vive on display for everyone to see, buy a mannequin head, or come up with an original solution like this guy.