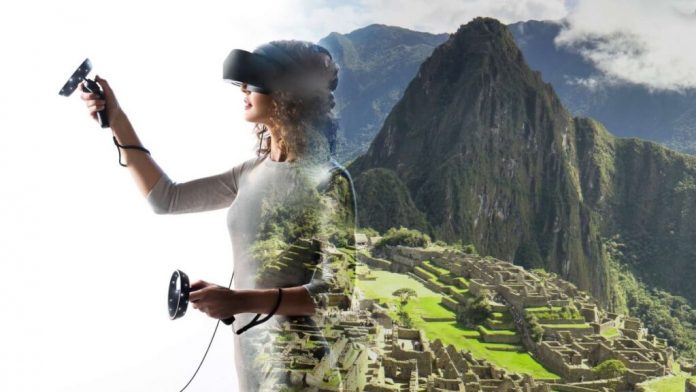 We live on a beautiful planet, and the number of places one could visit on it are certainly more than anyone could cover in a single lifetime. However, it's only the lucky few who can manage their finances well enough to make a regular thing of globetrotting. And even these will only be able to visit a small number of the possible destinations on this incredibly diverse planet.
Yet it has suddenly become possible to see… everything
Suddenly you can travel anywhere on the planet, whenever you wish you, irrespective of time, finances, or even the weather. Walk in the metropolises of the globe, look out over the Grand Canyon, or even take a trip into orbit, all in one afternoon.
Google Earth VR, the new 'hyperspaced' version of the old Google Earth, makes all this possible. So raise the curtain on a new avatar of an old program, and an extremely impressive application of augmented reality.
But don't take our word for it. See for yourself…
A decades-long journey into the future…
Google Earth was created seven years in the past, merely as an intuitive tool to help people find their way around our planet. However, in the last decade, it has been downloaded an incredible two billion times. No other related application can even come close to the widespread use Google Earth enjoys today.
Google Earth VR is just a step onward from that
It was developed in secret for four years before being launched, and adds a whole new dimension to what is, essentially, an old system. The head of the project is Dominik Kaeser, and he says that it was what Google calls a 'twenty percent' project. That is to say, it was a project of the sort that Google encourages employees to take on, on a secondary basis, that may be of use to the company at some point in the future.
But it's not just Google Earth ported to virtual reality
Not at all. Google Earth VR is an experience in its own right. The ergonomics have been totally revised, and the interactions with the application redesigned. Indeed, Google Earth VR offers, among other things, flight as the preferred mode of travel between destinations.
It's a bird. It's a plane. No, it's just an ordinary citizen… flying in VR.
Let's choose a random location on the planet, and fly there. Here's Manhattan…
Ah, too many skyscrapers? Perhaps one of the older cities on this planet would be more to your taste. So here's Rome…
Don't forget to focus on the Colosseum while you're there. Or on any of the other glorious landmarks this city has to offer.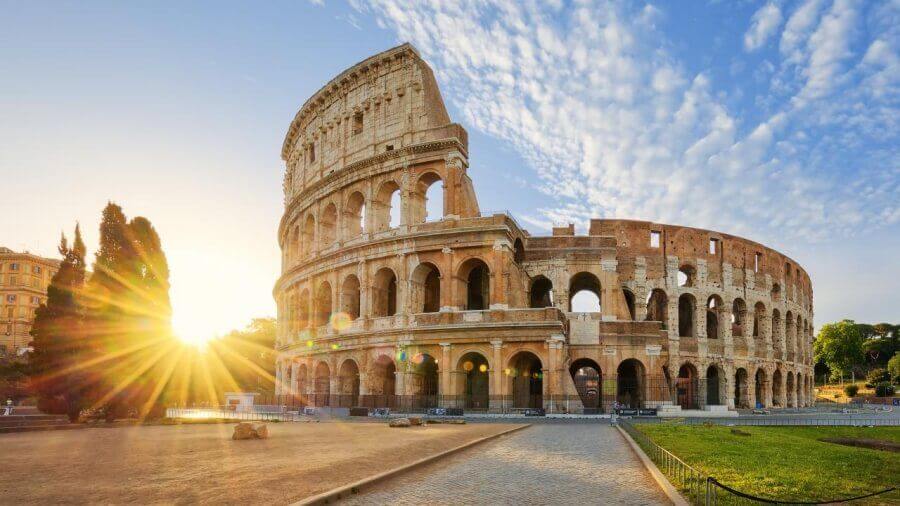 And if exquisite interiors and architecture interest you, may we suggest the Palace of the Sun King in Versailles, in France, relic of another, more decadent – yet definitely more artistic – time.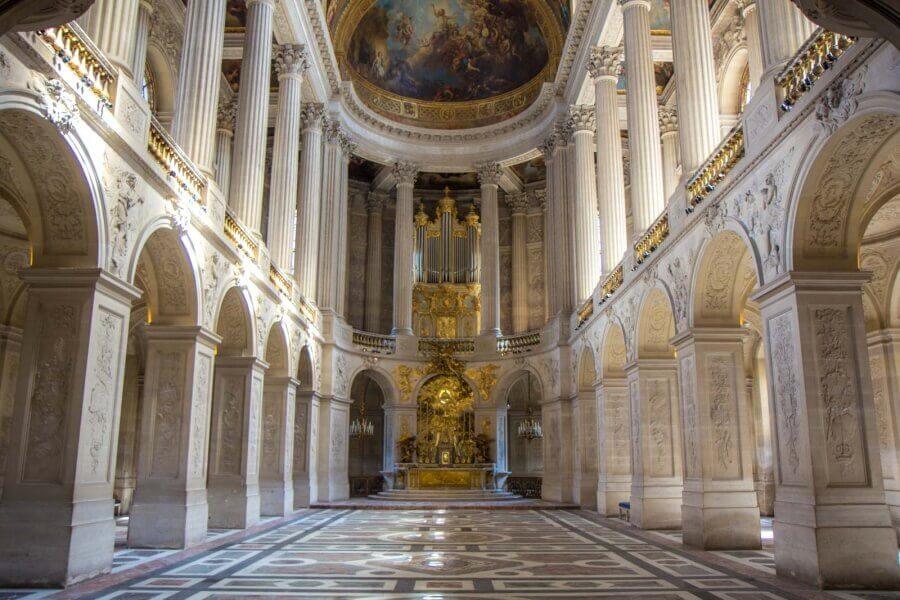 Or how about the wondrous city of Florence?

Do you believe that human glories pale before nature?
If so, a visit to the Great Barrier Reef near Heron Island would prove your point. Yes, the barrier reef has been mapped by Google Earth VR, and you can actually visit and explore certain sections of it.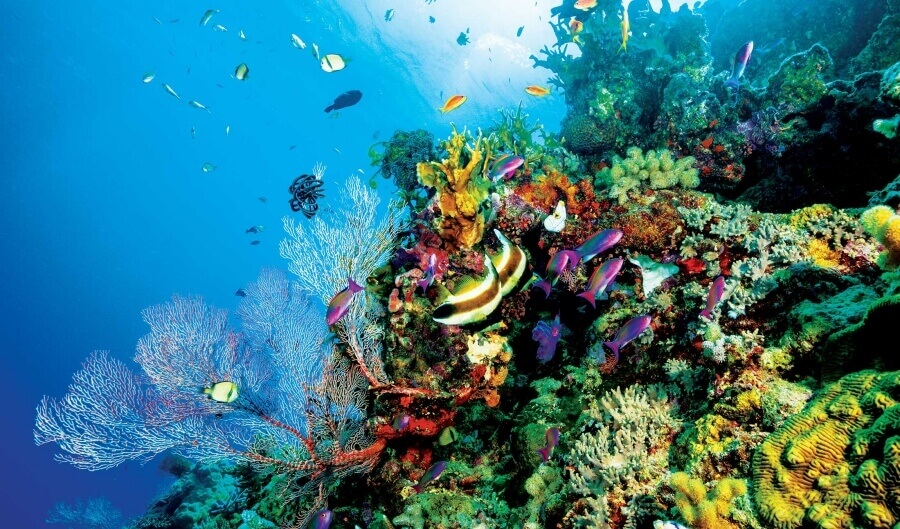 And you can follow that up with a visit to Switzerland's exquisite Alps. We've done this, and it's definitely worth experiencing. You can follow mountain rivers up from blue green lakes, as they circle through quaint valleys with little towns and villages, to finally end at some mighty dam high in the mountains.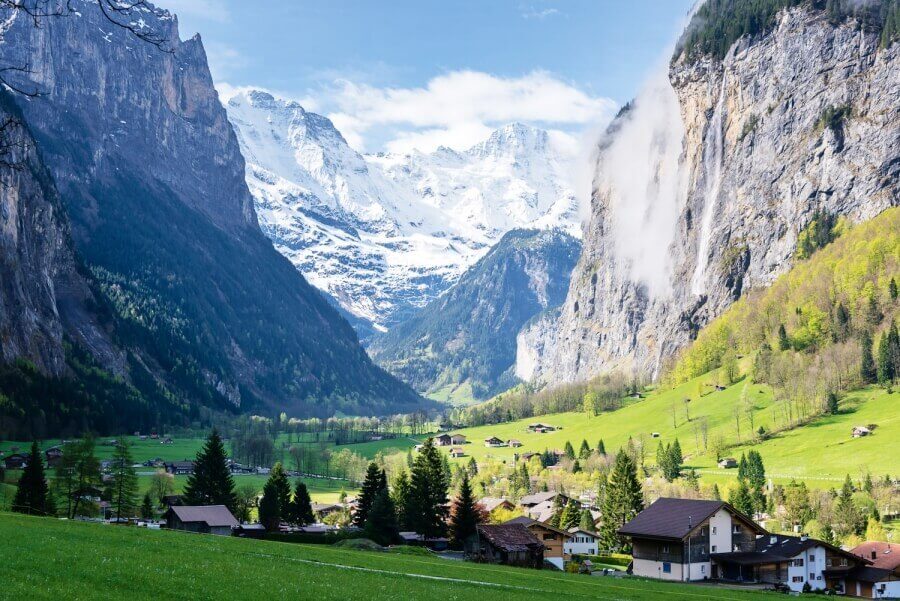 If you're feeling more austere, how about a trip to the base camp of the proudest mountain on the planet, Everest…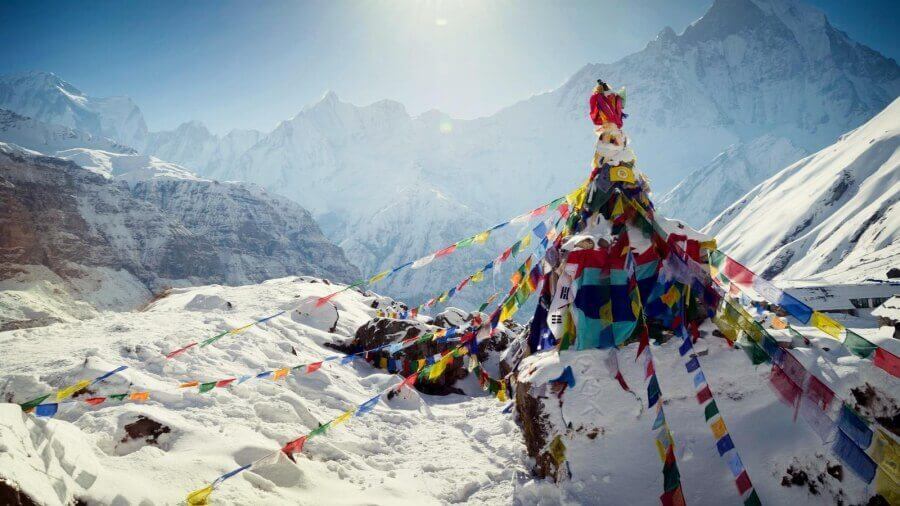 A walk around the crossroads of Shibuya in Tokyo should certainly be on your list, or exploring the glories of America's Rocky Mountains.
Or, if your taste leads you to the historic roots of humanity, we suggest the Céide Fields in Mayo County in Ireland, where you can see Stone Age relics from humanity's past.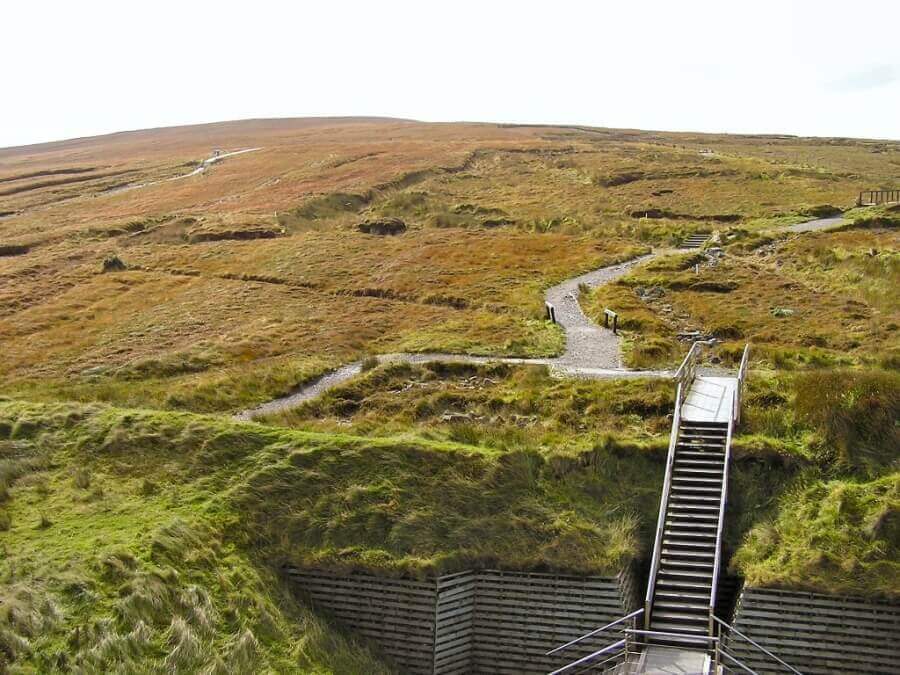 The possibilities, fellow humans, are really endless…
Google Earth VR: The largest library of VR content… created by accident
It all started when Kaeser began to understand that Google Earth's accumulated data from almost a decade could eventually be combined with virtual reality technologies into an unprecedented experience. Google had, in effect, accidentally created the most massive library of VR content on earth. Google now has a full-fledged team working on Google Earth VR.
The project offers more than 510 million square kilometers, allowing one to see 94% of the planetary landmass in glorious 360 degree vision, in 175 cities and an excess of 600 urban areas. Here's a video that shows you more of what exploration in Google Earth is like…
But you're mistaken if you think that Google Earth is limited to 'earth'. Google has made special efforts to include, for example, the moon…
The experience also offers several modes
One can either go for a walk, or select places on a list or even access guides in prime locales via the "TOURS" option. I'll come back to this a little later. By default, a comfort mode reduces the field of vision during the 'flight' to avoid "motion sickness" (feelings of nausea) associated with virtual reality. You are free to activate or deactivate this mode. Google Earth VR is already available for a range of VR headsets.
Guided tours
You can, of course, explore different locations on the planet intuitively, and at will, especially as Google has provided you with the ability to actually fly across the planet, or even 'fly in' from space. But for the more traditionally minded, the company offers detailed guided tours of special locations.
Additions planned to the app will allow it to even interact with users in future, allowing a whole new dimension to 'virtual travel' that would allow people to not only to explore their world, but to also 'save' their visits to different places, and share them with friends.
There's a vast different between reading about Paris, or watching a video of it, and actually exploring its streets in virtual reality. Google Earth VR has allowed humanity to take a giant step into tomorrow… today.