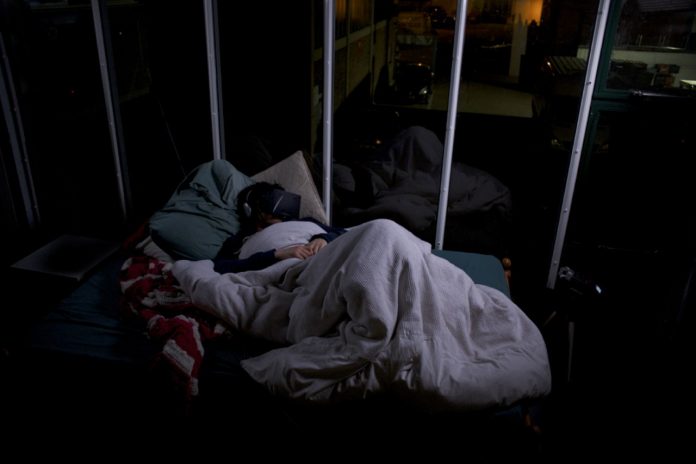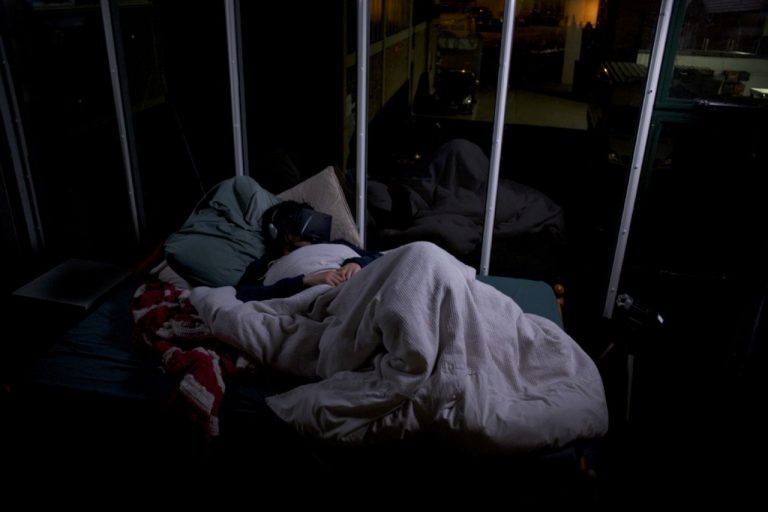 Every once in a while, people may feel the urge to spend some quality alone time by themselves. This is nothing unusual, and the need to be alone is manifested differently for each individual, but it is crucial for getting to know ourselves better, which should be one of the highest priorities for each and every one of us.
If you want to achieve a mental balance through mindfulness, be sure to check out our selection of best VR Meditation Apps, which may pave the way towards your inner peace. Additionally, these VR experiences are perfect if you need to be alone!
360° Nature, Travel & Relaxation VR Experiences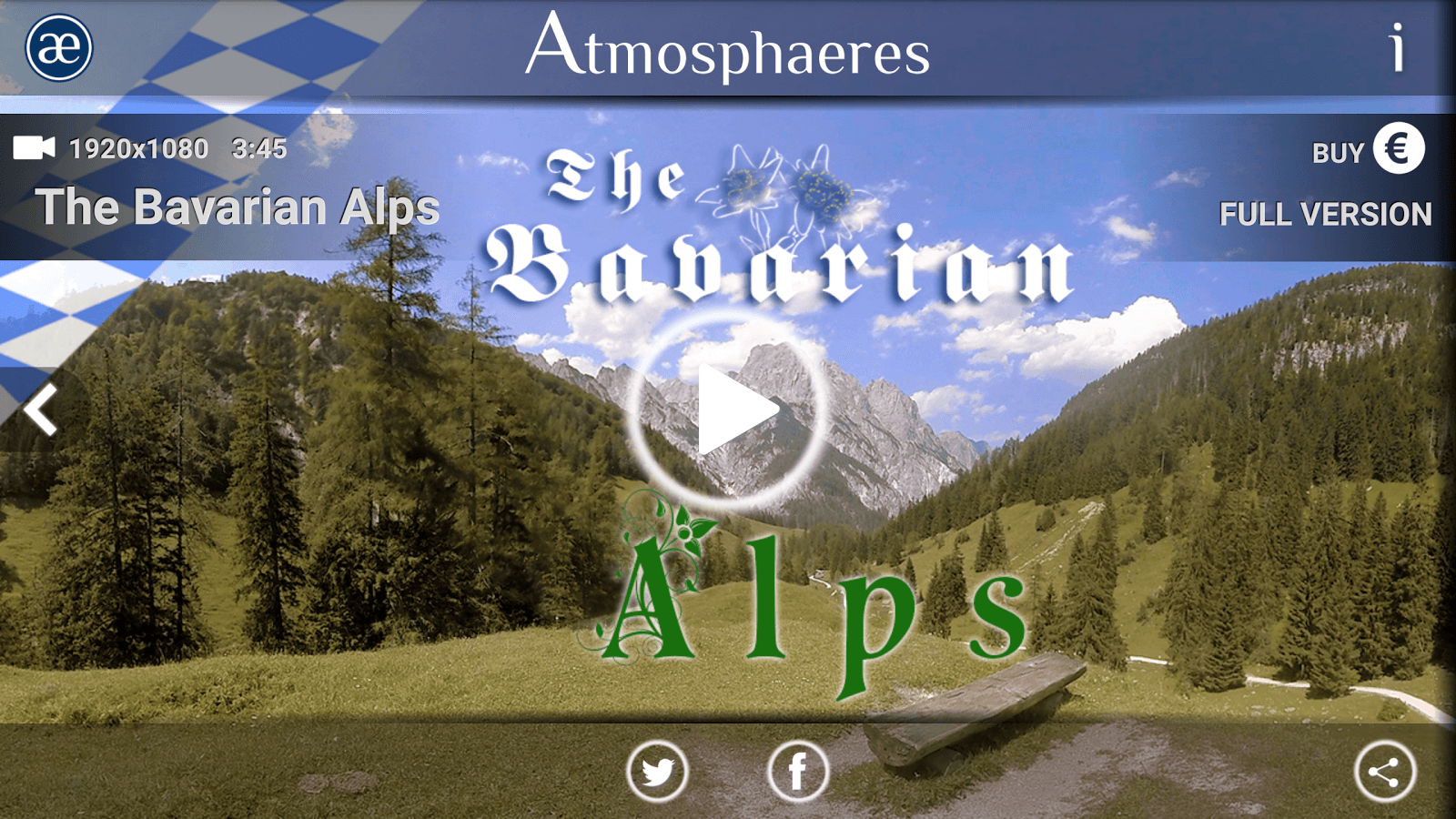 Atmosphaeres are making motivational VR 360° videos designed for relief from stress, pain and anxiety. On their website, there are currently over ten experiences available, with different themes – therapy, travel, nature and relaxation. Most of the content is made for users who like to enjoy remote and quiet places in the comfort of their own home.
If you want to enjoy some time alone, the videos we would recommend are The Bavarian Alps, Ireland or some of the beach scenarios. The content available is paid, with prices starting from $1.99 for a 15-30 minute video. You can download the app via Google Play.
William Briscoe's 360° Time-lapse Photography
The photographer William Briscoe specializes in capturing time-lapse footage of the night sky, mostly in Alaska. Well, we got to feel blessed William Briscoe is resident of Alaska, because he is able to capture some of the nature's most beautiful phenomena such as Aurora Borealis, The Midnight Sun, or the Milky Way over the Arctic – the wonders that many people put at the top of their must-see list.
Make sure to follow William Briscoe Photography official youtube channel, if you enjoy spending your time alone staring at the majestic Alaskan night sky. William's most recent videos are available in 8K quality.
RelaxVR
The research has already proved that VR is an effective way to treat stress and anxiety. In certain situations, VR can invoke the exact same mind and body reactions as the real-world experiences would, due to its capability to create a realistic illusion of you actually being in the simulated scenario.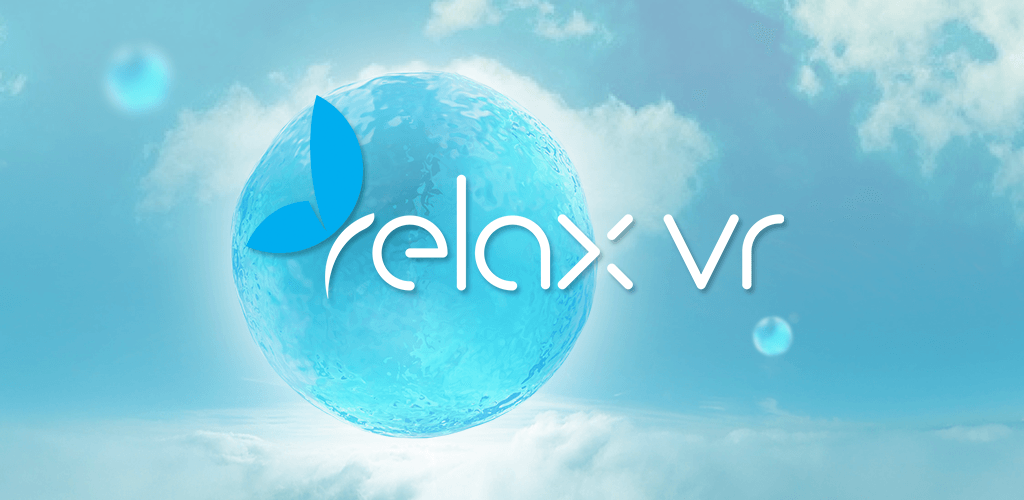 In RelaxVR you are able to visit some of the most serene locations around the world, complemented by melodious ambient music. You can choose between two meditation methods available – simple breath awareness meditation, or you can try out a guided meditation called Yoga Nidra.
Edge of Home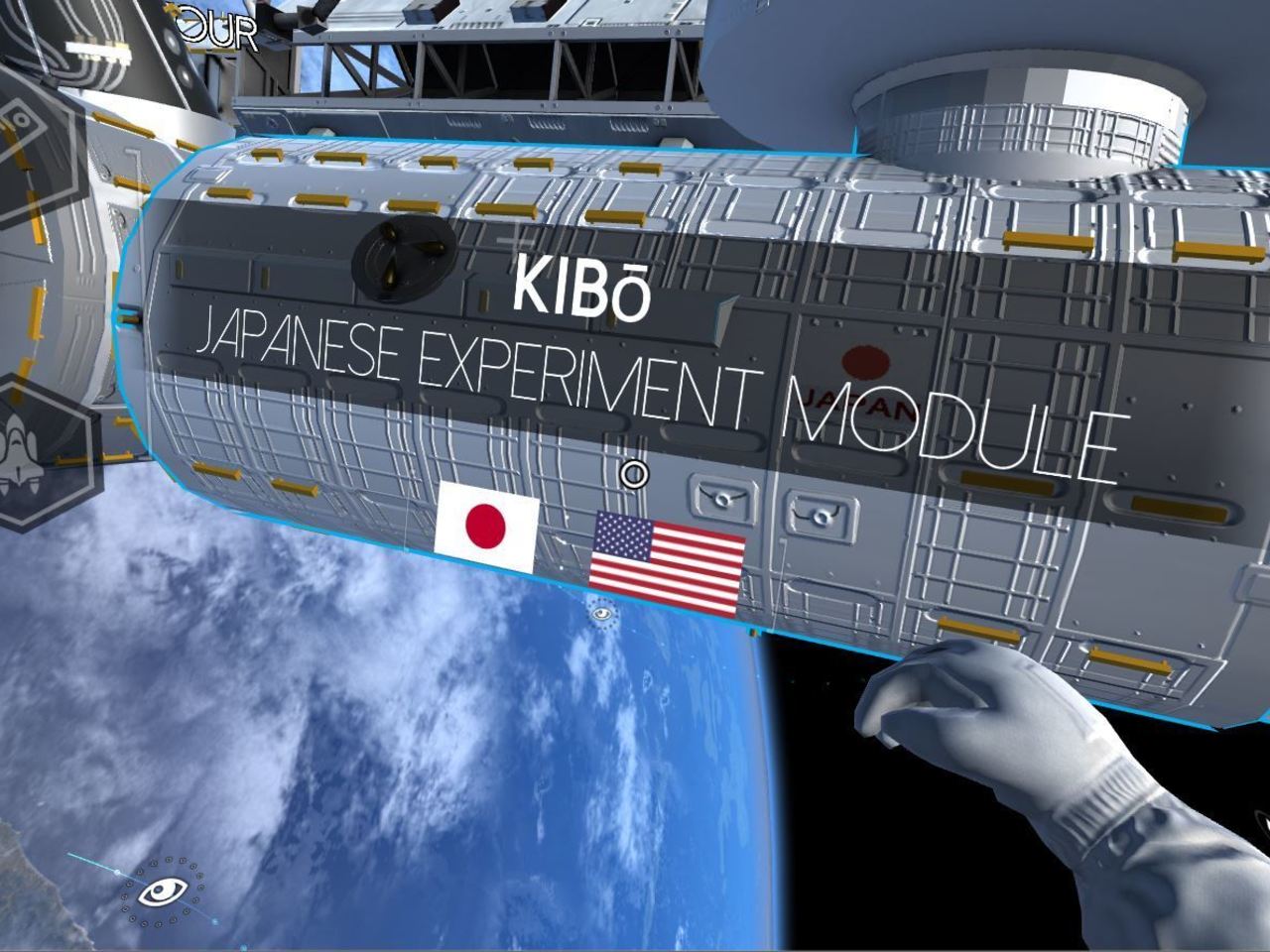 In this virtual-reality experience you become an astronaut stationed at the International Space Station (ISS). You get to enjoy a genuine spacewalk and also learn about each of the components that make up the ISS modules.
Download Edge of Home via Google Play
Life VR's Lumen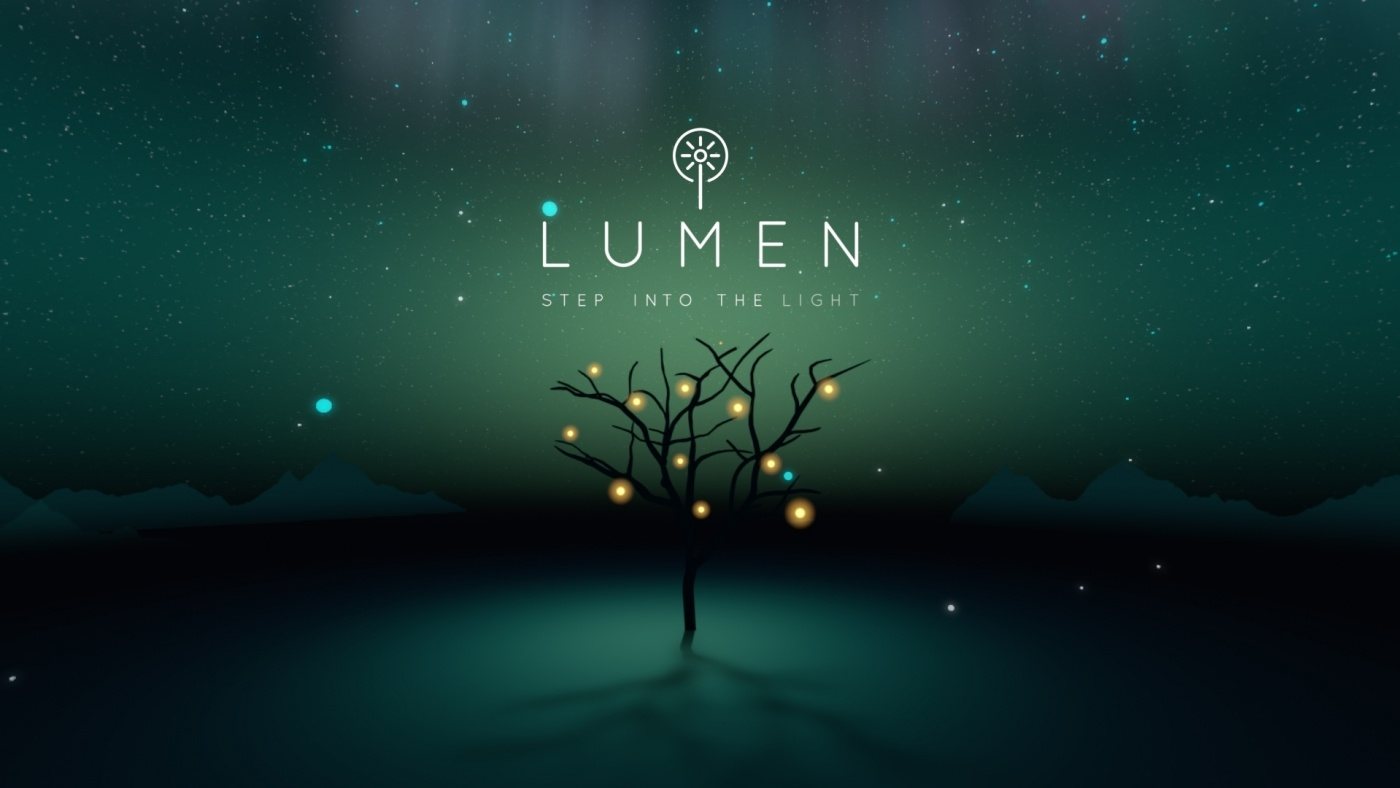 Explore the bio-luminescent forest with Lumen in this interactive anti-stress virtual reality experience. Soundtrack, which is composed by Susumi Yokota, is evolving as you interact with the vivid environment. The experience doesn't last more than 5 minutes, but you will surely enjoy immersing into it repeatedly.