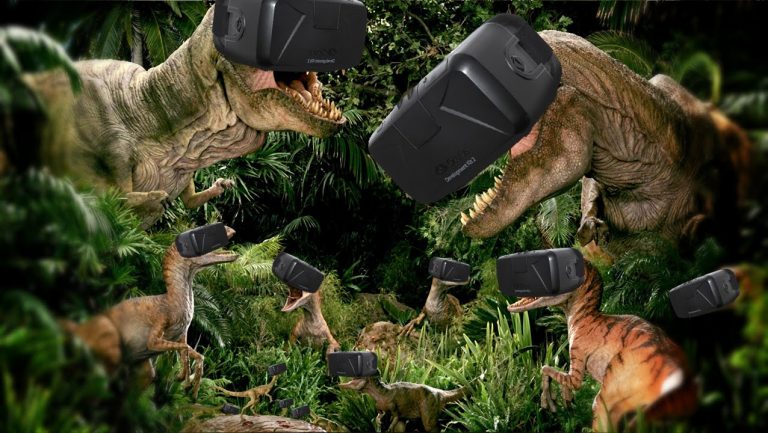 Have you ever been so enthused by a game, that you just wanted to completely identify with your character and see the world through its eyes? Virtual reality offers this kind of immersion, but the games that developers make for most popular headsets usually offer fresh and unique content. Rarely do we see some classic titles officially modified for VR, however, VR Games Emulators allow us to to walk in our favourite characters' shoes.
Nintendo Games In Dolphin VR
Dolphin VR is an emulator for Nintendo GameCube and Nintendo Wii that allows you to play 3D games in VR. Dolphin was a Nintendo game emulator for a bit almost a decade now, but recently he managed to make VR work in games that weren't designed for it.
https://www.youtube.com/watch?v=7jsu21Q2Z5Y
Dolphin VR works with HTC Vive and Oculus Rift, but be aware that as the developer states, it is still very buggy. Implementation of VR often leads to various graphical glitches, so the experience is far from polished. One of the games that's feels just right when playing it through Dolphin VR emulator is Metroid Prime 3.
PPSSPP VR – PSP
Games in Virtual Reality
PPSSPP VR is PlayStation Portable game emulator, from the people who created Dolphin VR. It is available for Windows, MacOS, iOS and your Android device. VR experience on your mobile device using this software is terrible though.
However PPSSPP VR works with Oculus Rift, as it allows you to actually be inside PSP games. There is a list of PSP games that are VR compatible, the ones that are playable but not working quite perfectly, and lastly the completely unplayable games.
Infamous Nintendo's Virtual Boy games on Gear VR and Google Cardboard
The predecessor of today's VR devices, Virtual Boy was released in 1995, and the production was shut down only 6 months after. Needless to say, the project was a complete failure.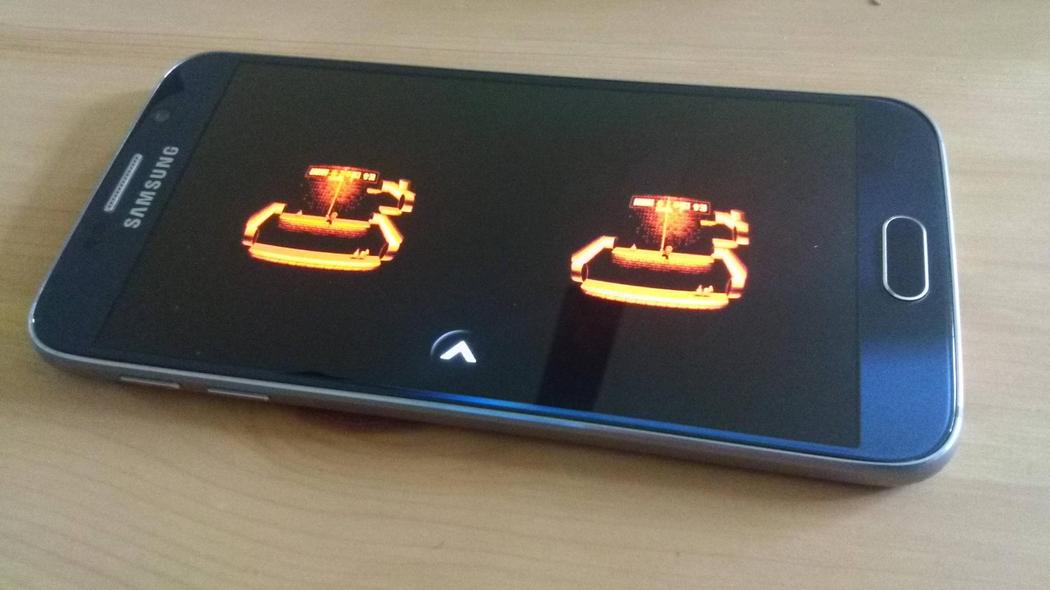 Nowadays some of its original games are finding redemption with help of Gear VR and Google Cardboard. The Reddit user, calling himself The King of Spain made a post about setting this up. However, the user stated that "The added depth however doesn't add much value gameplay-wise".
Modded Games – World of Warcraft in VR, GTA VR
When the VR hype train began, lots of games were being modded to support VR to some extent. In order to play these games in VR, you will often have to download third-party mods, which means that these aren't official game implementations.
One of the games you can play in VR and is very enjoyable is World of Warcraft. While Blizzard hasn't yet announced official VR WoW support, you can immerse in your beloved MMORPG easily – VR style.
This Reddit user has posted a straightforward guide on how to simply setup World of Warcraft VR experience. And yeah, the reactions from the guy in the video above are priceless, pure happiness.
The pinnacle of what VR can give us is probably access to the open world content, so GTA V can give us a taste of what's to come. For this to work, you need to download the mod from GTA VR and follow the official installation instructions. Have in mind that this mod only works with Oculus Rift and HTC Vive.