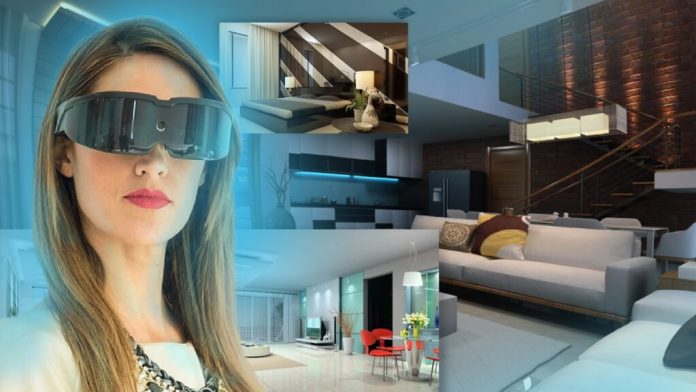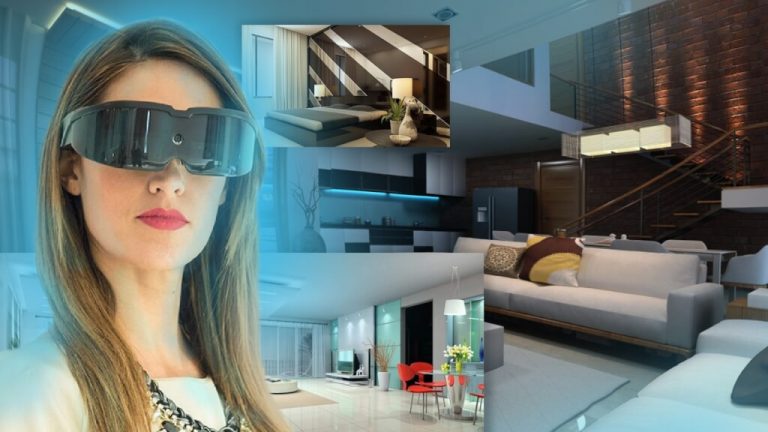 Decorating your home involves a considerable investment of both time and money, and mistakes could be very expensive. Once you choose a shade, for example, or a particular style in furniture, it isn't easily possible to change the design later on. Once that shade is on your walls, you're going to have to either bear with it, or bear with the expense of a new repaint.
The same thing applies to furniture
Once furniture in a particular style that you have chosen is in your home, it's just a question of having to live with it. The only alternative is to sell it for much less than the price you bought it at, and to buy a whole new set of furniture. That's hardly an attractive option.
But what if you could create your perfect home in 3D, and see it in VR, making all the adjustments you needed to until it was perfect, before you actually started executing your plans in reality?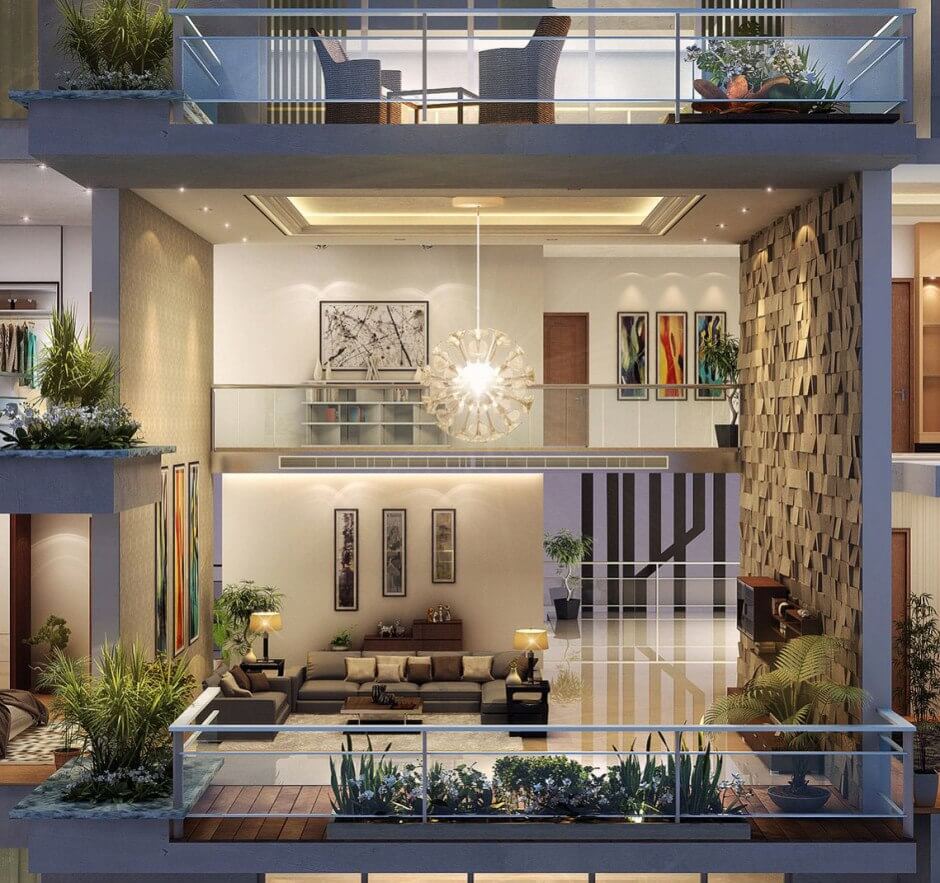 This is just where VR can save you time and money
There are a lot of VR apps around that allow you to remodel your home in Virtual Reality, where changes cost neither time no money. In VR you can experiment to your heart's desire, until you find just the color scheme and sets of designs that best suit your taste.
Only when you're completely satisfied need you bring the designs of your choice 'to life' in the real world. Of course, architects and interior decorators have been doing just this for years, usually using specialized 3D programs.
But those 3D programs were meant for specialists, and were sometimes difficult to use, whereas modern VR apps are intuitive, effortless to use, and keyed to being suitable for use by everyone. So here are some of the best VR home decoration apps around.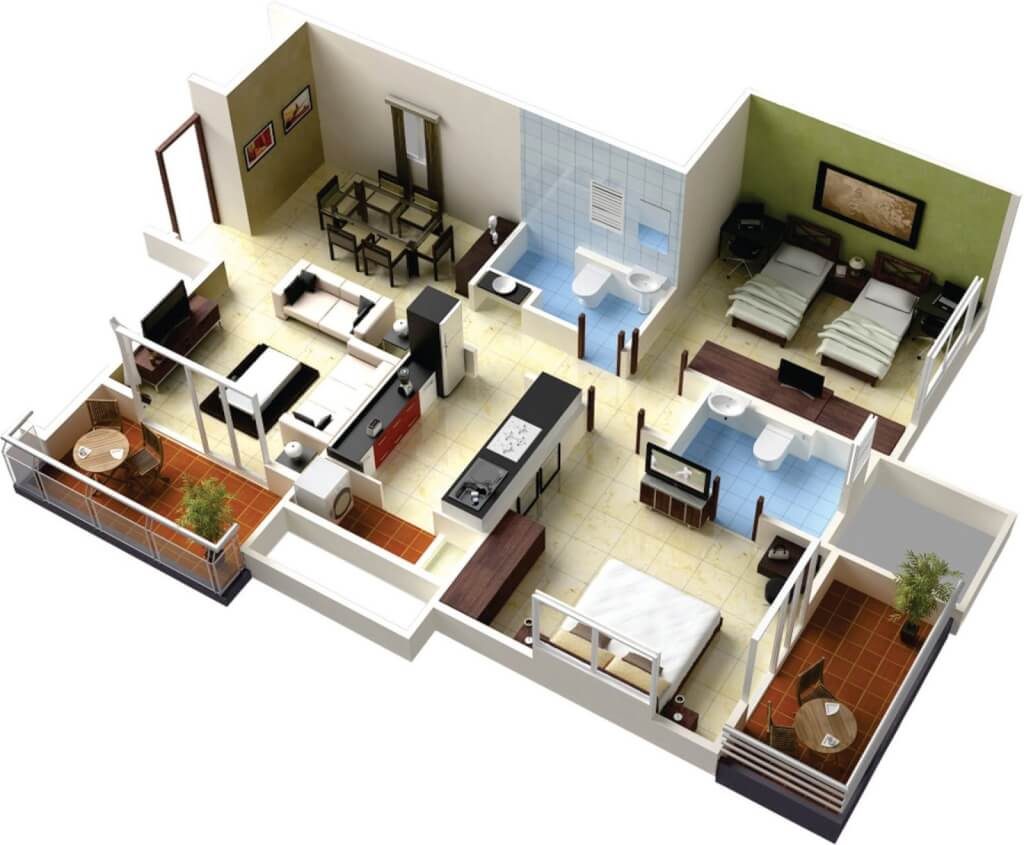 iStaging
iStaging is a very personal architectural app that allows you to try out different color schemes for your home, and put in different styles of furniture. The app works in real time, and the furniture is all life size, giving you a very accurate notion of what 'feels right'. The app is very intuitive to use, and is ready to use almost from the moment that you start it up. For best effect, it will require a VR headset.
The cheapest headsets on the market today will be fine to use with this app, but it really is best if you have a headset with a strap and a Bluetooth controller. With the headset, the app provides you with a 360 degree view of augmented reality that makes interior design effortless. While the app can be used privately, it is also a great way for professionals to showcase their designs to clients. The app is compatible with both Android and iOS.
Live Home 3D
Live Home 3D is a reasonably good app for home design projects or for interior decoration, and as with the previous one, it can be used either privately or for purposes of business. This app works by allowing you to design an entire home in virtual reality, after which the design can be exported as either images or videos that allow a complete 360 degree view of various rooms. While these images and videos are best viewed with a virtual reality headset, they can also be viewed on a mobile phone or a PC, making this app very versatile in practice.
Decorilla
Decorilla is the brainchild of one of the first interior decoration companies to venture into the world of 3D. As such, this is hardly a do-it-yourself system – rather, the company will offer you designs for your home in VR, allowing you to see exactly what you're getting, and to make changes, before anything is actually put into practice in reality.
For certain countries, Decorilla also offers considerable discounts on pieces of furniture that you can try out inside the virtual space of the app, and then buy for real and place in your home. These discounts can range up to 15% or more off the buying price.
Despite all this, however, Decorilla doesn't stack up as well to the previous apps, as it is more a front for an interior decoration company rather than a dedicated interior decoration app for the end user.
Planner 5D
Like the first two apps we mentioned, Planner 5D is more suited to the end user. It is more technical in nature than the other apps we've been showcasing here, as it allows you to create a floor plan, and then create a virtual reality space of that, while adding furniture, paint jobs and textures. It allows quite a lot of variety in the decorations and detail that you can add. Best of all, the spaces you create can then be viewed easily with a VR headset. While this app is more technical than the other ones, it is also excellent for interior design, because you can easily measure spaces and work up assessments of prices while using it.